Our first day of school began in an interesting way.
Yesterday, Brett decided we needed to paint and thoroughly clean our gym.
We started after Levi's nap and severely underestimated how long it would take. Even with our sweet friend, Rosa, helping, we were still working into the night.
It left us eating dinner at 10 pm....at a pizza joint with a bunch of college students....looking super hot after a day of gross.
Soooo....our kids got in bed about 11:30.....which made for an interesting morning.
Luke woke up at 7 am then fell back asleep in my bed until 11. He missed the first go-round of pictures.
We haven't done much academics all summer, but I was surprised how well they did their first day back!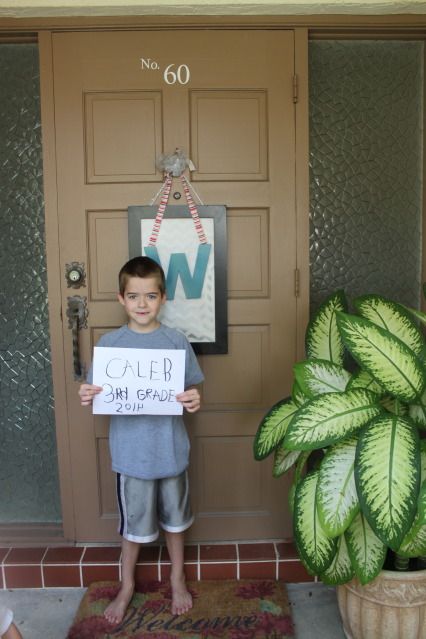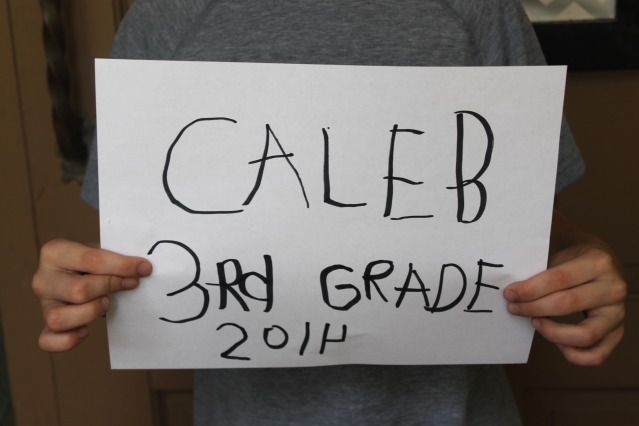 Levi acting big :)
Not happy about school. She prefers to craft all day....which she is still able to do with the many hours left in her day.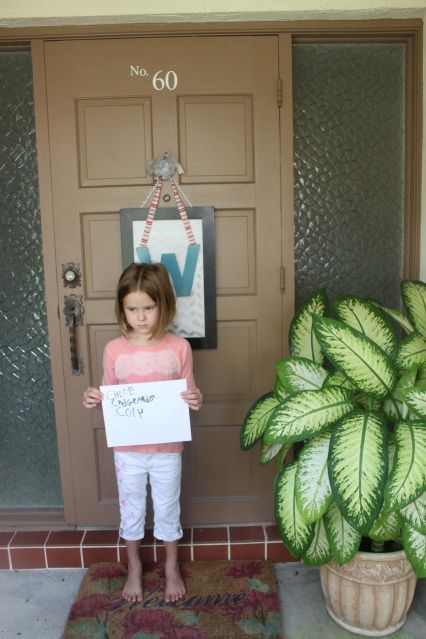 A change of attitude: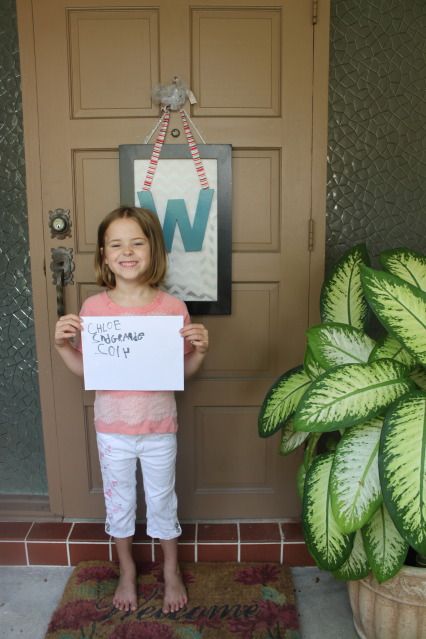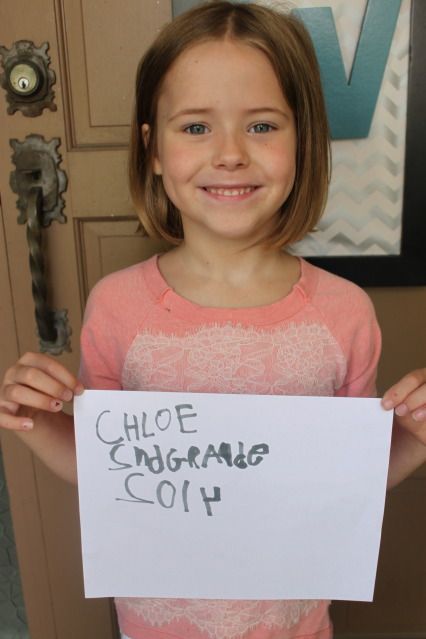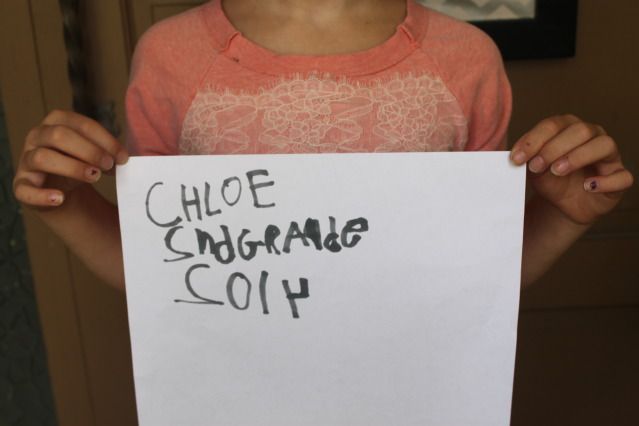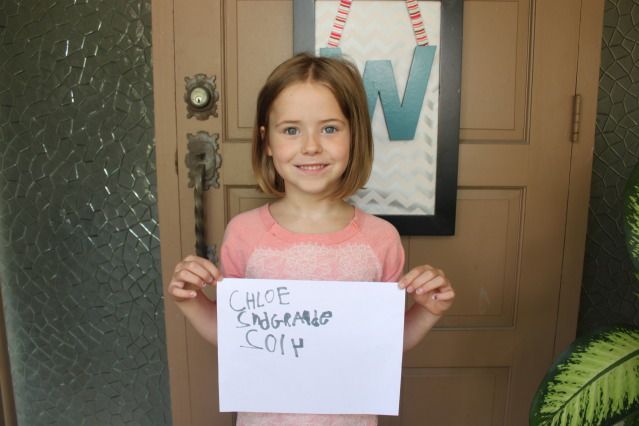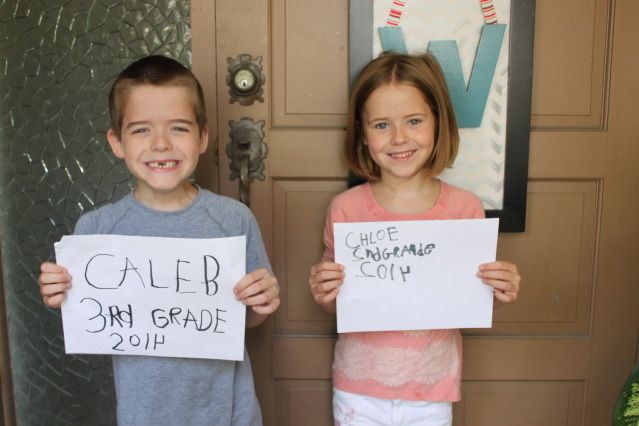 Luke woke up! YAY!
Working: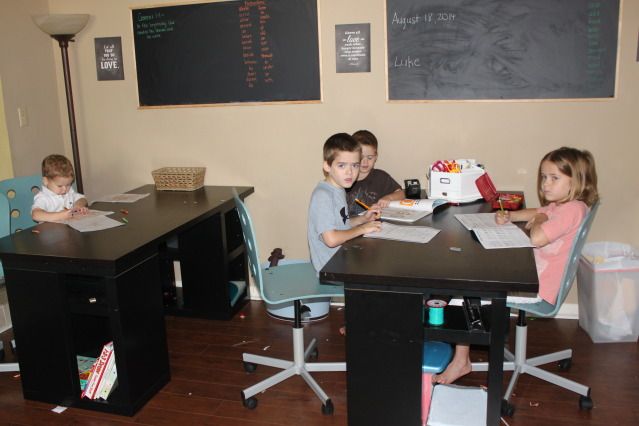 Levi not excited for this!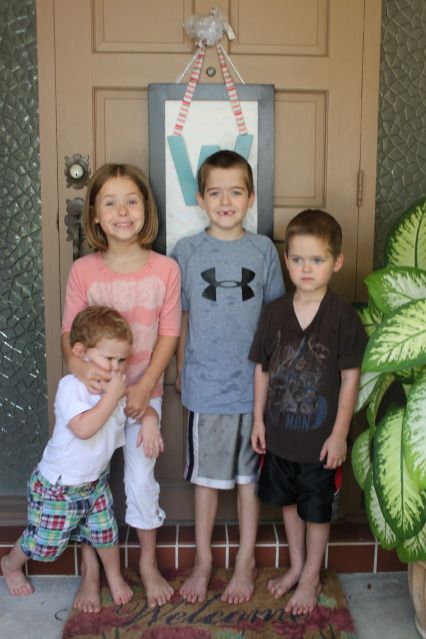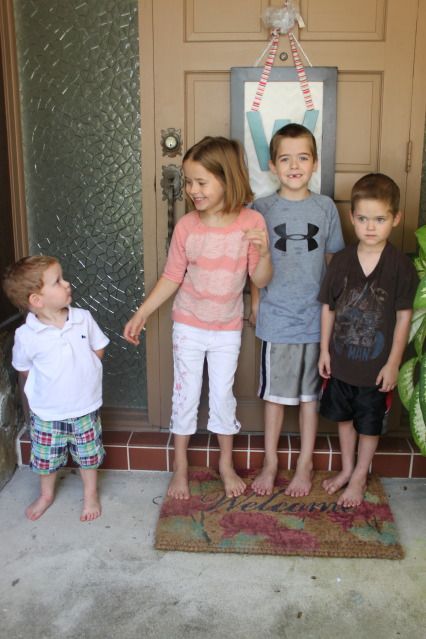 Lil Mama Chloe helping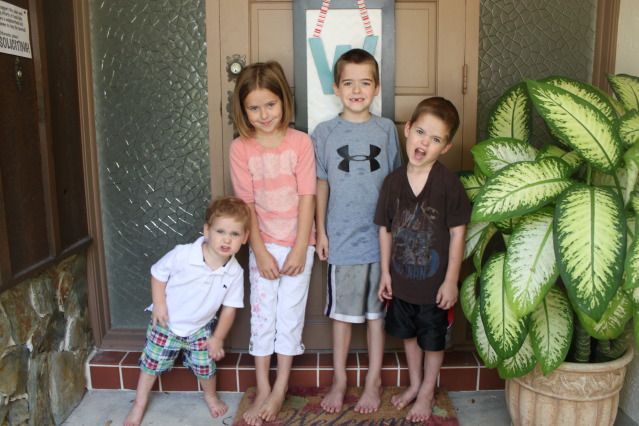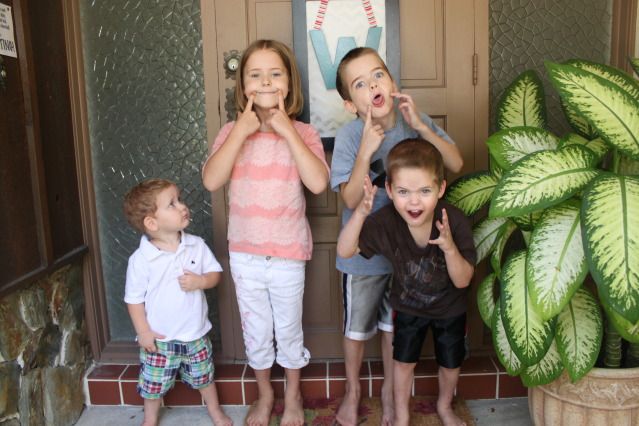 Oh, Levi