Welcome to the
Nester's
31 Day Challenge
!!
If you're one of my five faithful readers, then you are well acquainted with me. Thanks for following along.
For those who are new, hello! Allow me to introduce myself.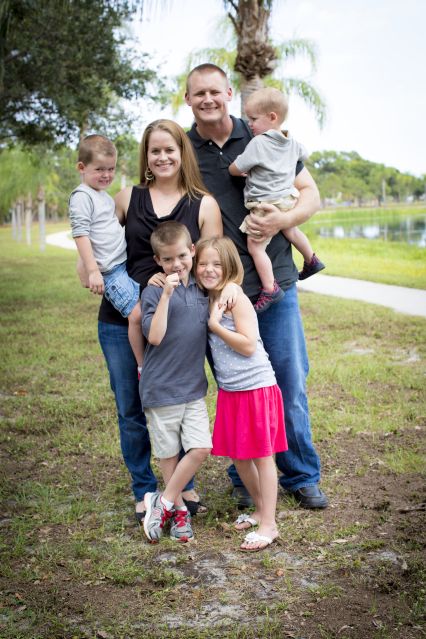 Photo cred: Mariana Rodriguez
Brett (my awesome husband) and I live in sunny Florida with our four children.
We own a sports training business:
Apex Sports Academy
. I homeschool my two older kids (my younger two aren't in school yet).
I chose to blog for 31 Days about Family Life because our heart beats for family. We prioritize our family and work hard to preserve our time together. In our culture, this is not always easy, but we try.
In 8 short years, Brett and I started dating, married, had four kids, and moved 3 times. Life happened very quickly for us, so learning how to raise a family became of utmost importance to me. Becoming a wife and mom was all I ever wanted in life. The wife part came pretty naturally, but much to my surprise, the mom part was very difficult for me, especially in the beginning. It took me a few years, but I finally found my groove (only to begin homeschooling and lose it again, haha).
Through the years, I've read many blogs and books, listened to many podcasts, and talked to many parents. I've soaked up parenting advice from anyone and everyone.
Of course, experience is the best teacher of all, so doing this gig four times has provided much needed perspective and ideas.
Above all else, I pray a lot. God is faithful. And I cling to the truth that "love covers a multitude of sins." (1 Peter 4:8)
Throughout the 31 days, I will blog about many facets of family life. I am excited you're coming along on the journey!
Now to introduce my hilariously fun children.....who I unapologetically adore and think are the greatest people to ever live....
I mean.....I cannot even handle their cuteness.....
Photo cred: Mariana Rodriguez
Full disclosure: I have no idea how Mariana got such awesome pictures of my kids this day, because they were less than cooperative. She's a rockstar!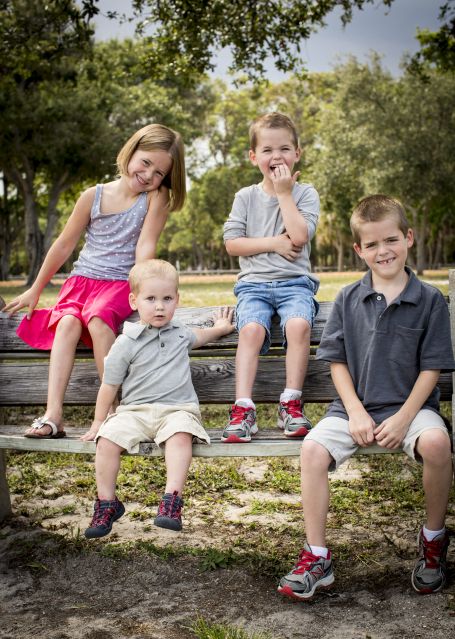 Photo cred: Mariana Rodriguez
Caleb (8 years old):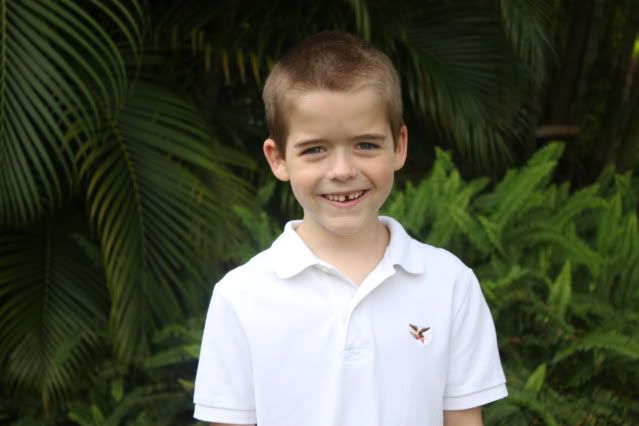 Strengths: deep thinker, wise, righteous (follows the rules), inquisitive, witty, smart, good natured, dreamer, amazing with Legos, imaginative, friendly, active, tender hearted, helpful
Chloe (7 years old):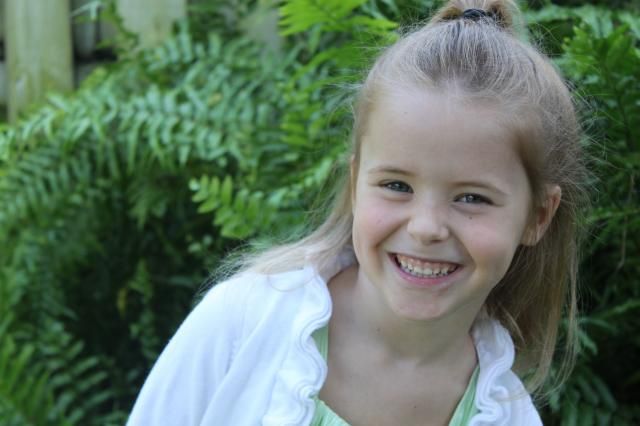 Strengths: creative, hilarious, thoughtful, kind, compassionate, entrepreneurial, dreamer, adventurous, crafty, loves to party, adaptable, joyful, super fun, wild imagination
Luke (4 years old):
Strengths: so cute, determined, laughs often, an includer, detailed, stubborn (in a good way), loving, precious, organized, observant, snuggly, agile, thoughtful
Levi (2 years old):
Strengths: (he is still little, so his personality hasn't fully developed) beyond precious, wild, independent, funny, loves to make us laugh, loves hugs, knows what he wants, easy going
Welcome to our family!! Now that you've "met" each of us, you have a better context for each of the stories!
Photo cred: Mariana Rodriguez