One of the best parts of our visit to MO was hanging out with cousins. They all had so much fun together!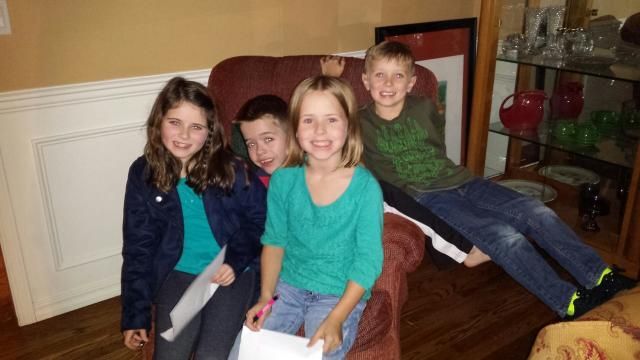 My dad plays this hilarious game with my kids where he tells a funny story and makes them move their hands in weird ways. They LOVE it!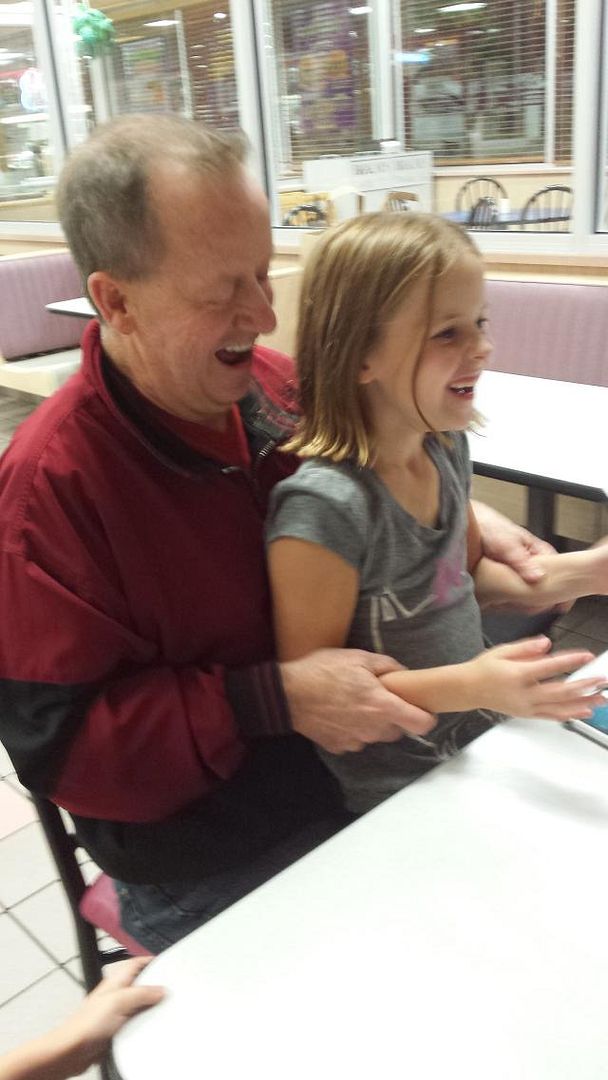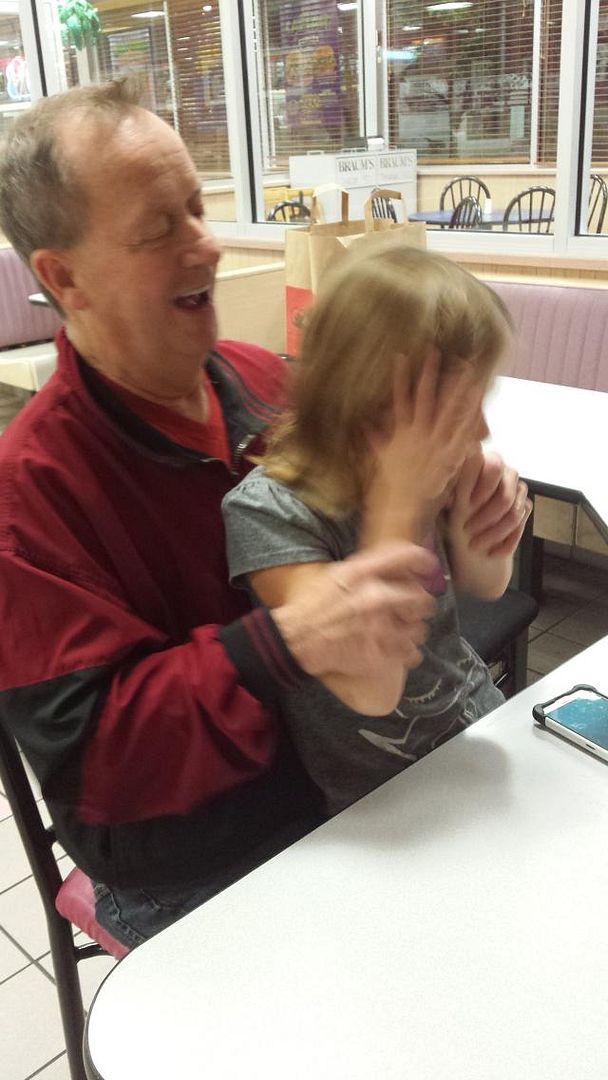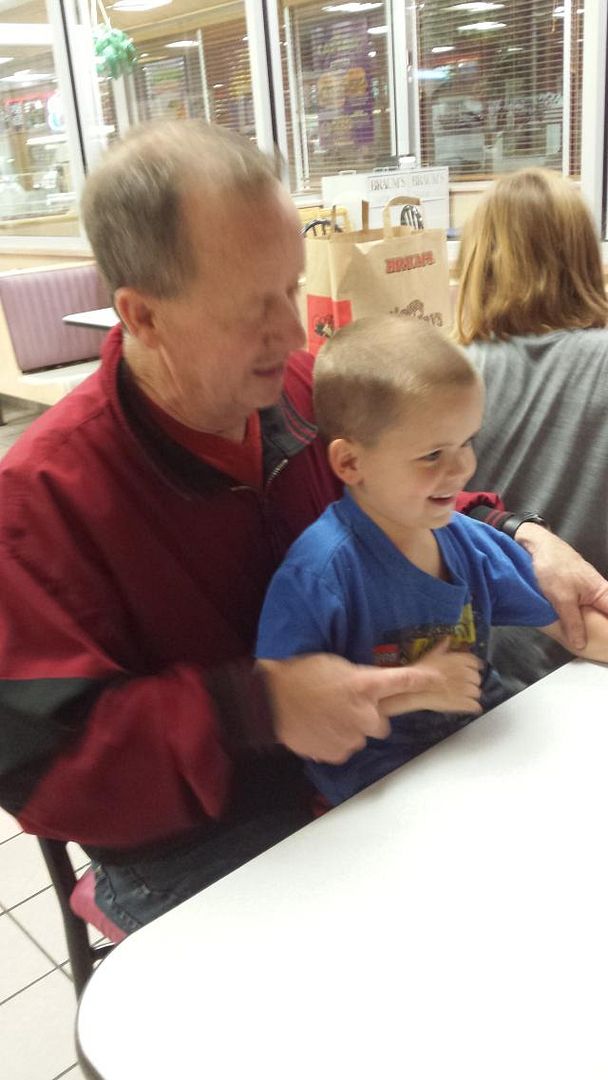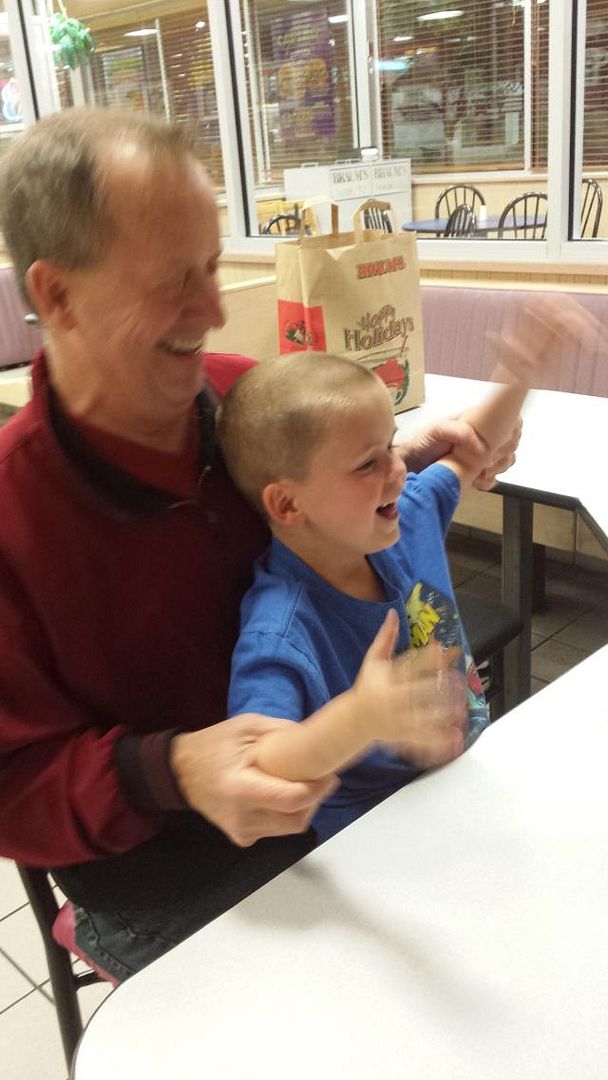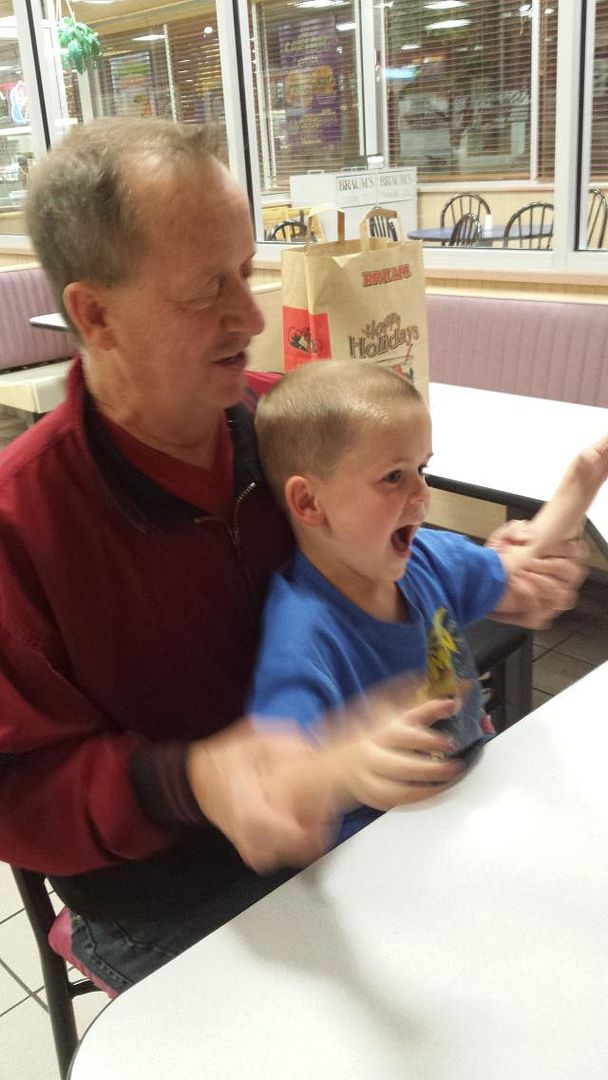 Chloe loves playing the guitar!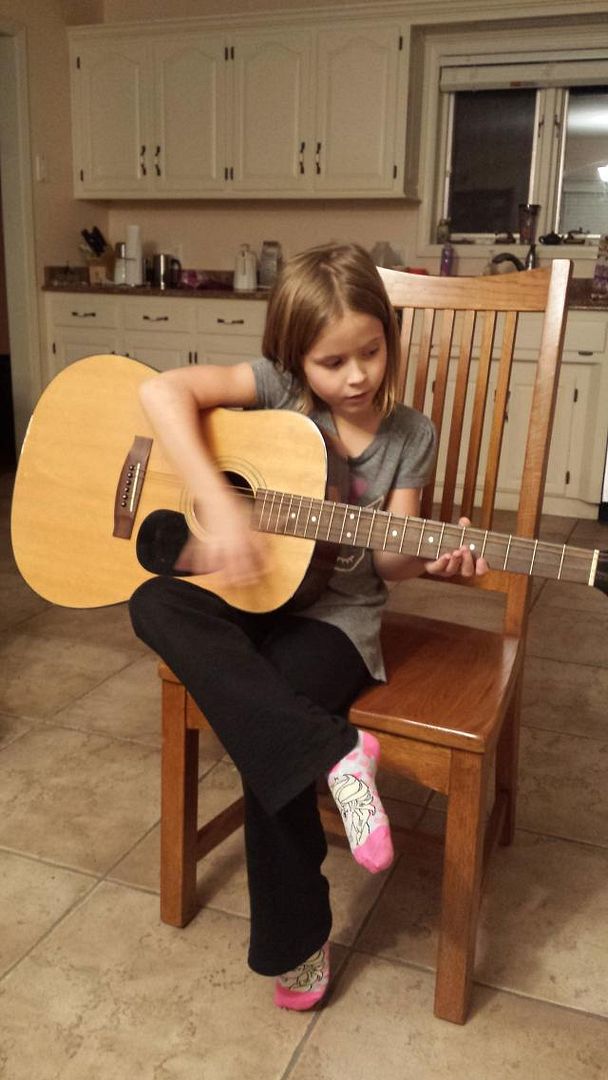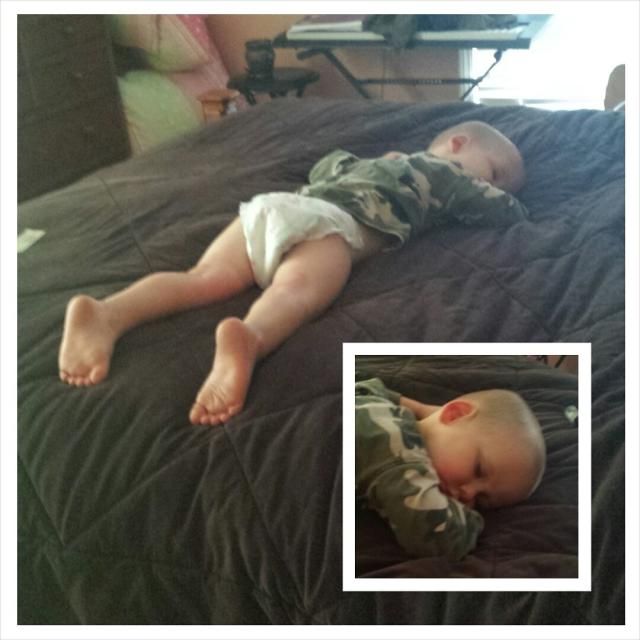 Levi on the plane. This summed up his flying experience.