Chloe doing my hair at Caleb's game (I love when she plays with my hair!)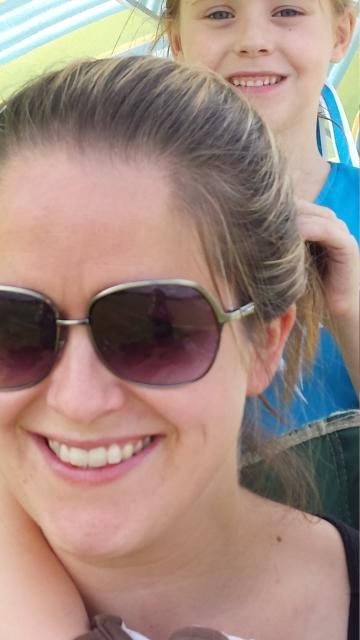 A turkey I made for my moms group!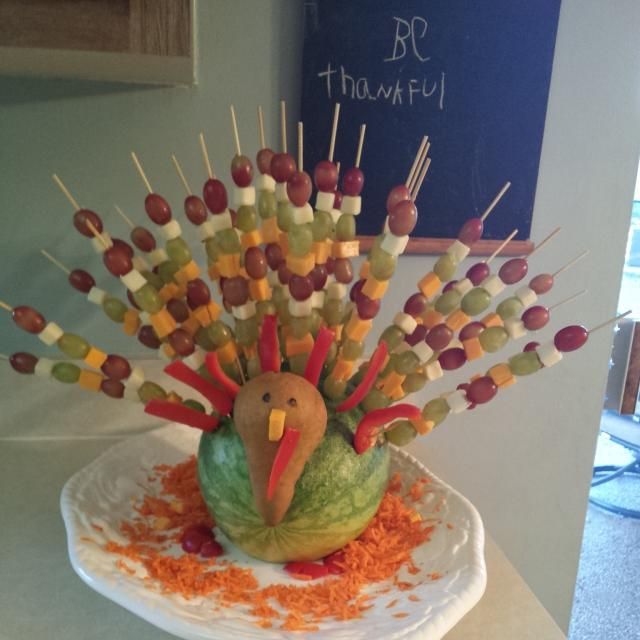 A letter to Chloe's penpal:
"I have a friend in Texas. Her name is Leah."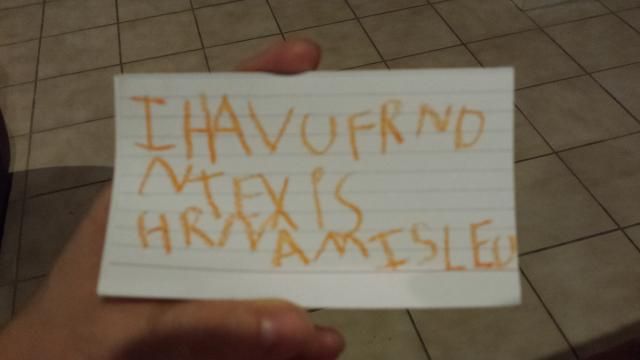 Chloe plans a new party every single day and asks me to buy party decorations every time I go to the store!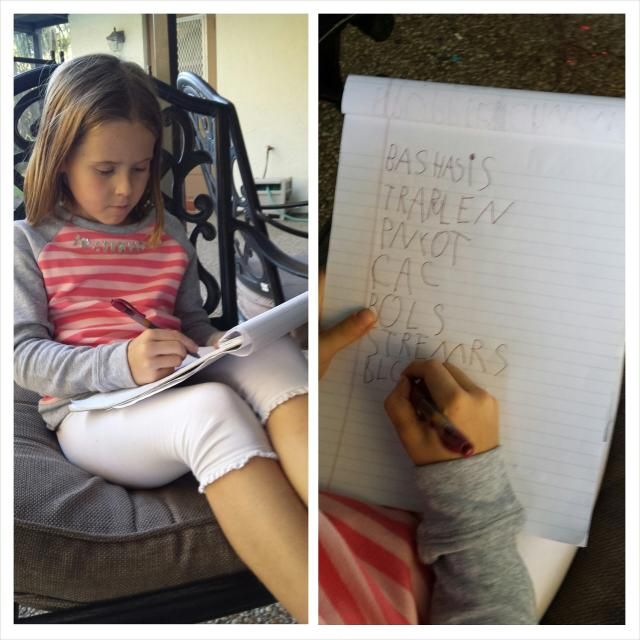 Artwork. Two boys and one girl. Obviously.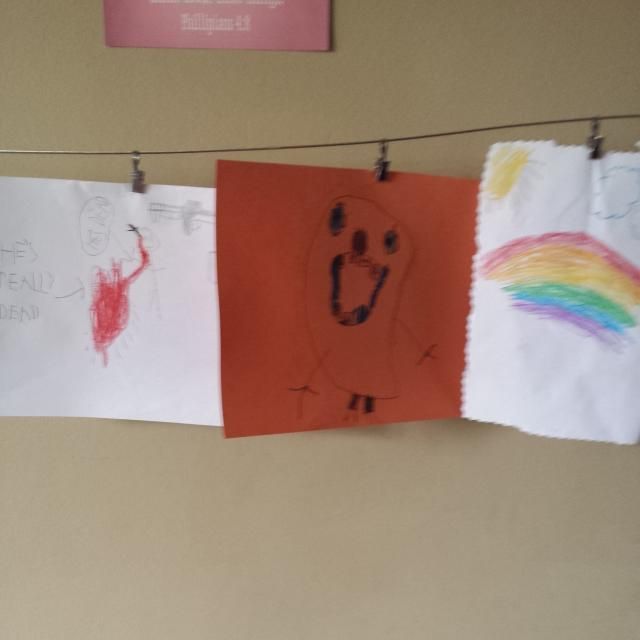 Caleb's grammar work. Hilarious.