The family and I traveled to St. Cloud, FL to spend time with Brett's family during the holidays. We went for about a week and celebrated with his mom and dad's side of the family! I also got to go to Universal Studios with one of my best friends and her family, which I will blog about later!
My kids had the best time in St. Cloud, and they were spoiled so much. I love that our families are so generous and kind. We are so blessed and grateful for such fabulous extended families!! Our kids are so fortunate....not just for the gifts they receive, but more importantly, for the love they receive!
Our week in photos....
Oh, I should mention Brett got me THE MOST AWESOME camera for Christmas. I am amazed at the photos it takes. A lot of these pictures are from experimenting with my new camera. Chloe is the most cooperative subject, so there are more of her than anyone else. Caleb mostly turns away from the camera, and Luke just wants to eat it.
Brett's mom's side of the family:
The Williams Clan: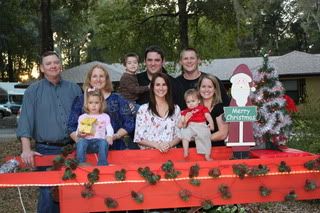 Baker Family Christmas (Brett's Grandma hosts a party every year on the Saturday before Christmas. It's so much fun!)
Chloe playing make-up with her cousin, Faith: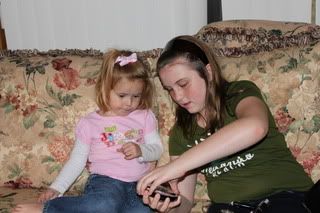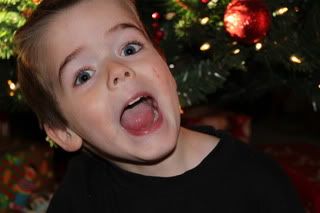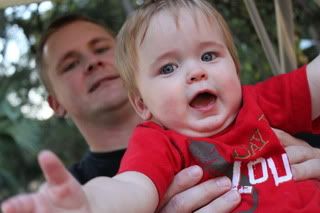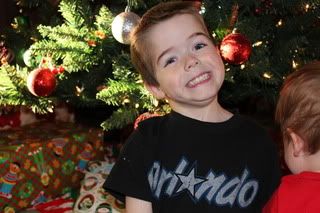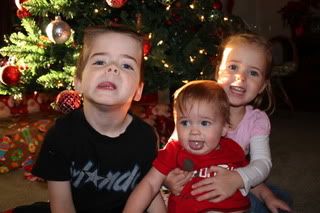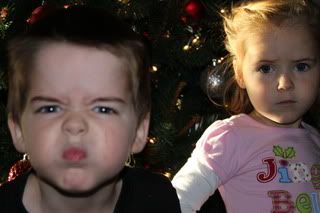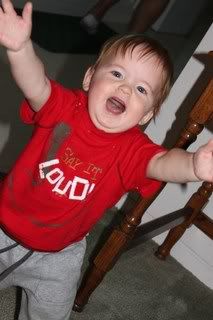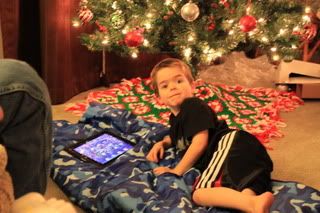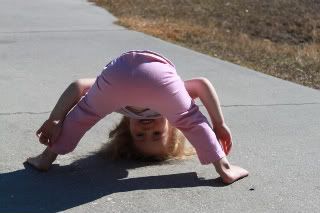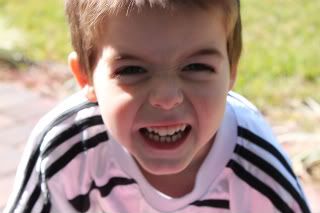 I have always loved photography, but now that I have a new camera, I think it has become an obsession!! I am going to take a class to learn how to really use it.
More to come....including Christmas!!