Six years later...he's still the one I love and adore!!
Engagement pic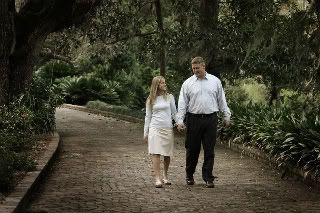 Wedding!!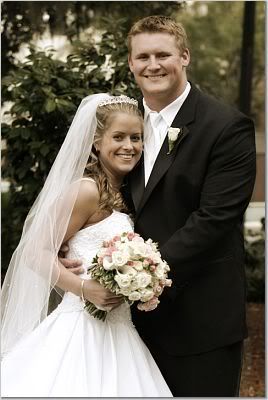 On our honeymoon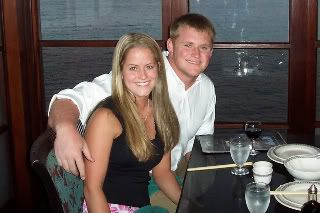 Pregnant with Caleb
When I found out brown hair is not a good look for me
In California for a conference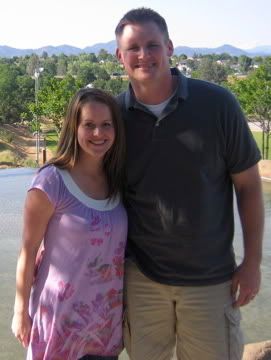 In Whistler....my fave childhood place
Last fall at a wedding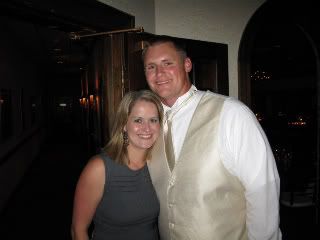 Thanksgiving
At the movies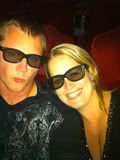 Obviously we have way more pictures, but these are the ones I could find fast on my photobucket!!