One of my most favorite things about where we live is eternal summer. It is warm and sunny here most every day of the year. I love snow and cold temperatures, but living in a tropical climate is definitely a treat.
We are outside a lot and love it!
I was trying to get a picture of Levi's one tooth :)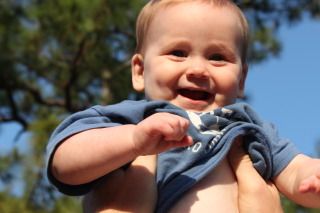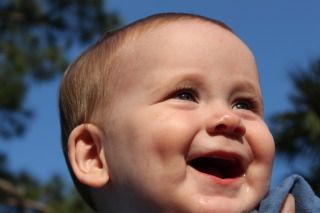 The older kids playing....