This post is wayyyy overdue. The pictures were on Brett's phone, and when I was cleaning out his phone recently, I realized I did not have them on here.
Brett took Caleb to Legoland for his birthday (along with a friend and his dad). They had the BEST time. For Caleb, this celebration was perfect. He is a one-on-one guy more than a big group guy. I was sad to miss out on the fun, but part of the fun was getting to go alone with Dad and friends :).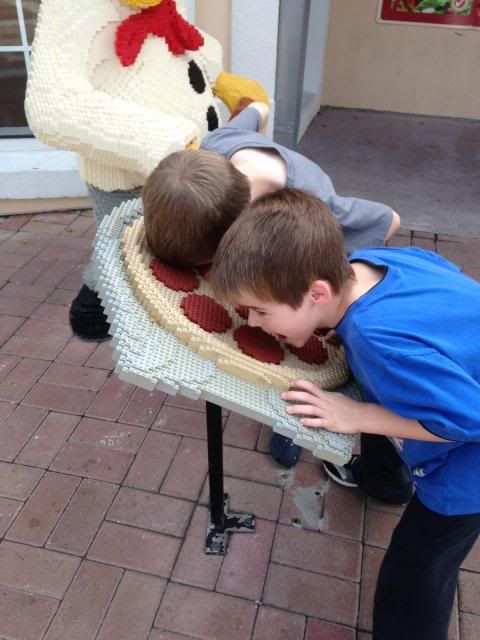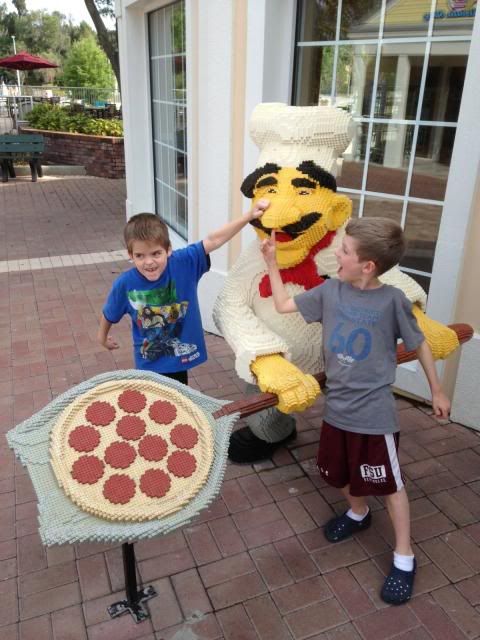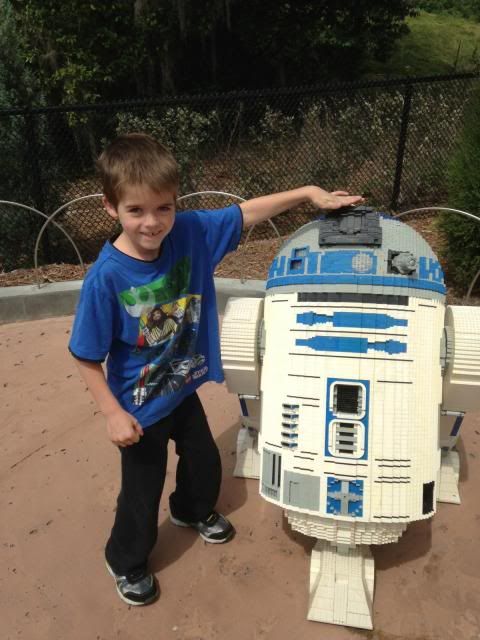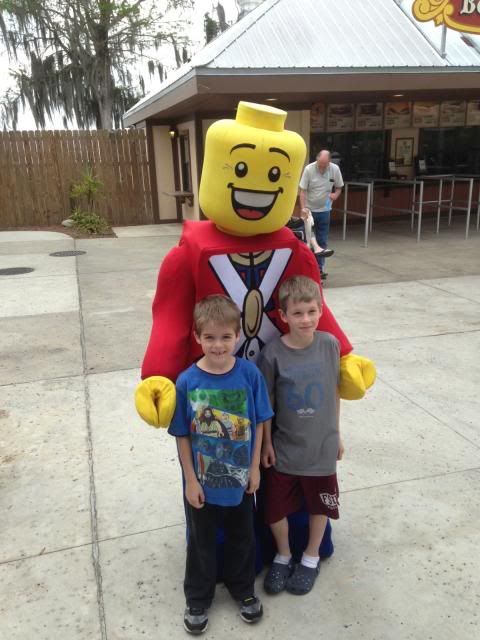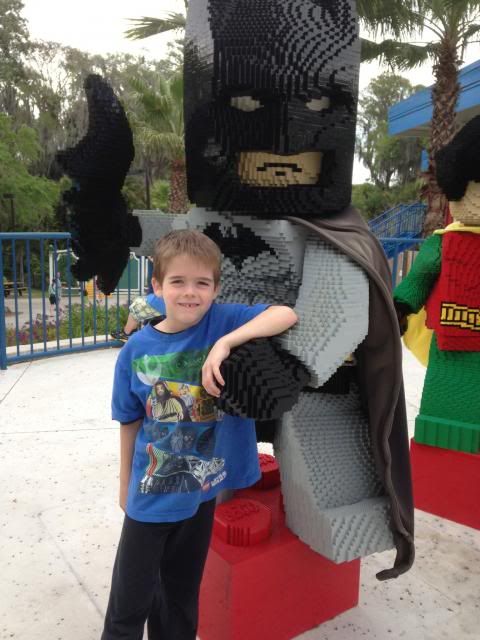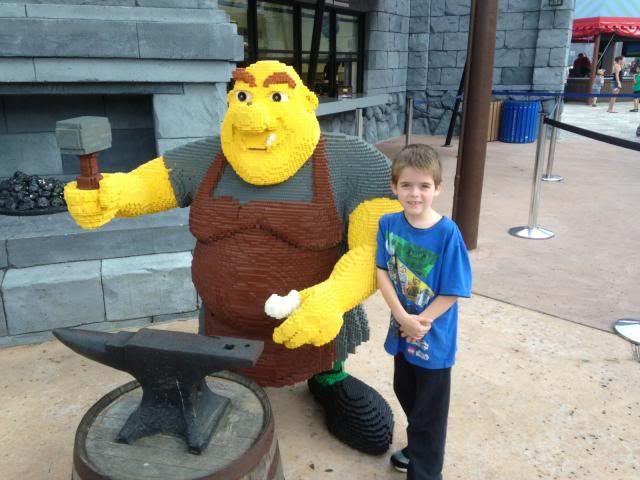 We also celebrated after church with a cake!!