Halloween is one of my most favorite holidays. I love it because it's stress-free but loads of fun!!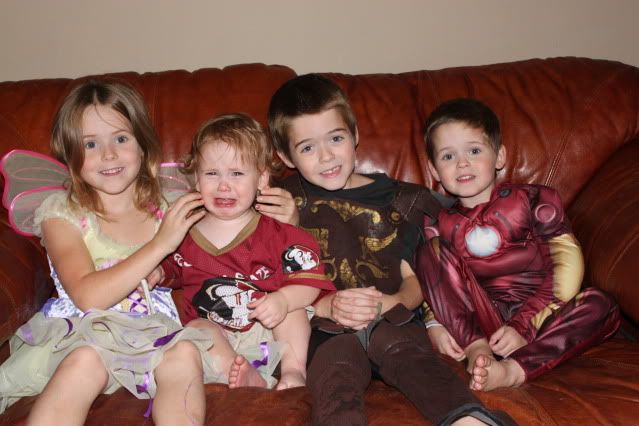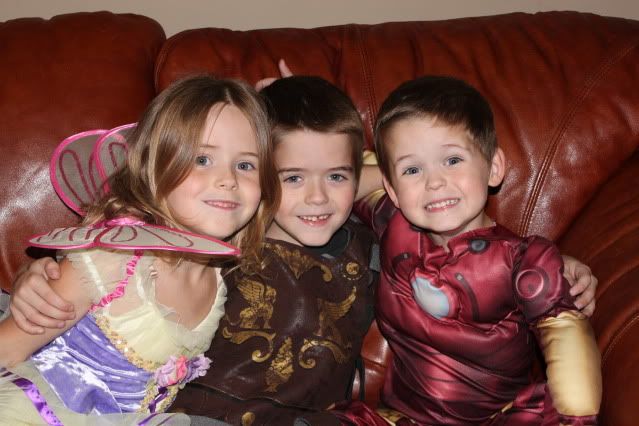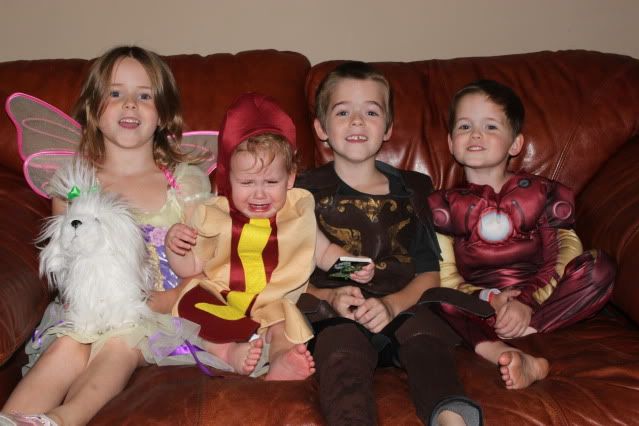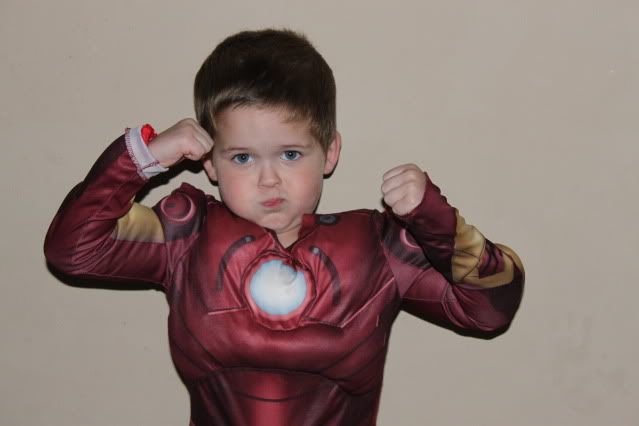 Levi HATED costumes. He is such an easy kid that it makes me laugh that he cries in most pictures. He rarely cries but hates the camera! haha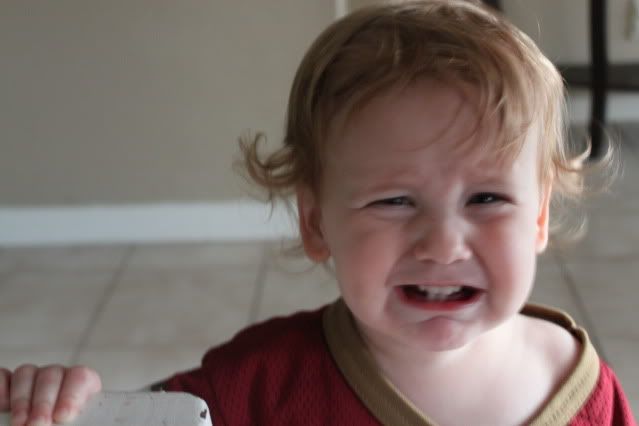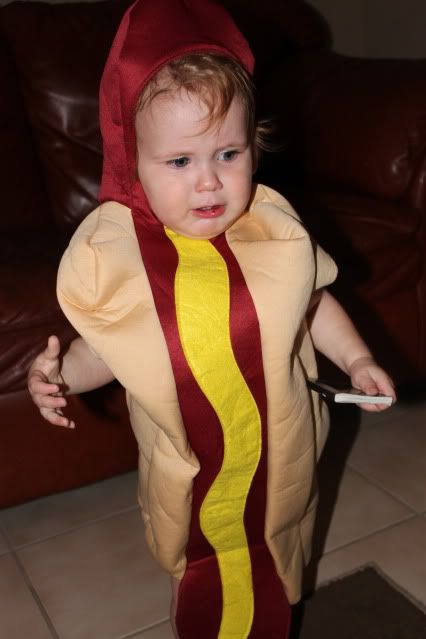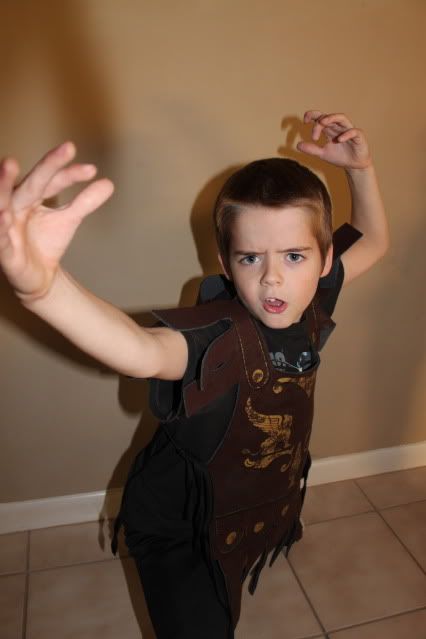 My besties trick or treating with the kids....