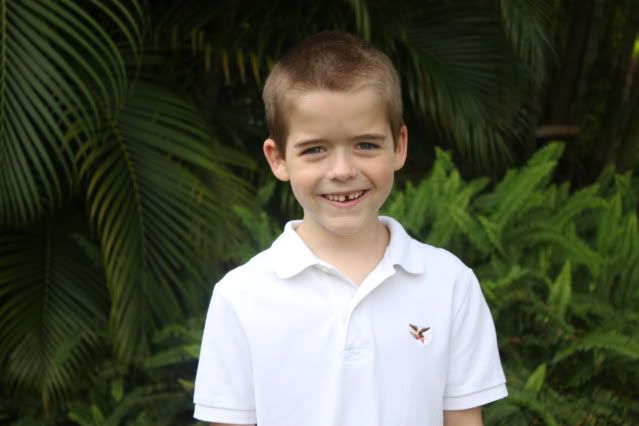 The fact that I am two months late on Caleb's birthday post is indicative of our life right now. I am not used to be so not on top of things, but literally my schedule is so full that I am behind on so many things.
But this isn't about me. It's about my amazing first born son, Caleb.
Caleb is an incredible kid. He is everything a first born is known for: responsible, cautious, deep, hard worker, resolute, helpful. Caleb is a faithful kid you can count on. For the most part, he does what I ask of him and gets onto his siblings for not listening/obeying. He is the BEST big brother and always has a pulse on his younger siblings.
Caleb loves the Lord so much. For a kid his age, his thoughts impress me. He is a deep thinker and a daydreamer. He often will be quiet for long periods of time then ask the most profound question. He definitely gets this from his dad, and I love it in both of them.
Caleb is thorough. He does nothing halfway. When picking out a toy, he will take a long time to make sure he's making the best decision. Because of this, he makes great decisions because he has really weighed the consequences. Wisdom is a spiritual gift God has given him.
Caleb has the most pure heart. He is just so tender hearted and precious. He isn't a pushover or anything, just has a great spirit. He is a pretty easy kid to parent.
One of my most favorite parts of the day is at night. Caleb "can't sleep" until I have laid with him. I love those bedtime moments. I get sweet glimpses into his heart and mind.
I am so proud of my son, Caleb. He is an absolute joy. As I said in an earlier post, he's starting to develop Brett's quick wit and dry sense of humor. While he is not the family clown, he has great comedic timing for one-liners.
Caleb's birthday was two months ago, but I still cannot believe that I have an 8 year old. I have loved parenting this kid so very much.