Easter as a pretty low key celebration.
We had church at our house and an egg hunt.
Luke is in a very whiny stage of life, so this represents him well, haha: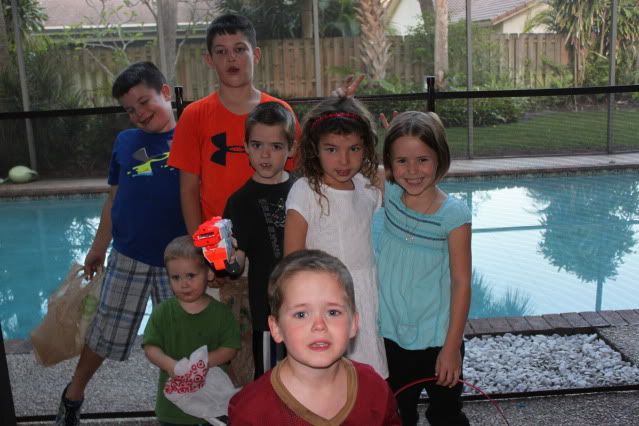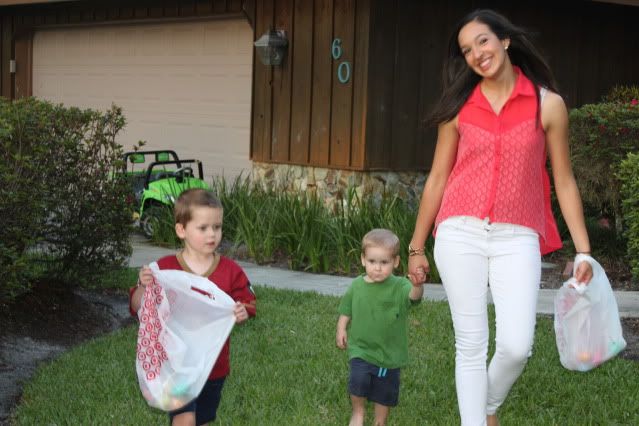 Caleb was there, but I don't have good pictures of him hunting. He went the opposite way of the rest of the kids to get more eggs (smart kid).