Chloe made the decision to follow Jesus on February 8, 2013 (my birthday), and she got baptized on August 30, 2014.
We are beyond grateful for Jesus moving in our kids' hearts from a young age, and Brett getting to baptize her was beyond awesome.
She was SO nervous to be in front of people and acted kinda goofy. But that's what makes Chloe, Chloe, so it was fitting :).
The water was a little cold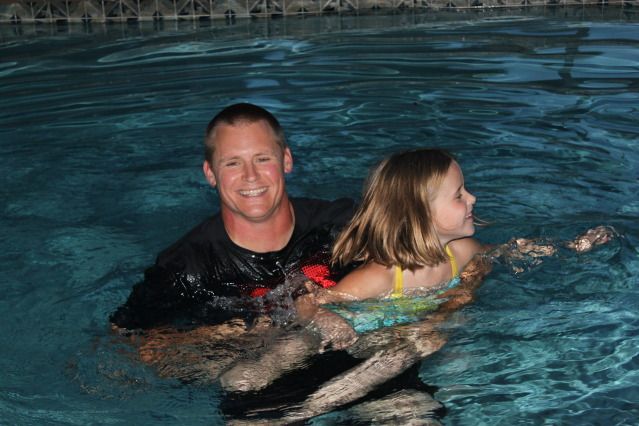 Talking with Chloe about her decision to get baptized (or as she calls it, babatized)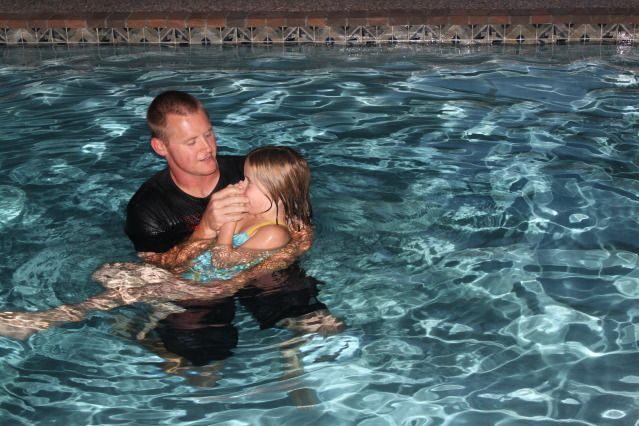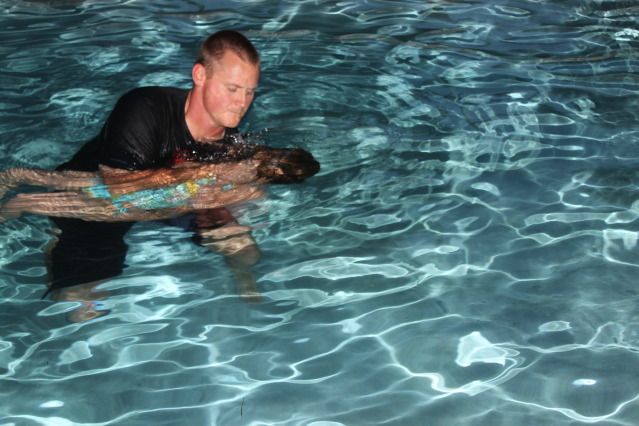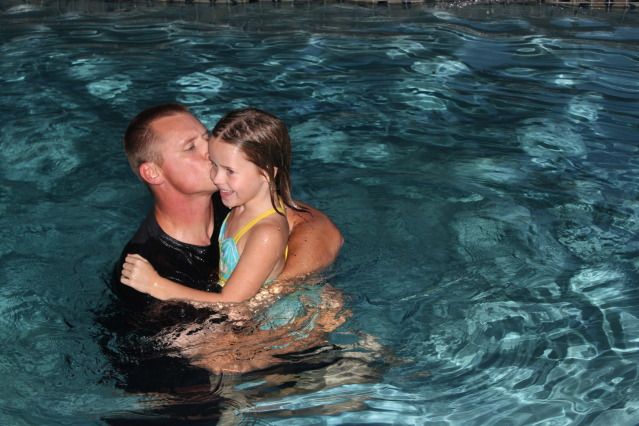 Praying for her afterward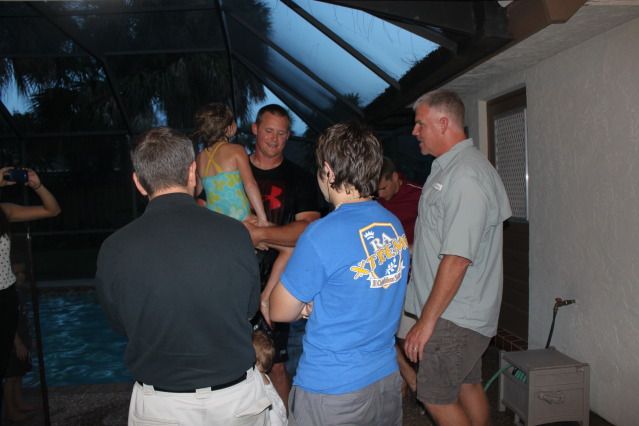 Our church crew