A barrage of photos from my phone.....wayyyyyy over due update!!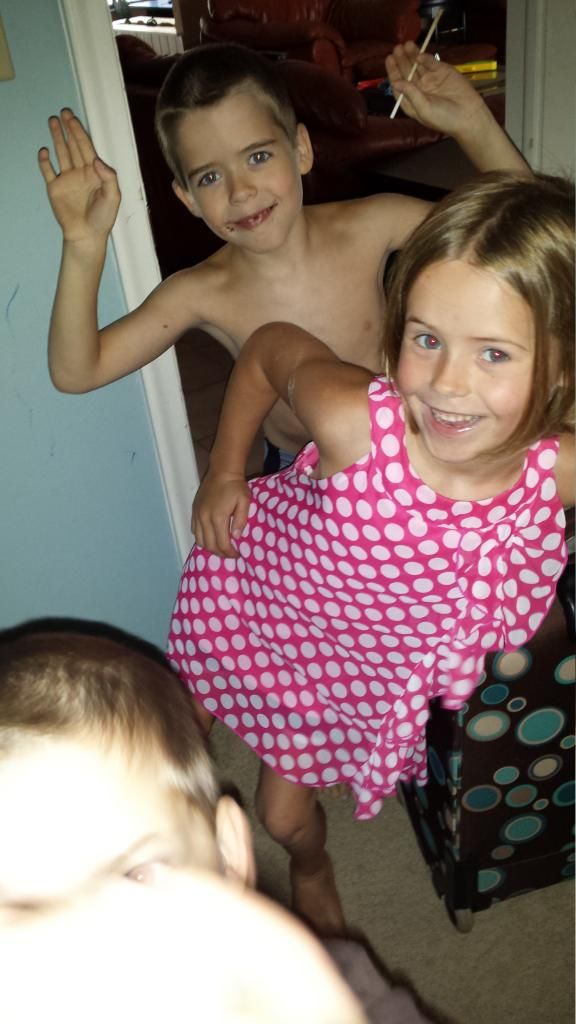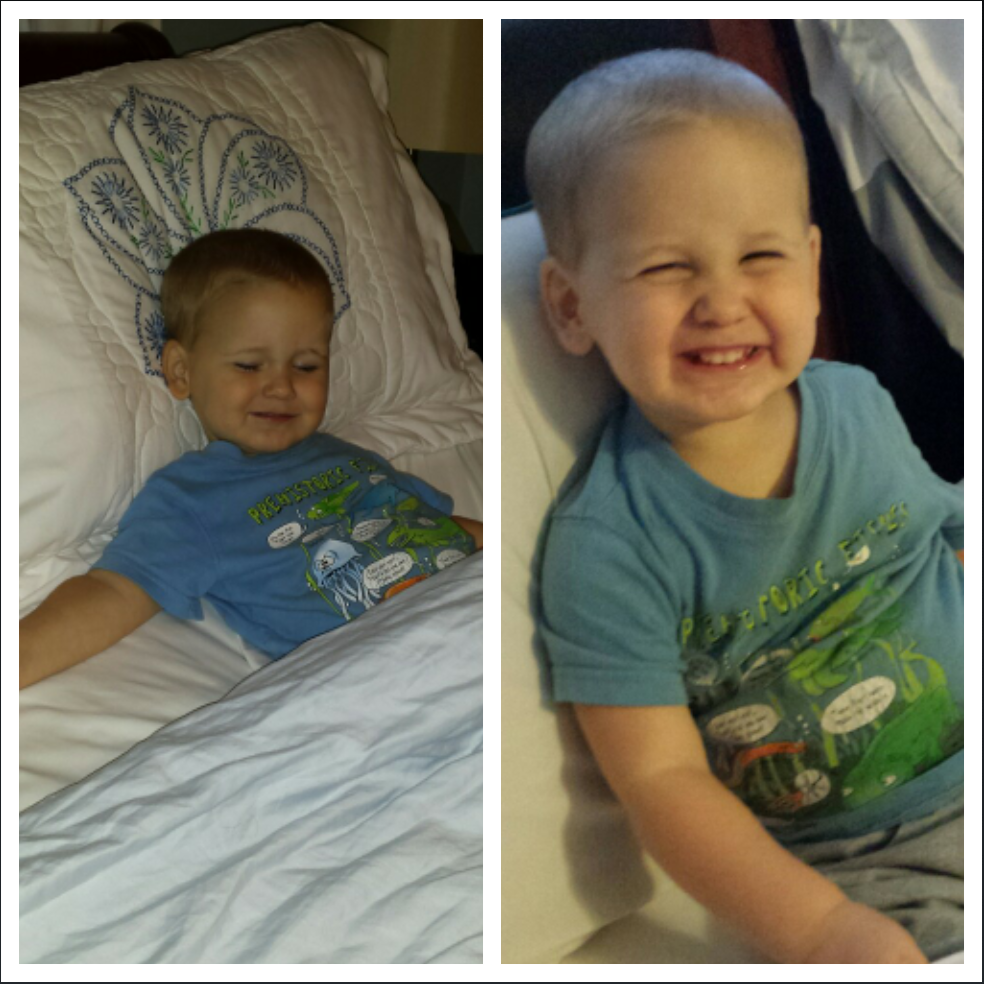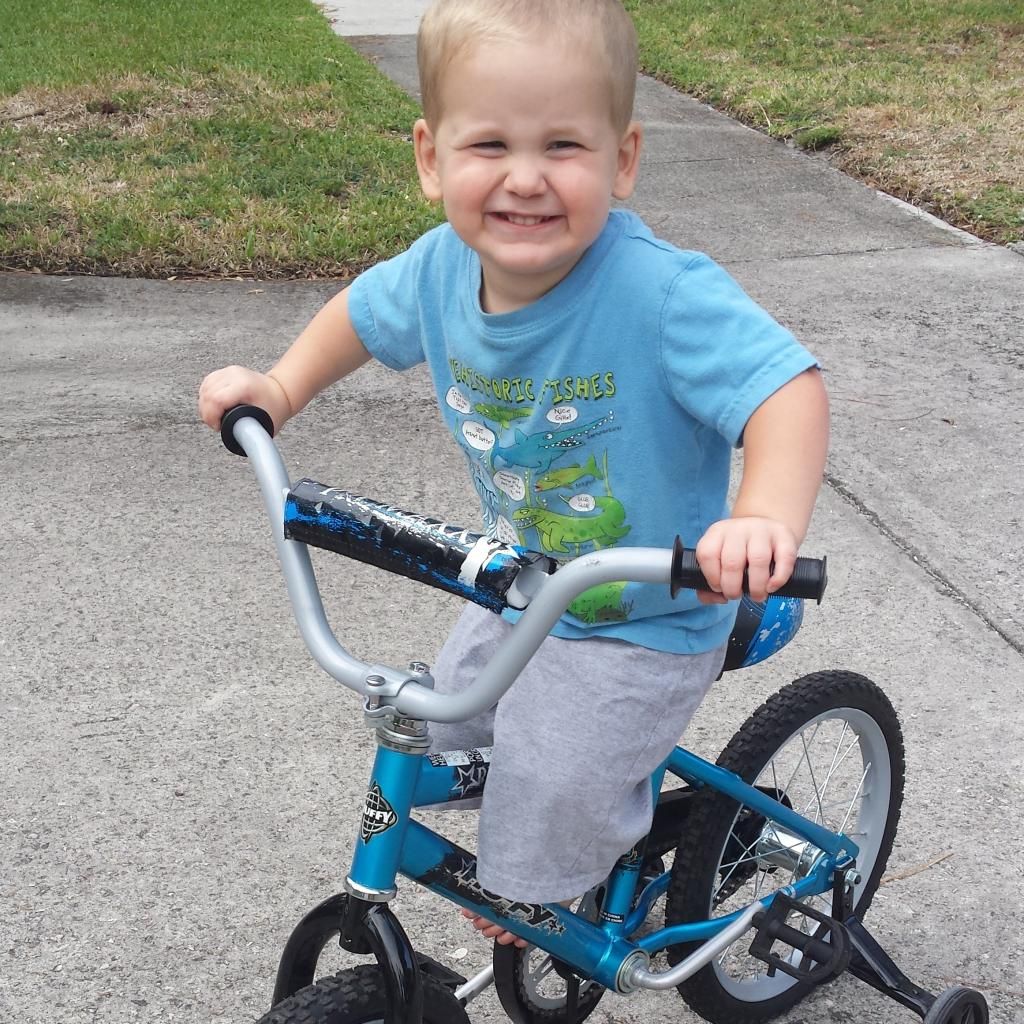 Brannen is our business partner and one of our most favorite friends. He is so great to our kids!
Swimming with my baby
Caleb's homemade rocket. This was the summer of purge, so the kids got creative!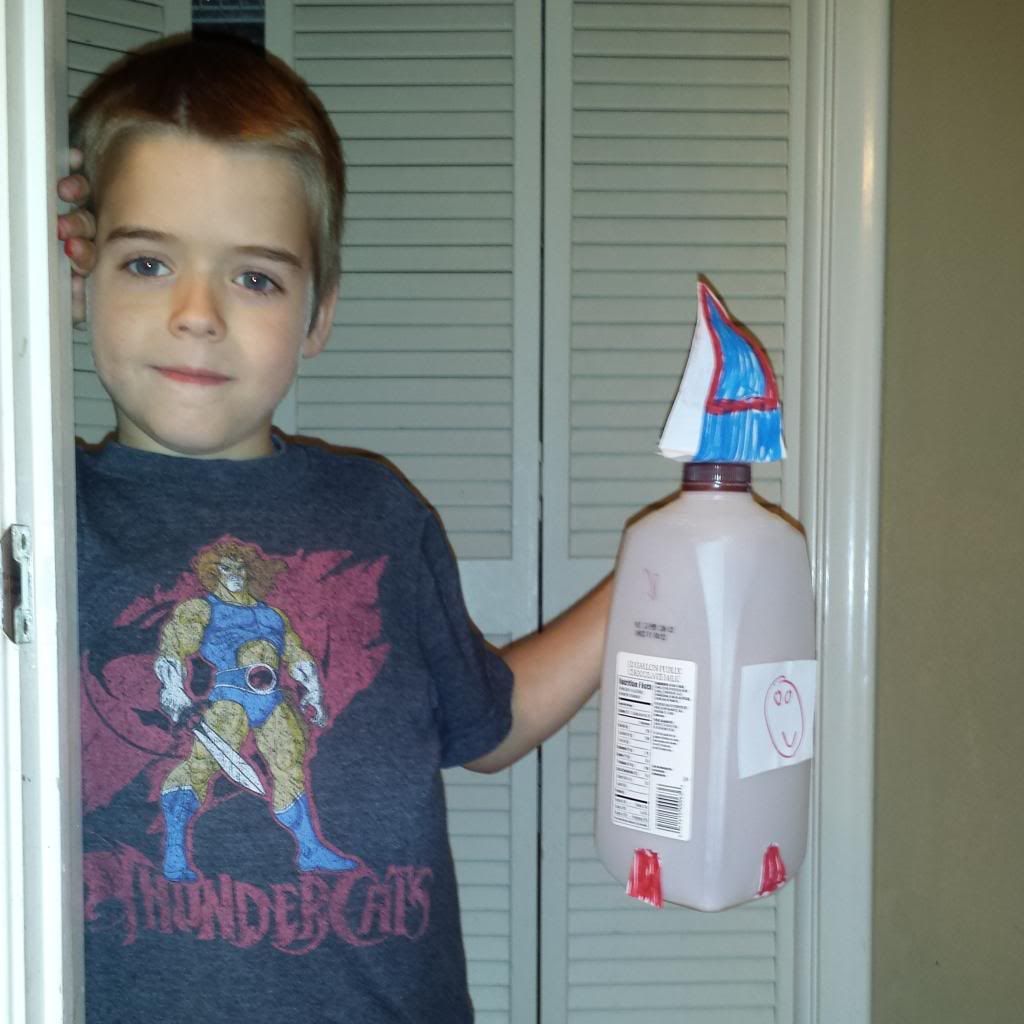 Chloe showing me her love for horses and trying to convince me to buy one (it has since changed to dogs).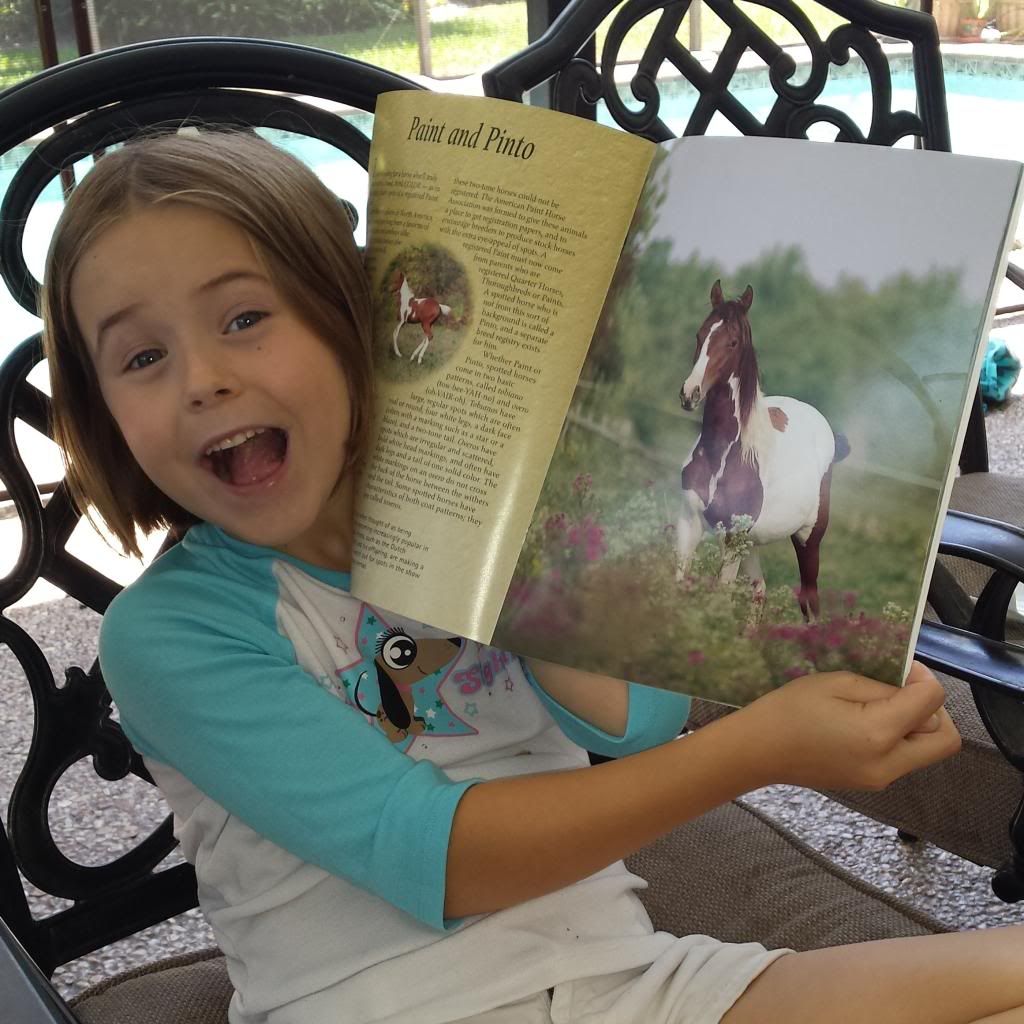 I mean, come on, how cute is this kid!
Luke has the spiritual gift of cute sleep!
Photobombing his sleep!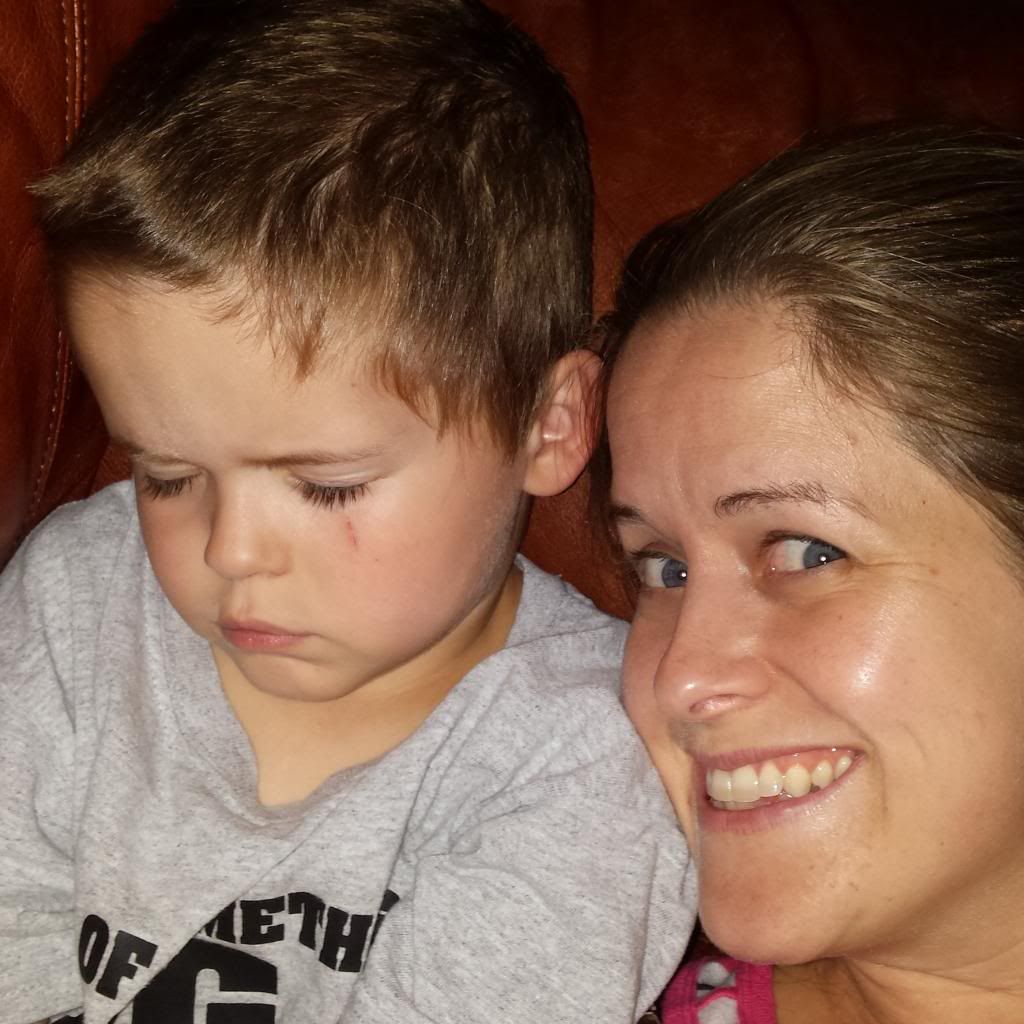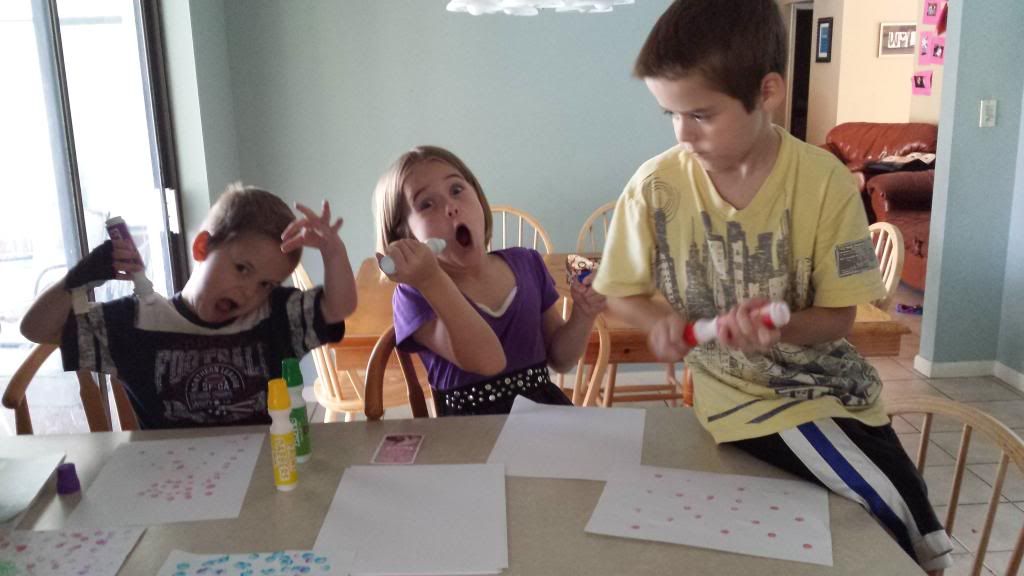 Fake sleeping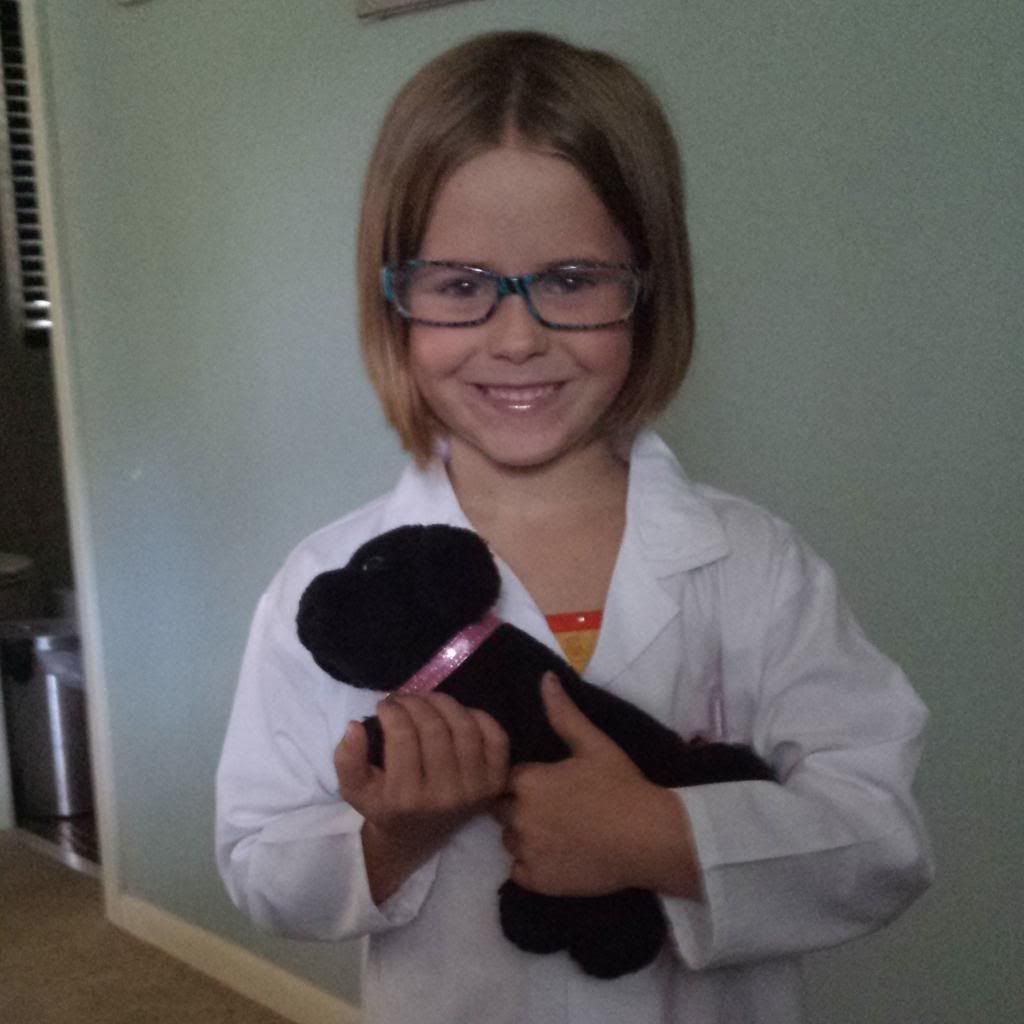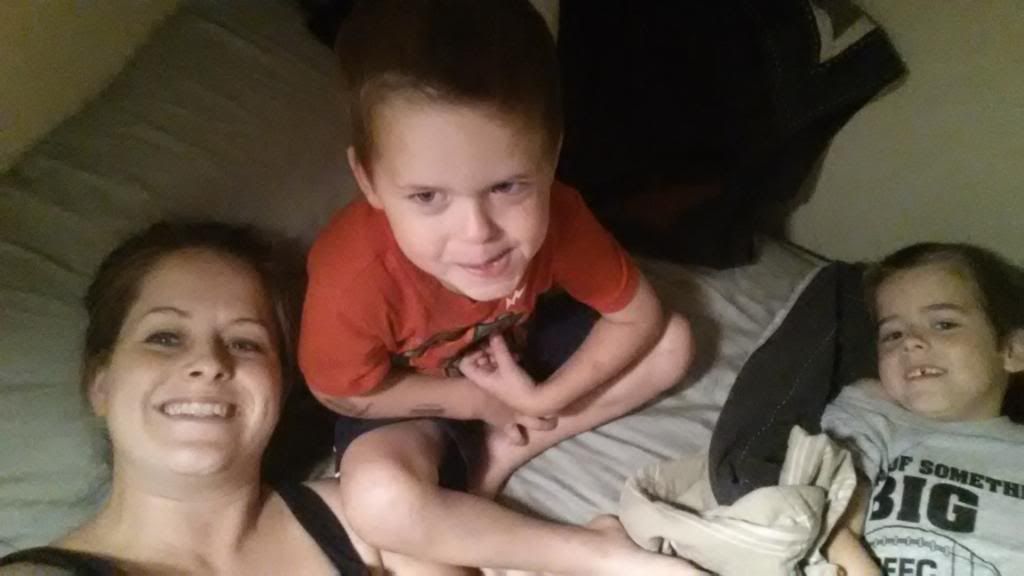 CrossFit kid