For Chloe's 7th birthday, she opted not to have a party. Instead, I took her shopping to buy some toys of her choosing. We had a blast having a girlie day!! She loves to give gifts to her friends, but she had a hard time finding toys for herself.
On her actual birthday, she woke up to this. She crawled out the bottom, so she wouldn't mess it up. Love her.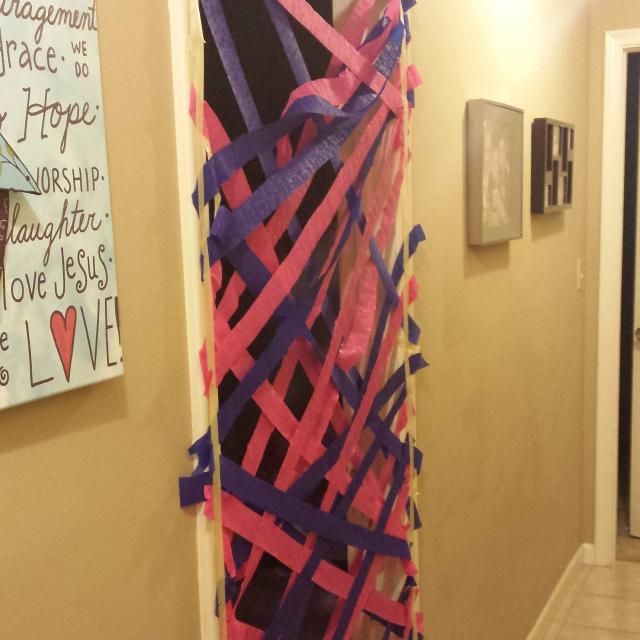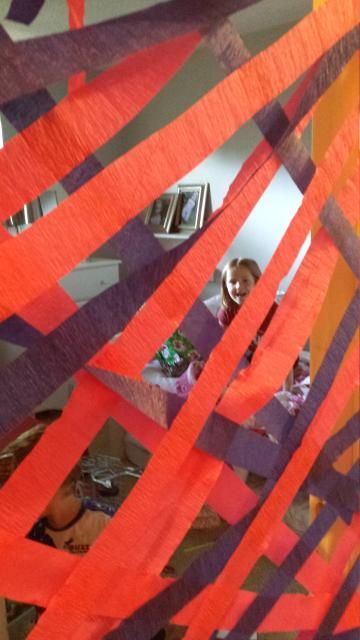 Chloe requested her gifts be placed at the foot of her bed to have when she woke up (princess much?? LOL). I obliged.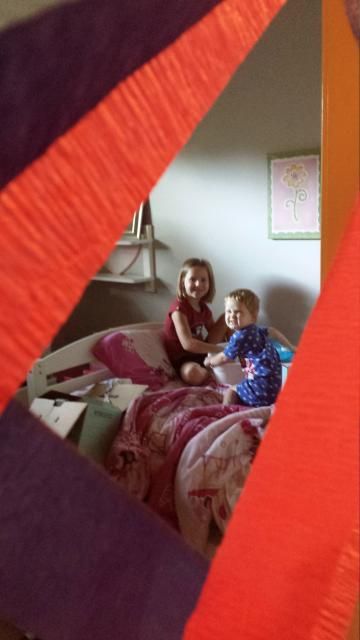 Her gifts are wrapped in Christmas paper. I am trying to "live on less", so this is the goofy result. (Also her gifts were awesome finds....a $6 foot bath on clearance and a Melissa and Doug doll house from the thrift store for $8).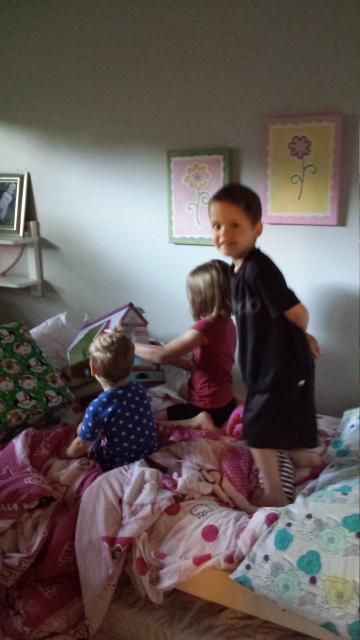 Rosa took Chloe out on a fun date for her birthday....to paint pottery. Chloe LOVED it!
Taylor gave Chloe these puzzles for her birthday.....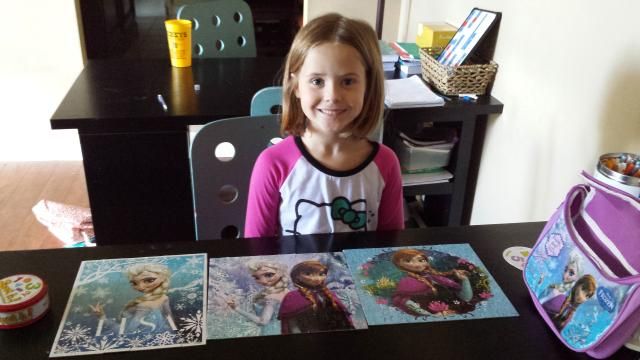 ....and brought over her dogs for Chloe to play with (Chloe was in HEAVEN).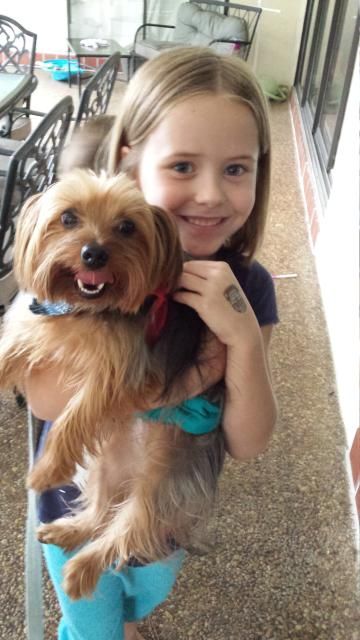 Rosa and Taylor gave Chloe such well thought out gifts.....she loved both of them so very much!! We have the best friends!
This is the only picture I have of my day out with Chloe. It was such a fun day!!