My friend, Ashlie, posted on FB how her dollar store puzzle was missing a piece.
Our puzzle had too many pieces.
It all evens out?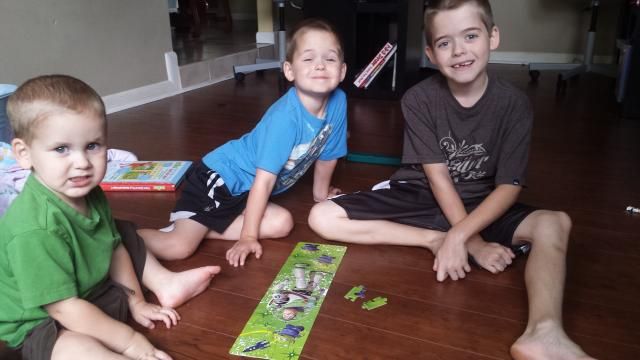 Chloe loves selfies.
They're so cute!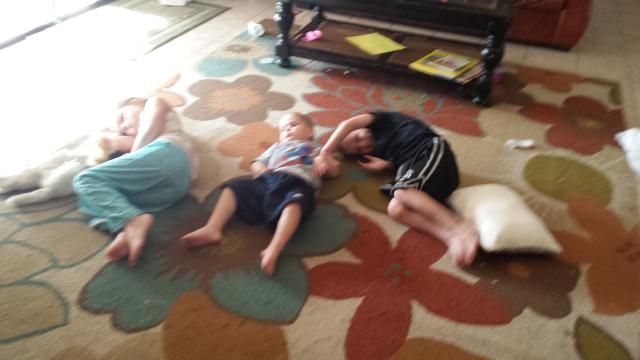 At Lynn University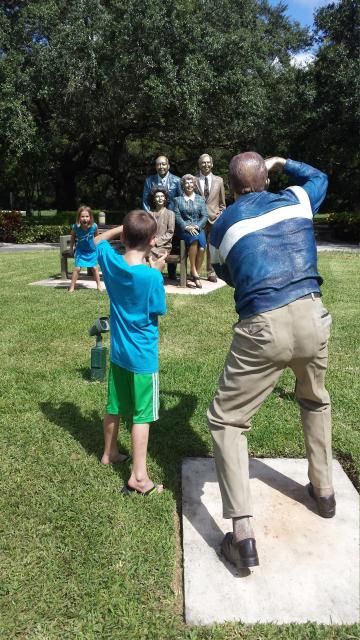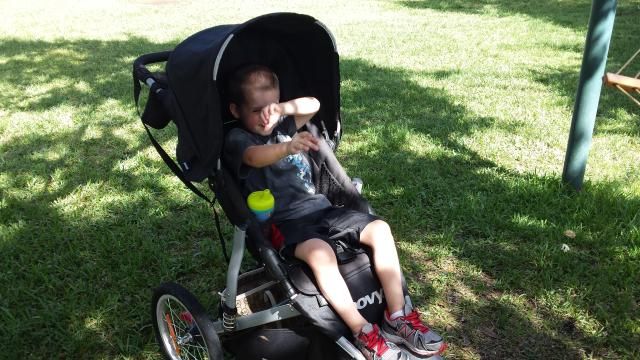 Playing at the park with friends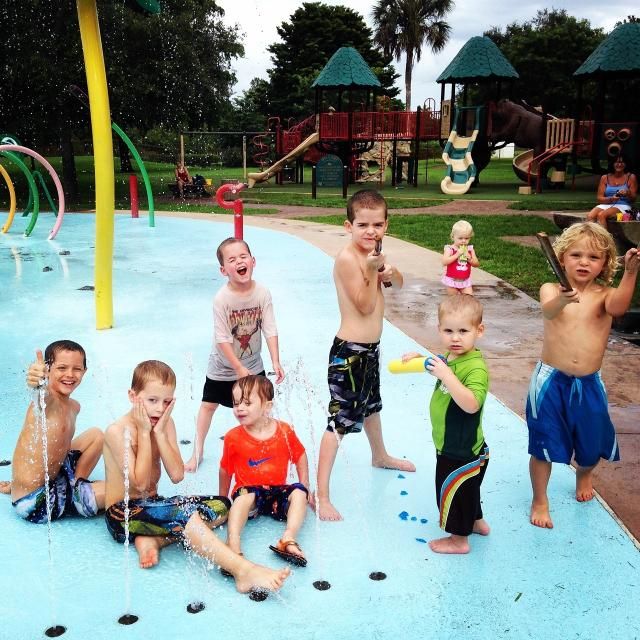 More selfies (there's like 30)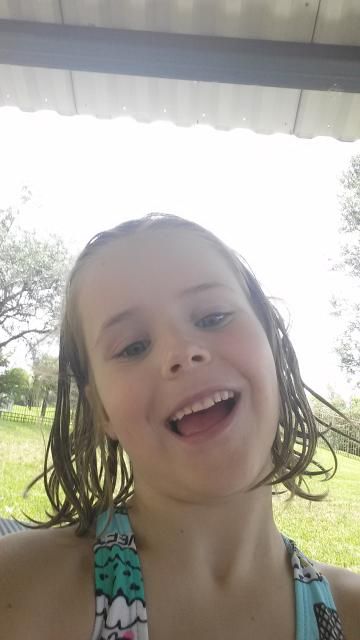 We love RoRo!!
Caleb and Chloe made a blanket fort one night (and faked sleep when I came in)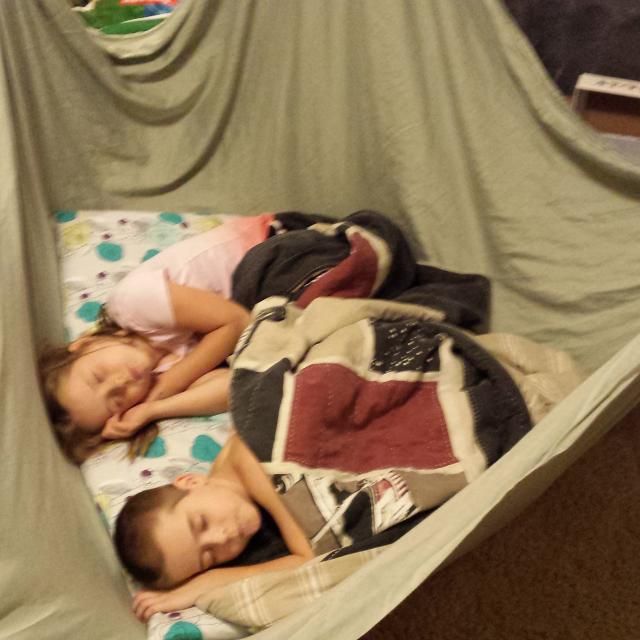 Watching football with a 2 year old
Fun at the park!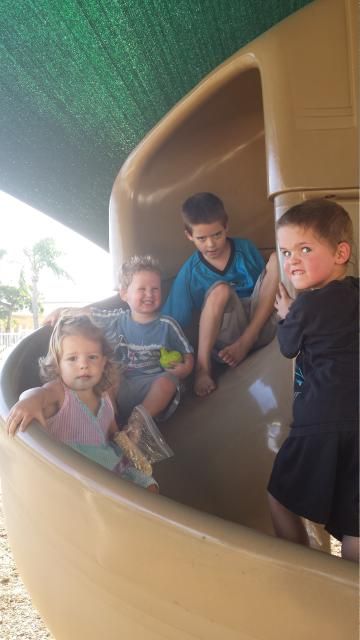 Eating cake. YUM!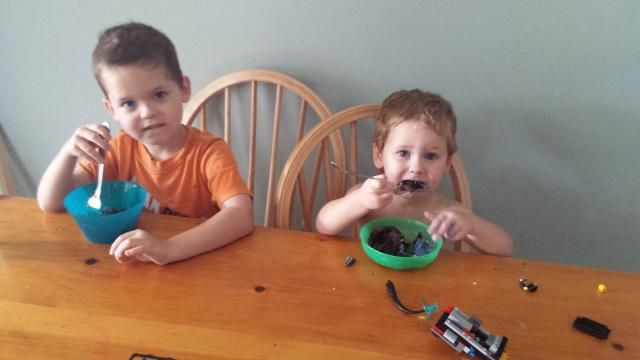 Chloe and I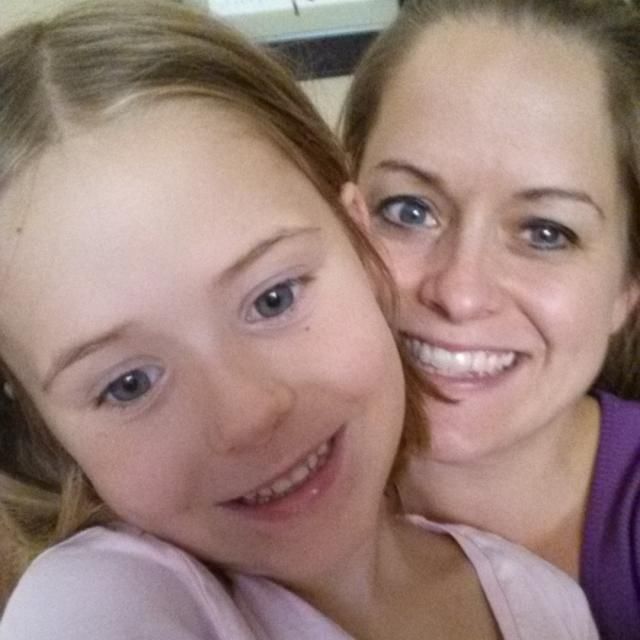 Seriously, he's so cute.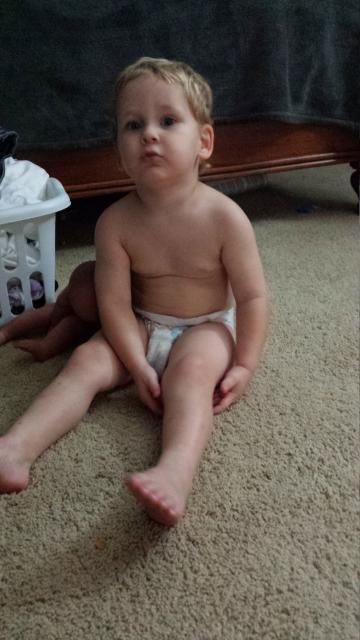 Snuggling my baby!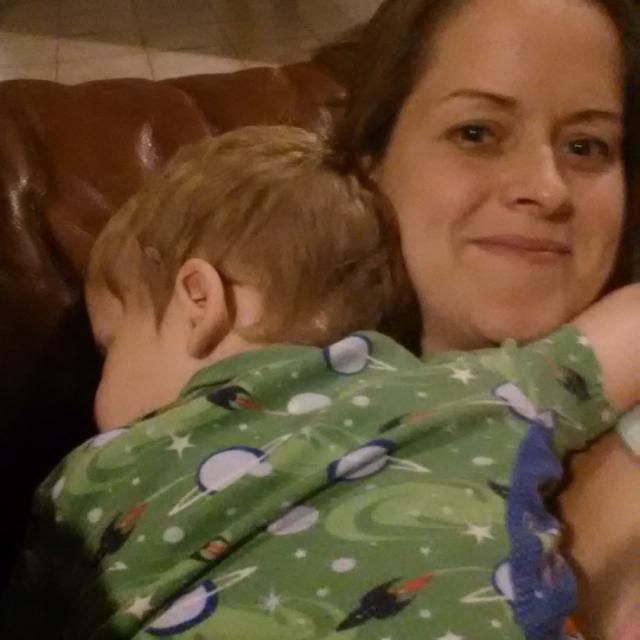 Chloe sleeping so cute