Happy Halloween!!
We had a fun day celebrating Halloween!!
In the afternoon, Chloe had some friends over. We made some Halloween crafts, and they played.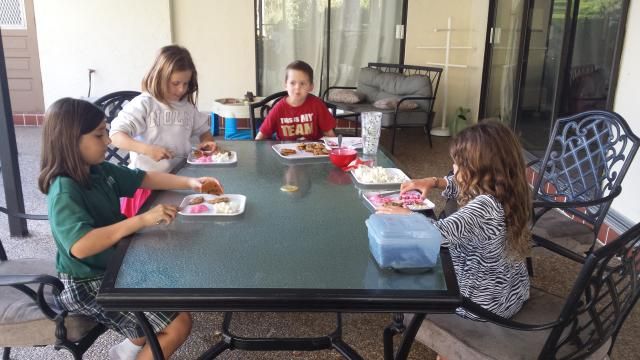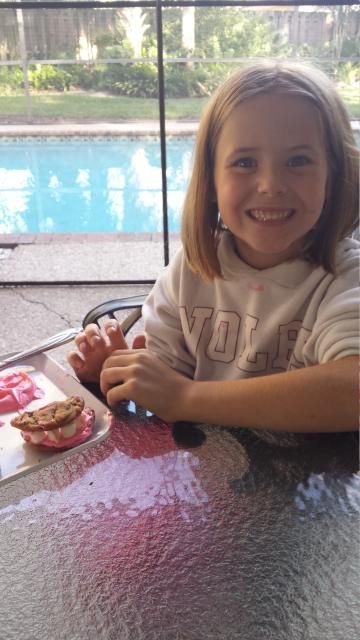 Chloe was supposed to be a Power Ranger but decided to change outfits at the last minute. She put this together herself, and I thought she was so cute!
Boca Christian had a football game, so once the game was over, we all went trick or treating....then came back to our house for a candy swap and dinner.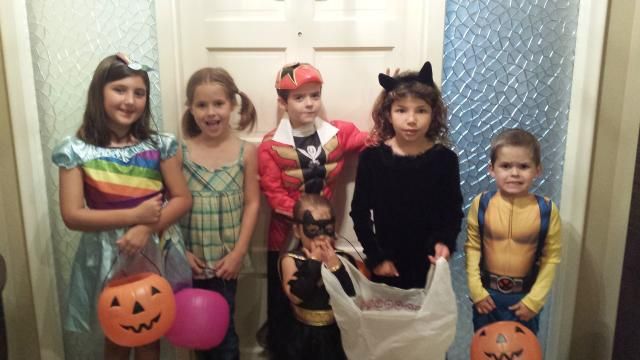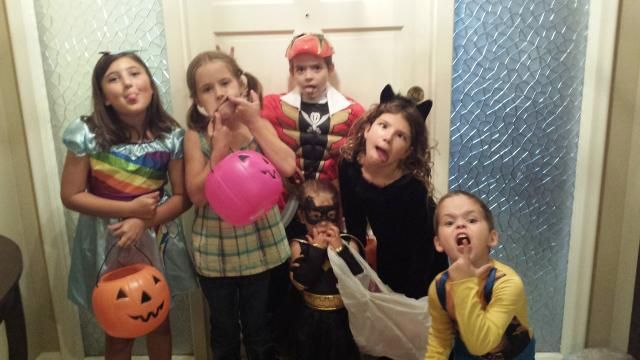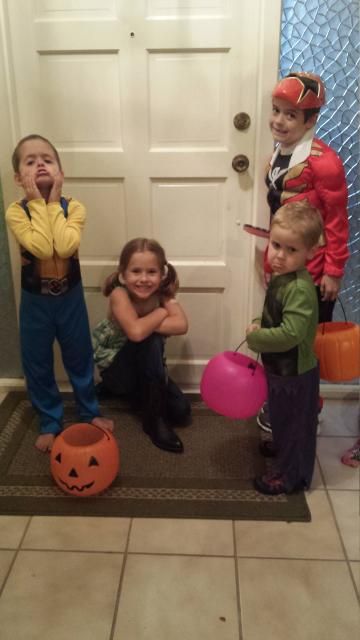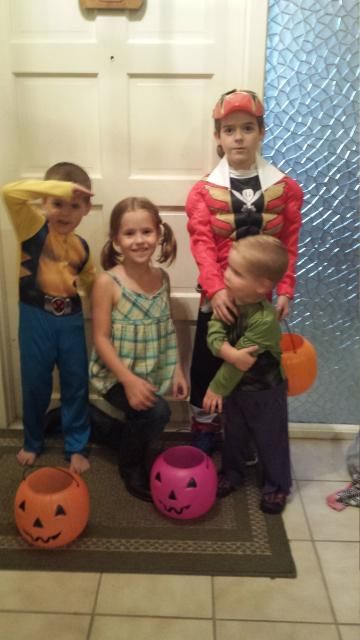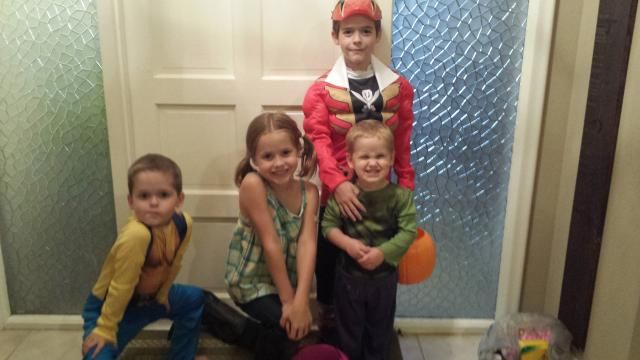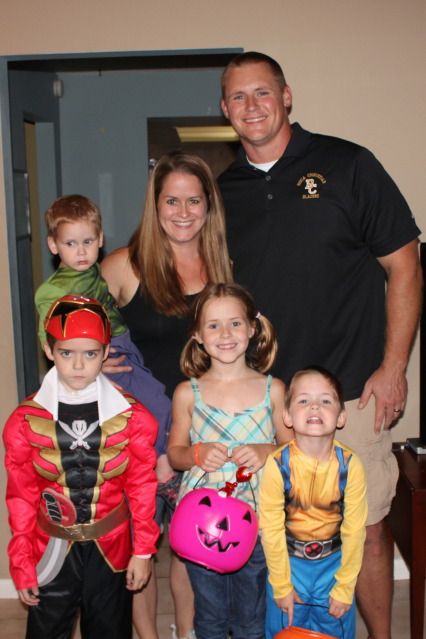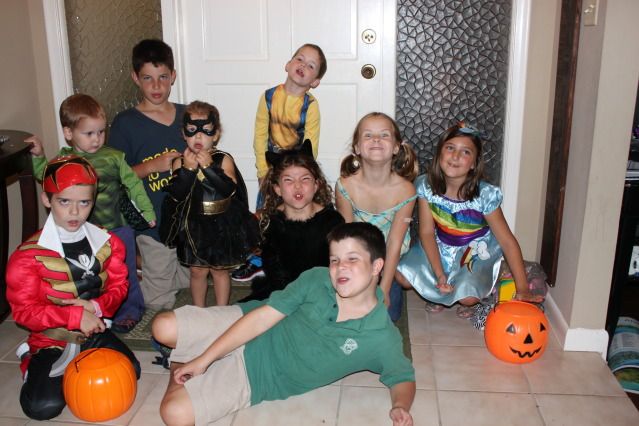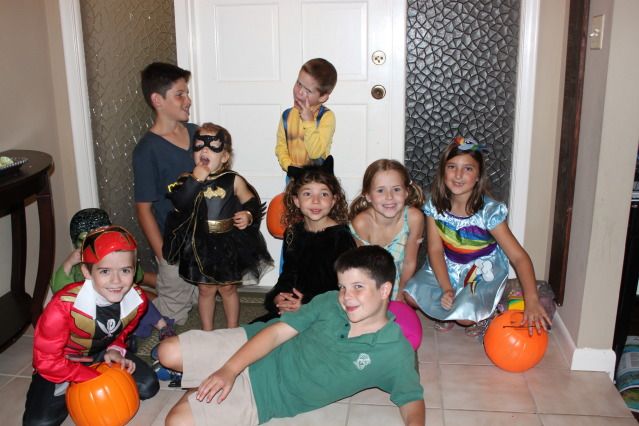 Rosa brought all of the kids fun treats!!
Halloween is my fave!! I enjoy it so much, and our kids have a blast!! We are so grateful for our sweet friends!