Caleb played football and Chloe cheered this year in Upward Sports.
It was a GREAT season, and we all enjoyed it!
At the beginning of the school year, I felt like we needed to keep a light schedule. This was perfect because they each had practice and games at the same time (or back to back). The coaches were fantastic, and it was just a really fun experience!!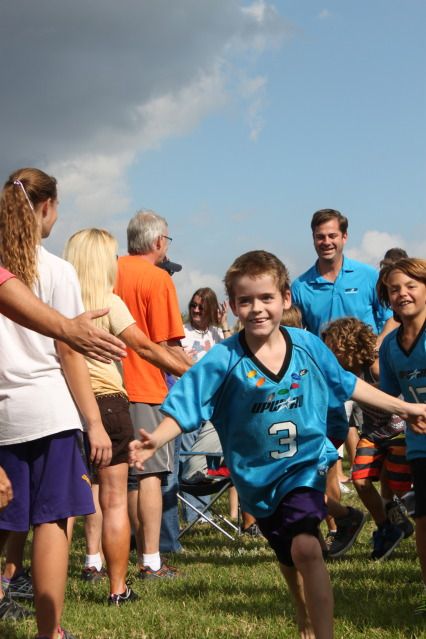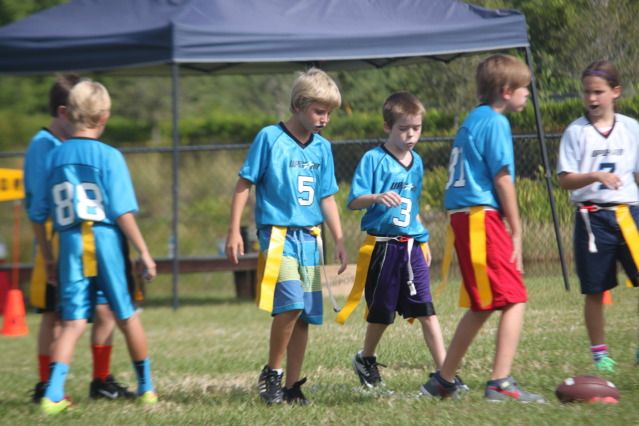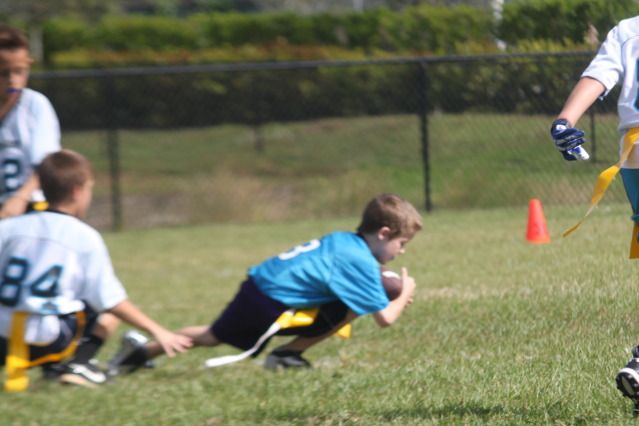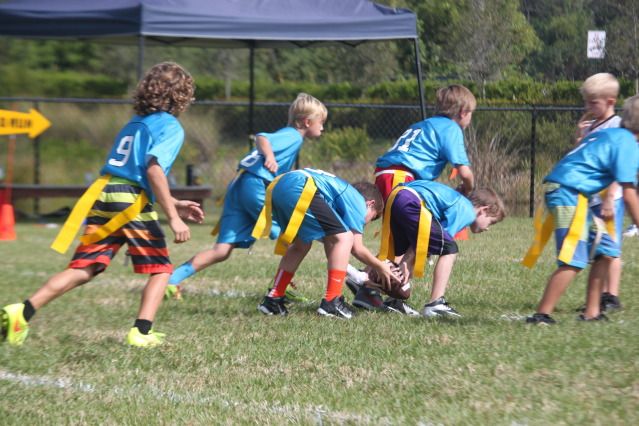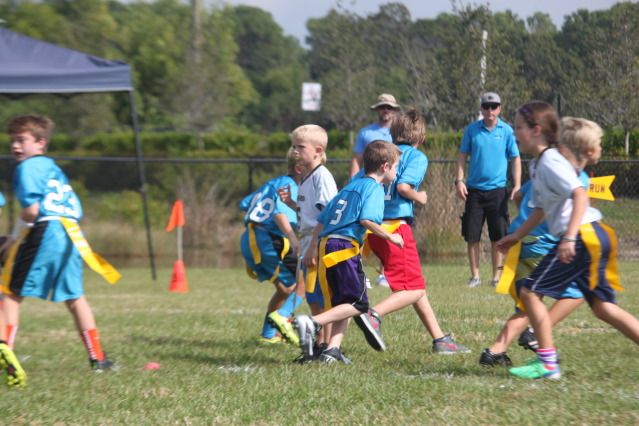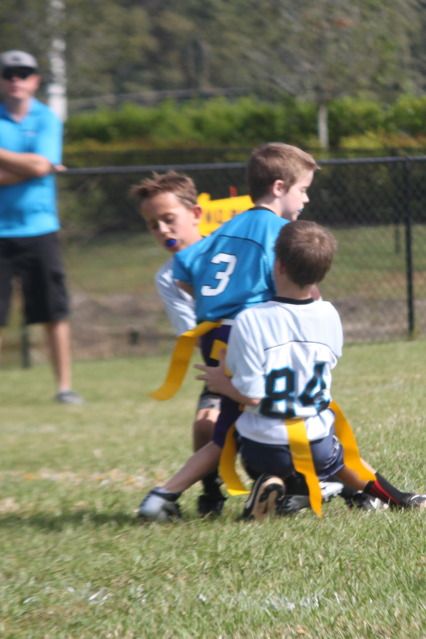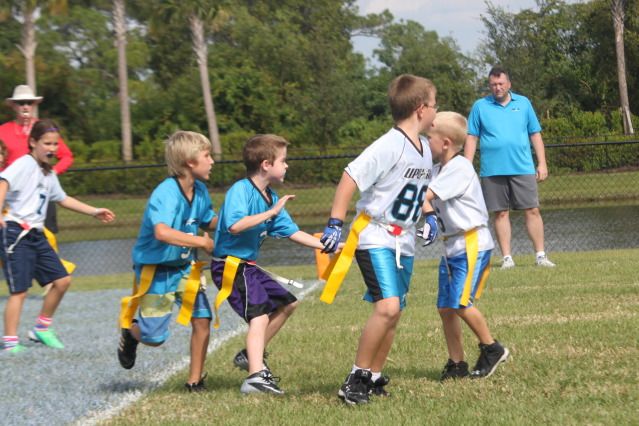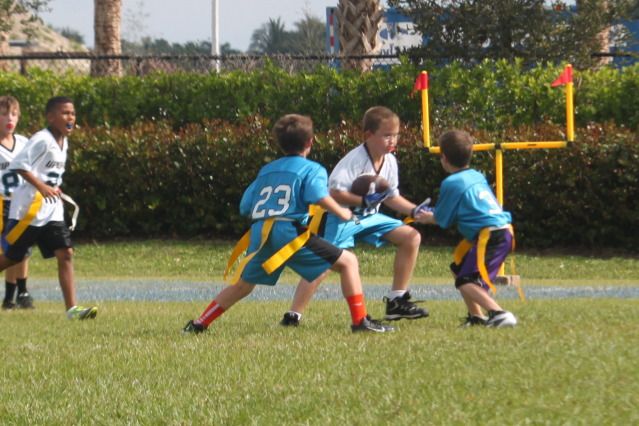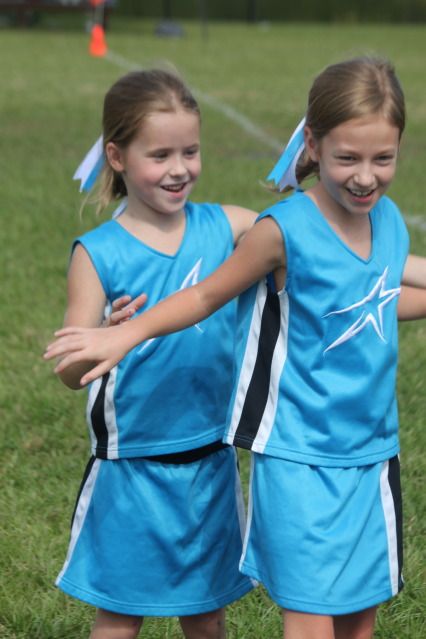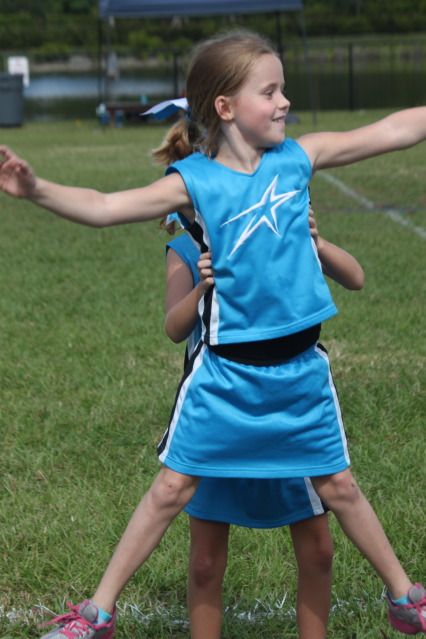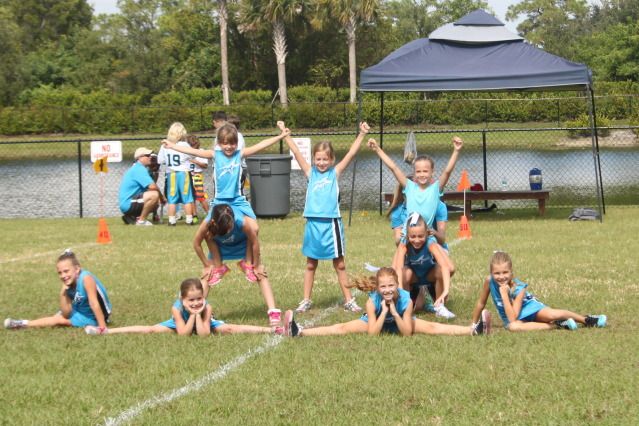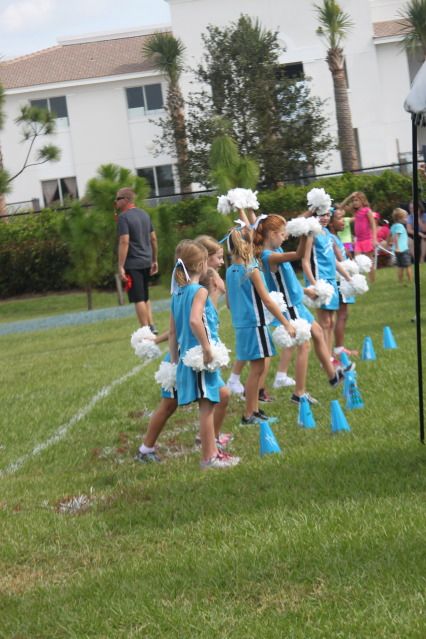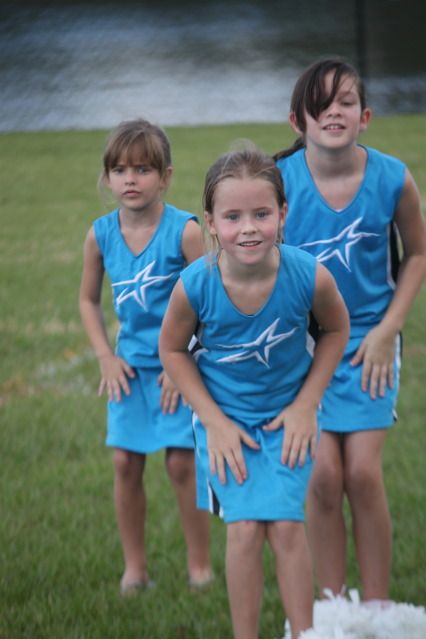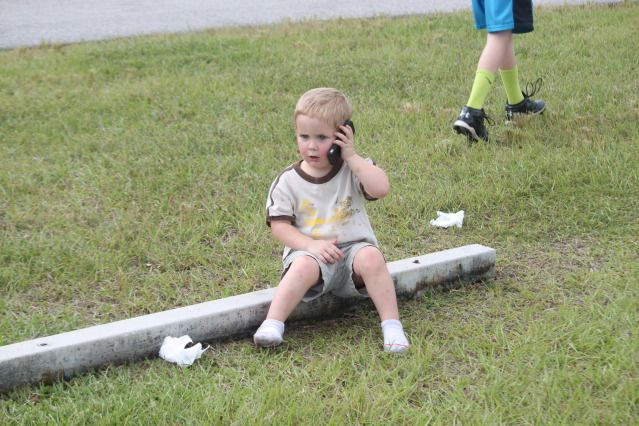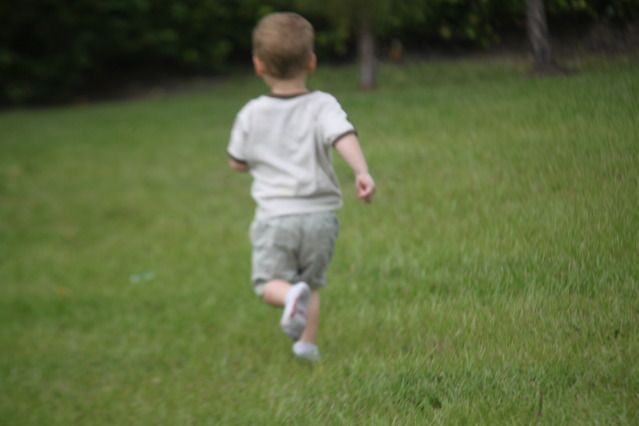 Luke is in a stage where he runs away when I try to take his picture. Which is why there are none of him :)