Caleb is notoriously known for making his school work funny.
Perhaps it's a coping mechanism to get through it.
Perhaps he likes to make his teacher's day!
This takes the cake.
All about that bass. (Note to those reading this in the future: All About That Bass is a hugely popular song right now)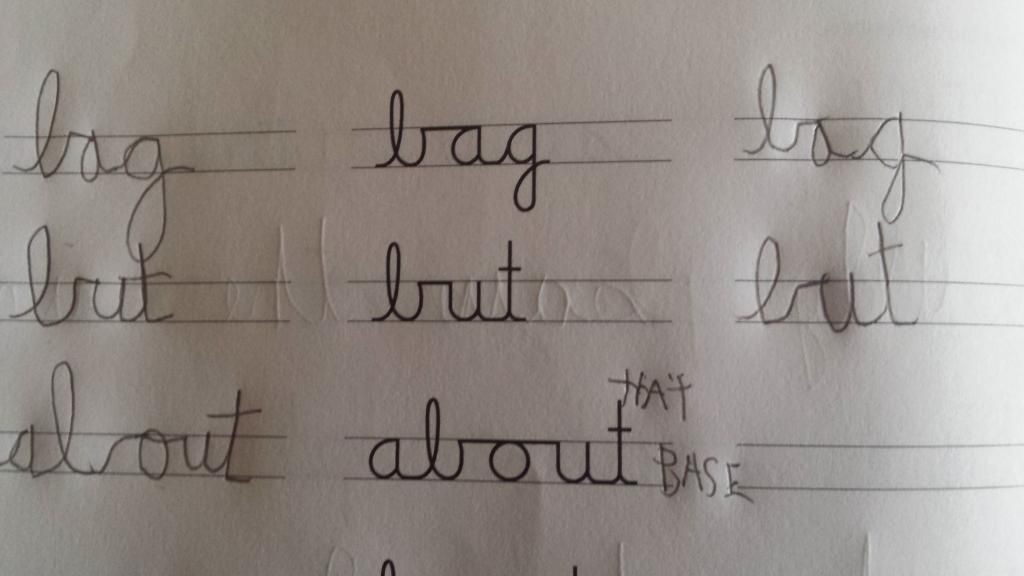 I posted to FB, and this got so many comments. He is just hilarious!