Each year, Christmas gets more and more fun!
This year, it was just our family of 6.
I cherished it and am so grateful for such happy hearted kids!
Caleb was the first awake...but my kids don't wake up at unreasonable times...it was around 7:30. I let him wake up the others about 8.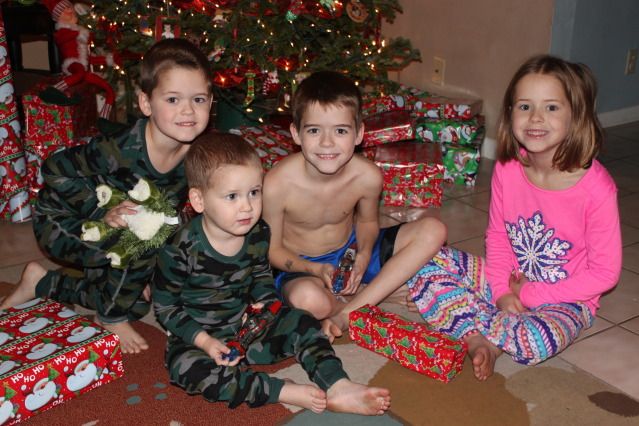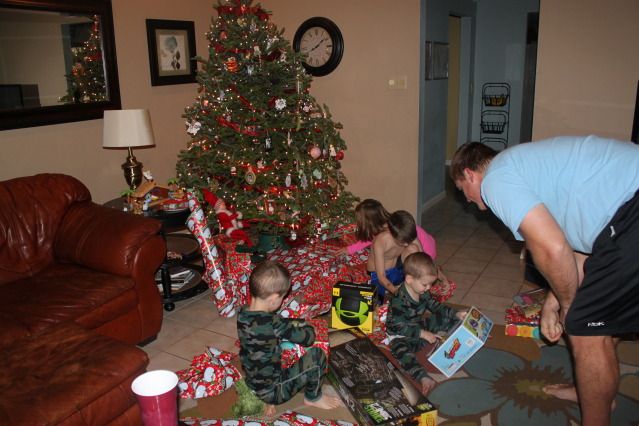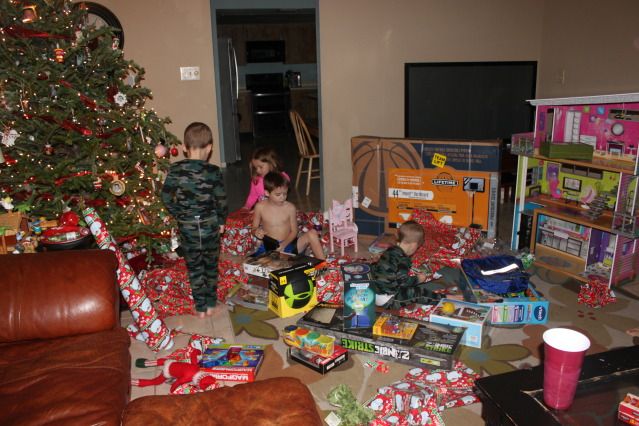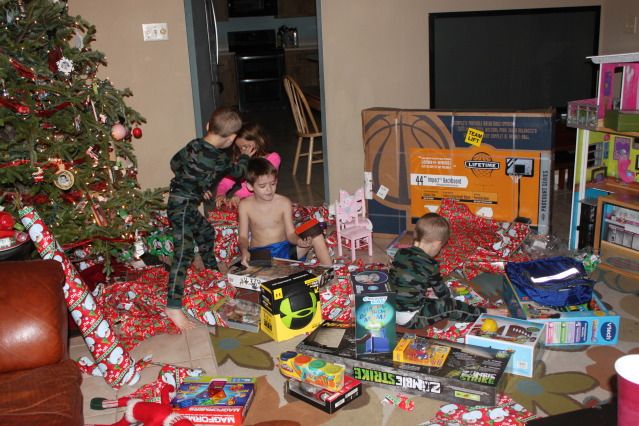 Our dinner was a steakhouse theme....wedge salad, steak, green beans, fried pickles, homemade rolls, and pie. So delish!