This year, we decided on a low key Christmas Eve.
We hung out around the house and enjoyed time as a family.
Of course, the jammie elf came for a visit!!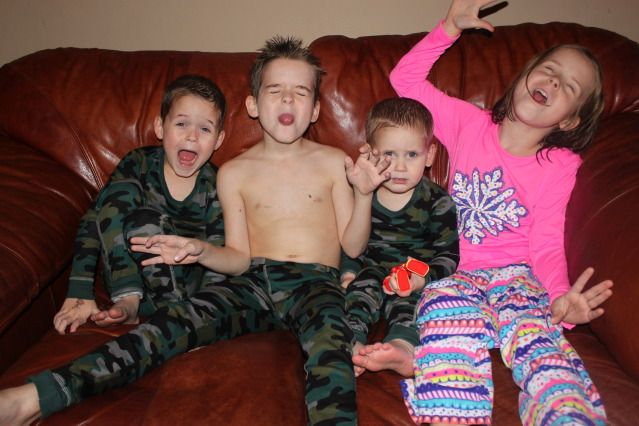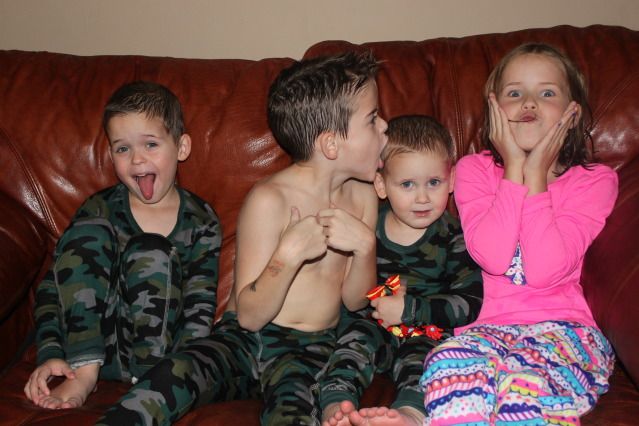 Chloe was positive she was getting a bunny for Christmas, so she made a house for Bun Buns.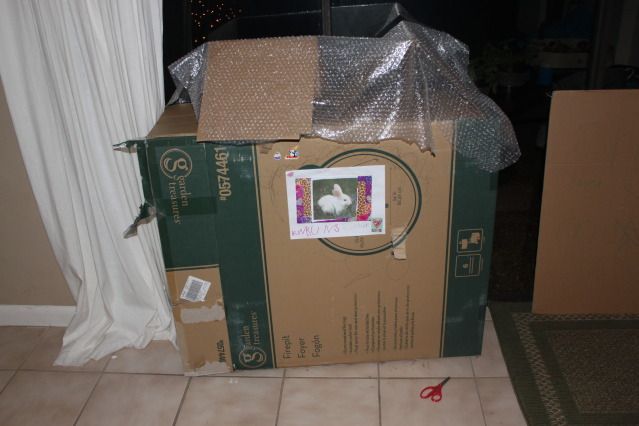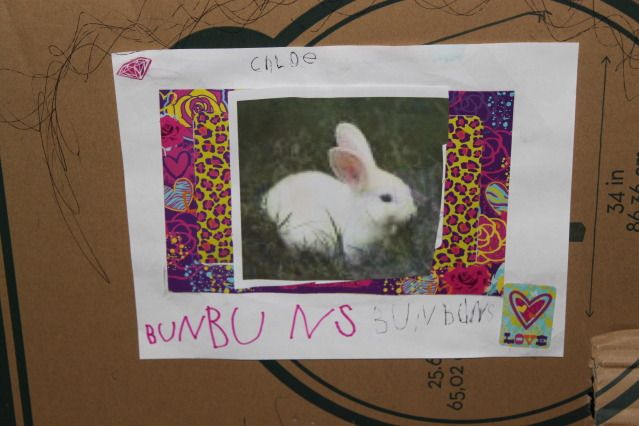 A note for Santa
Caleb's jammie shirt was too small, so he let Santa know!
Cookies