Last week, I deep cleaned my kids' rooms.
If you're saying to yourself, "she seems to do that a lot," you would be correct.
We had only been home a week, and I got one bag of donations and two bags of trash out of their rooms. It was awful.
Sometimes when I deep clean, I rearrange their furniture. It is amazing what I find, and the kids always love the newness!!
As I was doing this to Luke and Levi's room, I thought to myself, "I wonder how much longer I can keep Levi in a crib?!"
Within a very short time, I would have my answer when Levi walked out of his bedroom after laying down for his nap. He climbed out!!
Levi has been in a crib 6 months longer than any of my other kids, so it was time. But it was very weird putting away the crib!!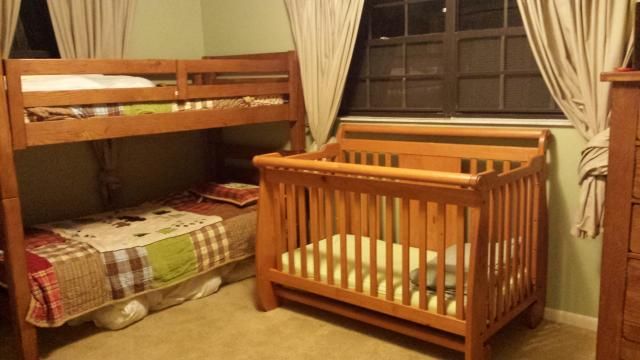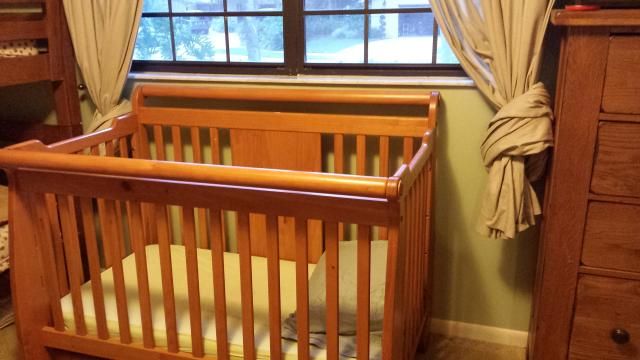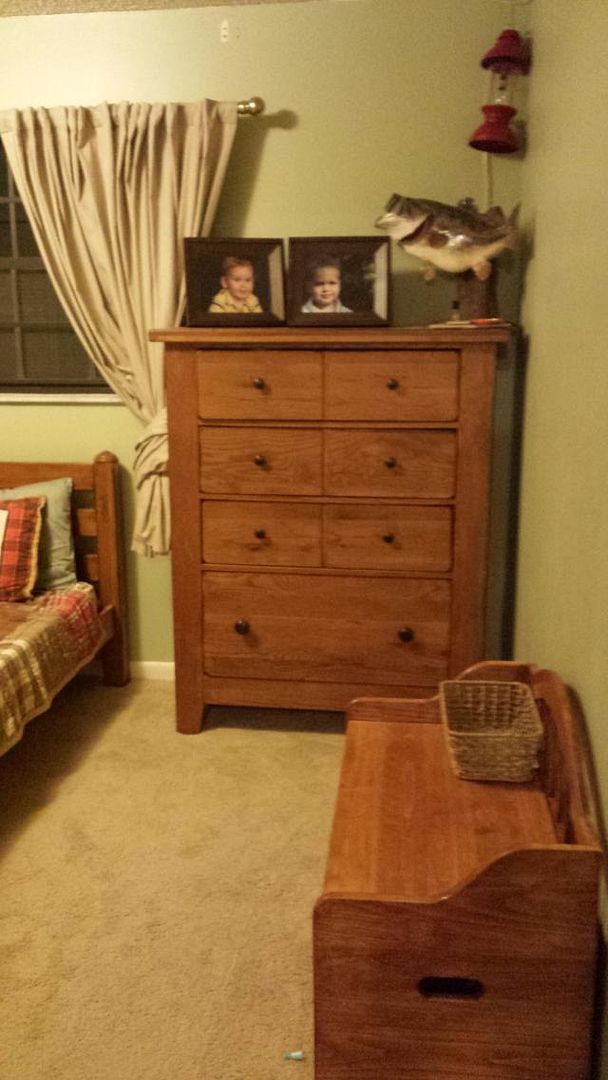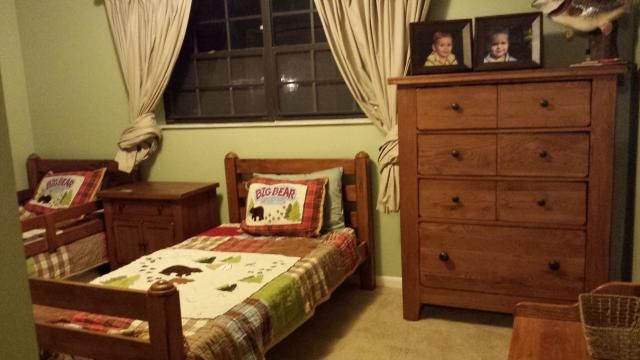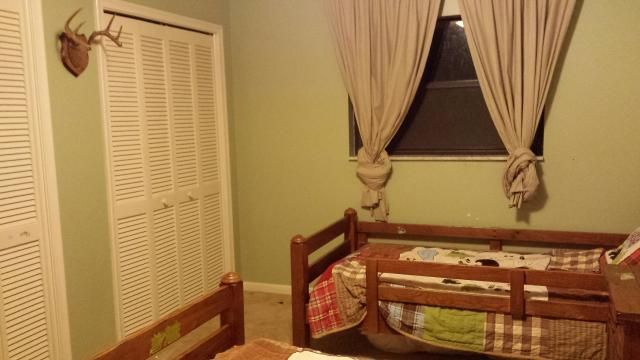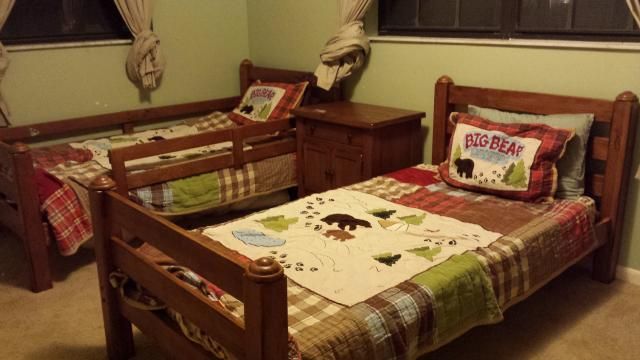 This was fun to find. Caleb used to be in this room, so it was fun to find his signature!