We bought our plane tickets to go to MO in July. Once we knew we were going, my kids prayed and prayed and prayed for snow. It NEVER snows in November in southwest MO. I tried to be hopeful on their behalf, but I just knew it wouldn't.
Except I don't have the faith of a child.
We arrived in Springfield on Friday night, and it snowed on Saturday. It was just enough to have loads of fun but not enough to be miserable and stuck inside. I heard a news report, and he said the temperatures were the coldest for that day in over 100 years.
I am positive my kids' prayers produced the coldest weather in 100 years.
They amaze me every day, but this was an extra cool answer to prayer. Go God!
Chloe first seeing snow!! (The last time she saw it, she was 2)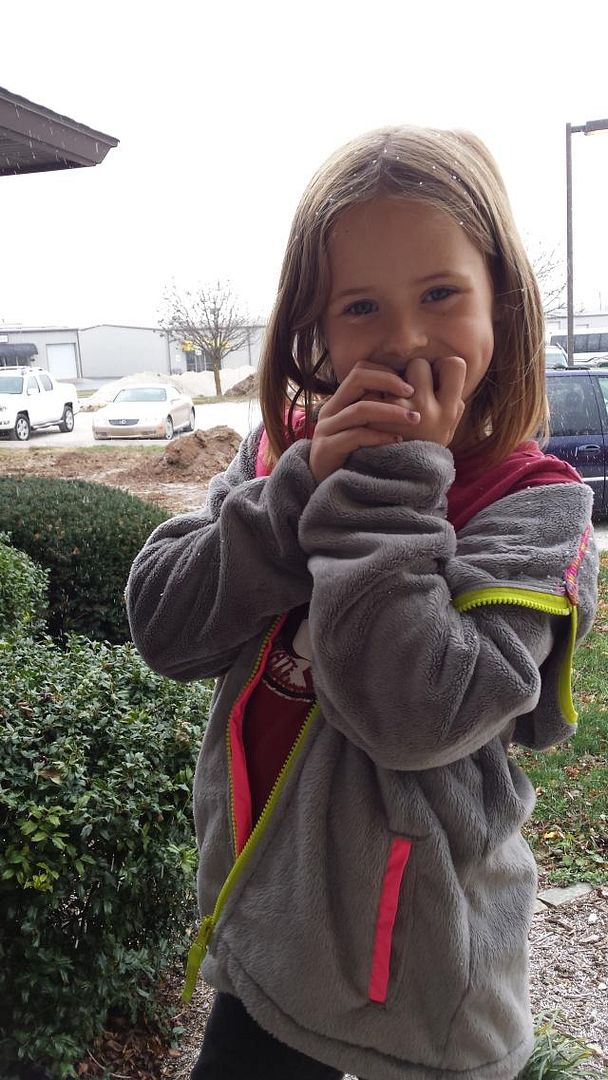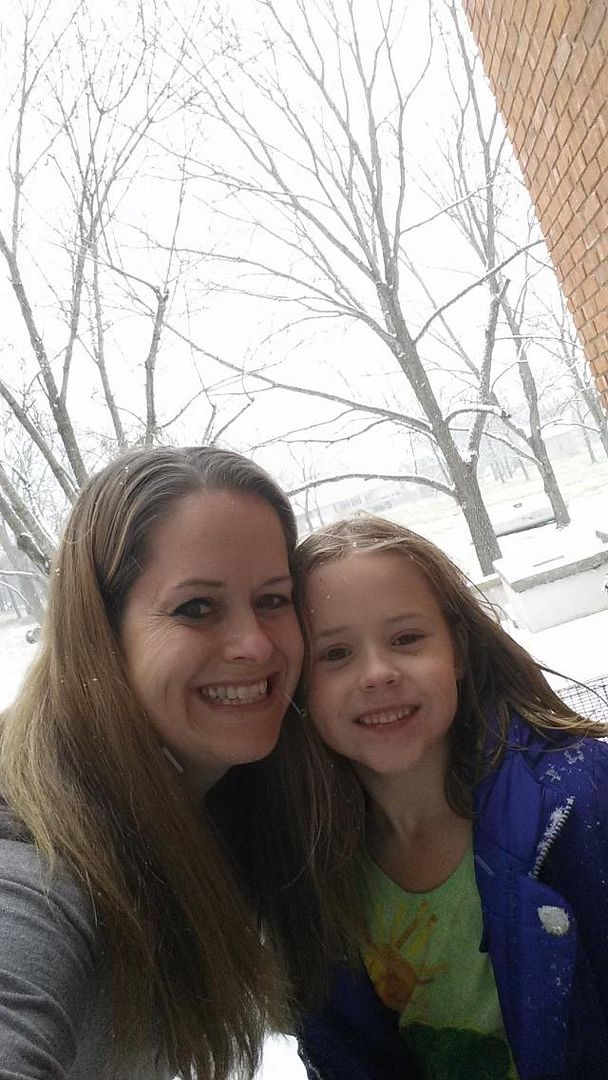 Luke originally went outside in shorts and a t-shirt, but he only lasted about 5-10 minutes before changing :)