We spent 11 days in Missouri during November, and it was SO MUCH fun! I had not been home in 2 years, so I was so grateful to get back there!!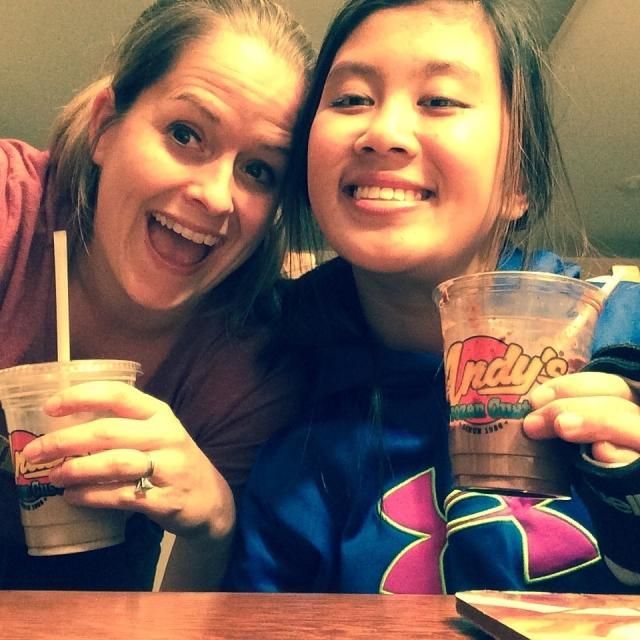 My mom and dad got Caleb hunting apparel so he could go with Brett. I could not handle his preciousness.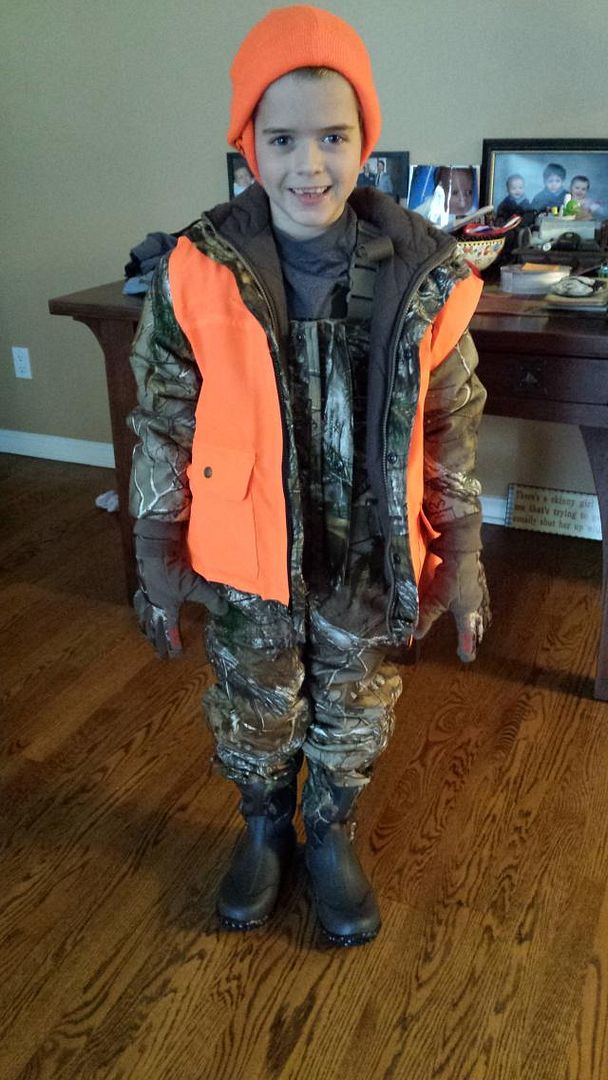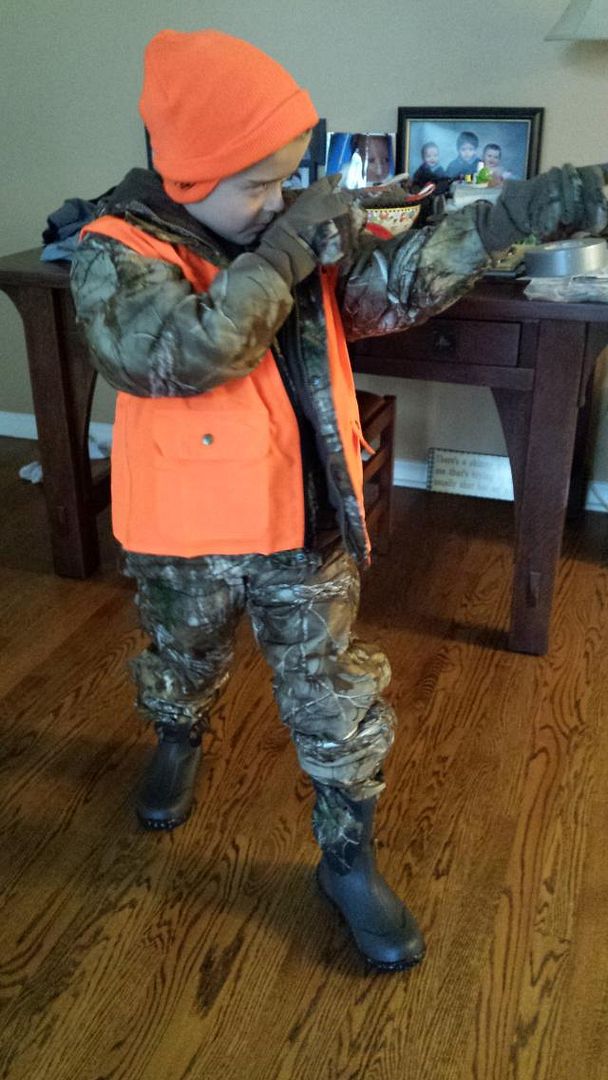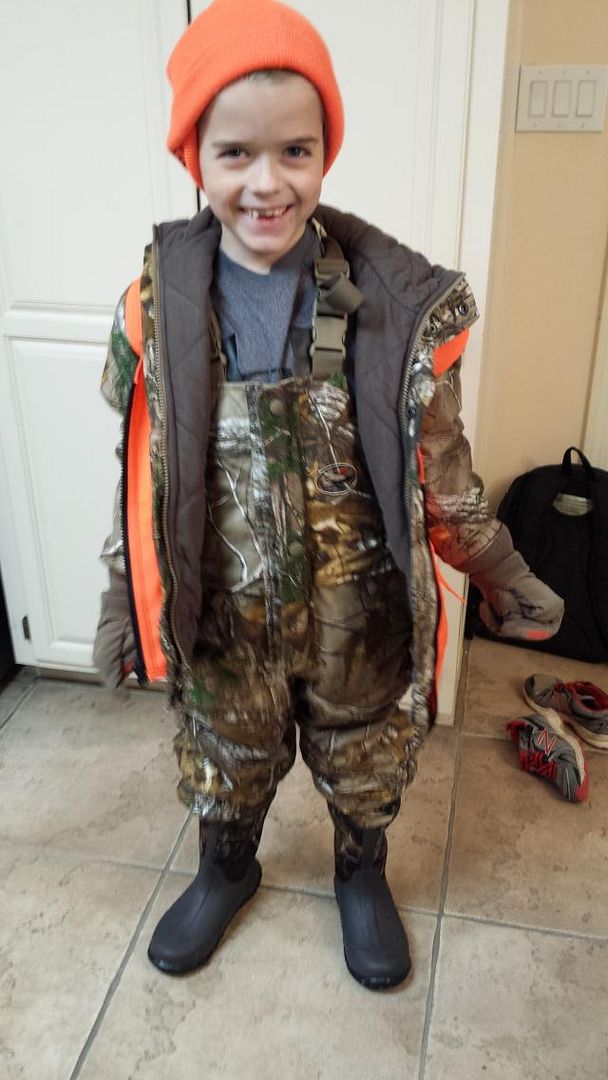 My brother Sam and I:
My dad is such an awesome grandpa!! He played football with my kids, and they had a blast!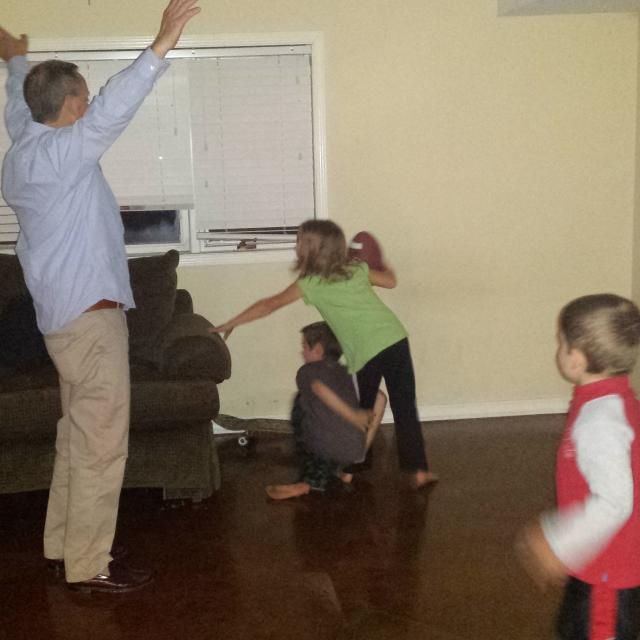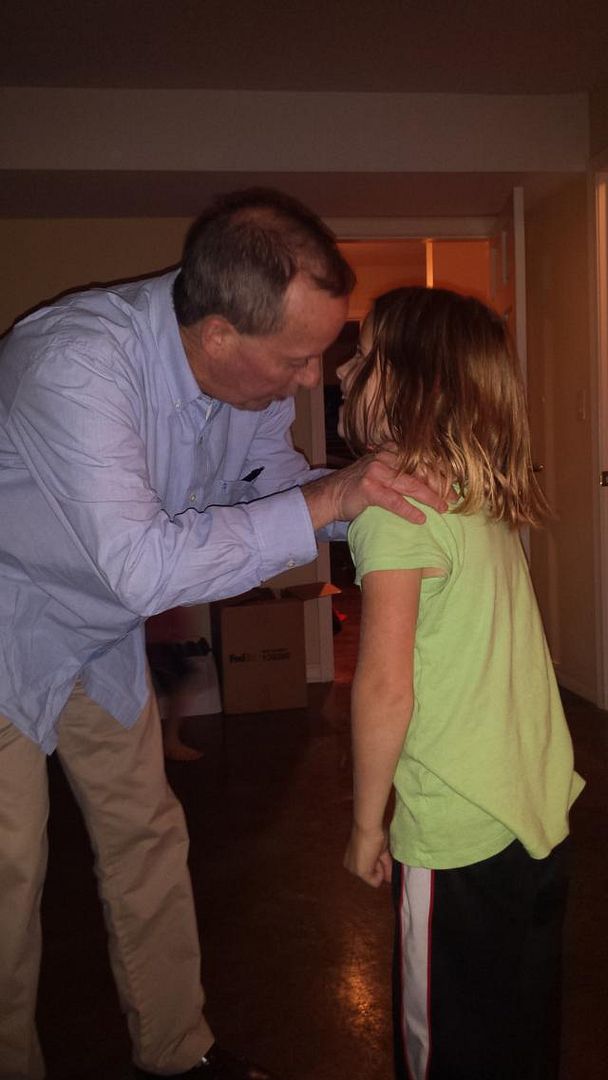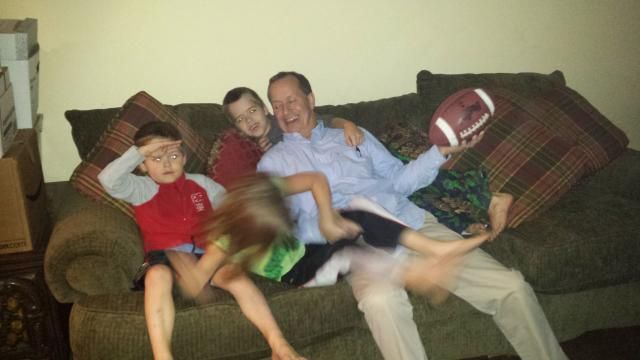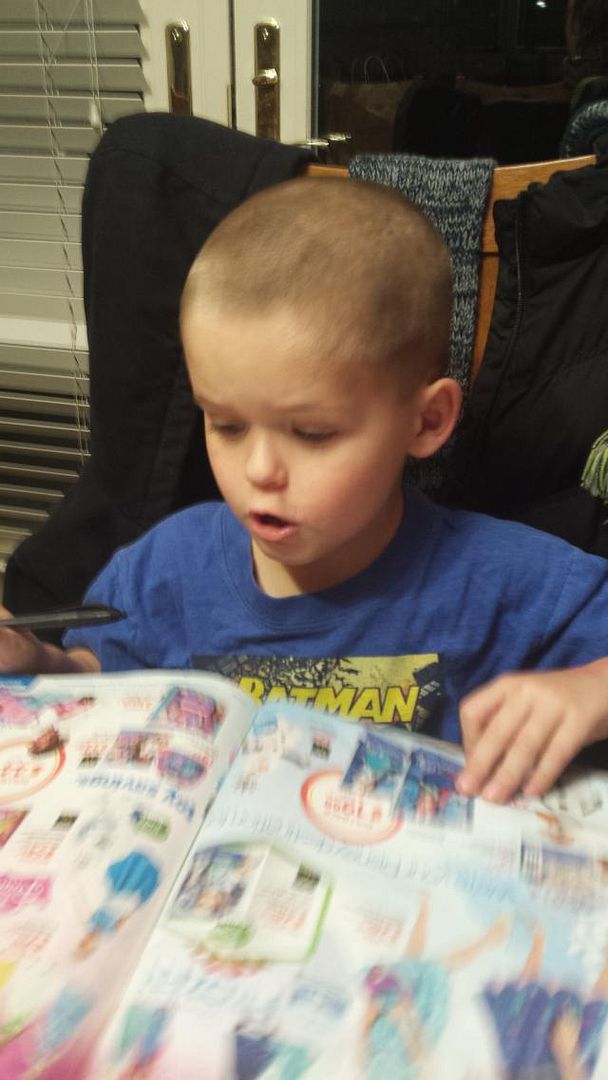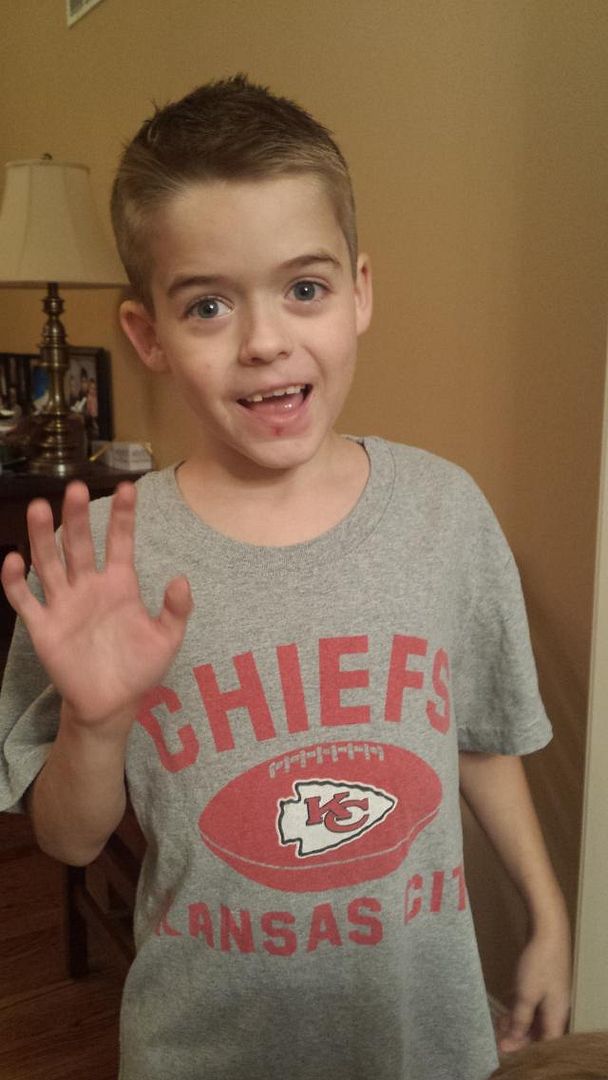 The fun treasures at grandparents'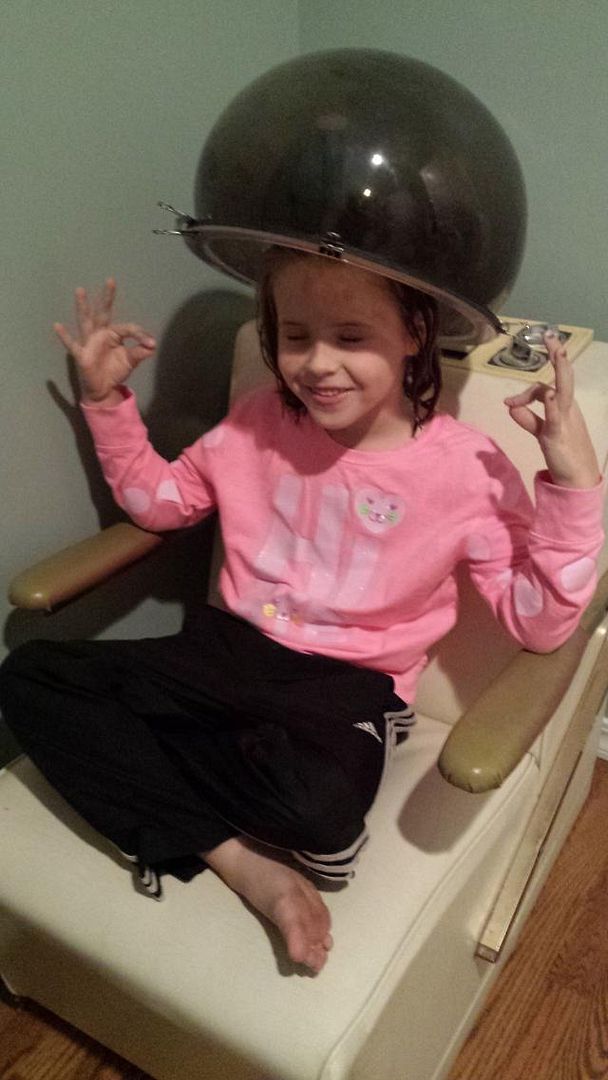 Lunch at London Calling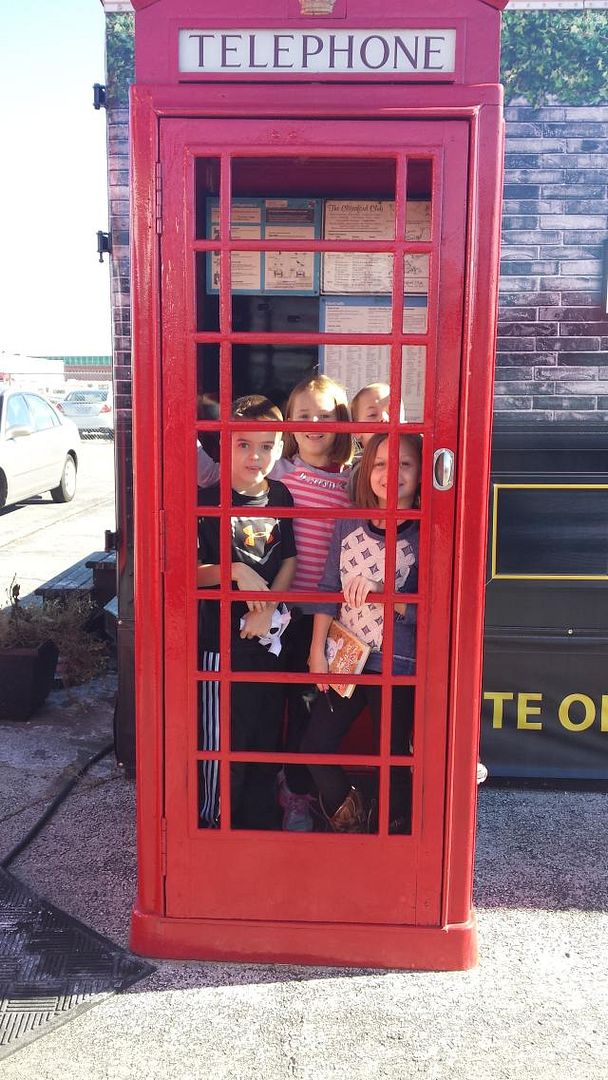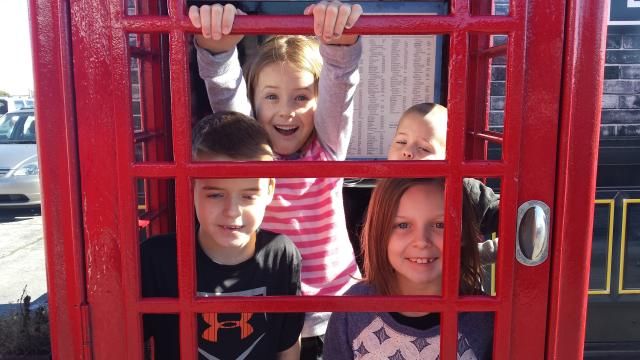 Larry is my magical stylist. I always go visit him when I am home!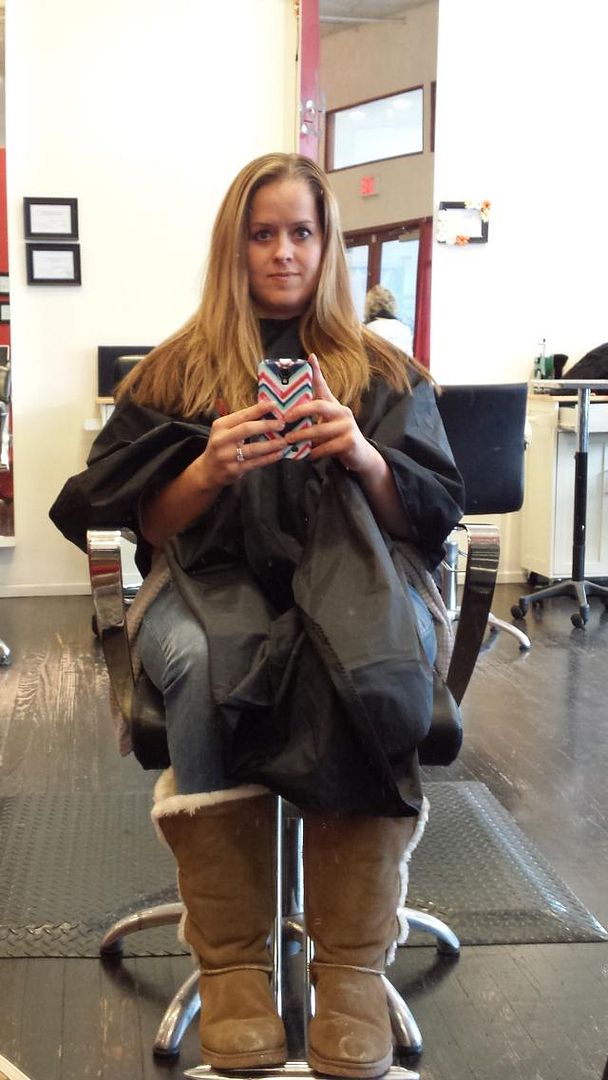 This was a joke....he got this cape to be funny. It was the topic of many, many laughs.