Caleb wanted to have an Epic Nerf War for his 9th birthday. He pretty much planned the whole party, and it was a BLAST!!
We invited some of his friends to our warehouse for the Nerf battle.
When I asked Caleb, "On a scale from 1 to 10, how much fun did you have?"
He replied, "TWO HUNDRED!!!!"
Safe to say, the party was a success. I love the joy birthdays bring my kids!!
Caleb is READY!!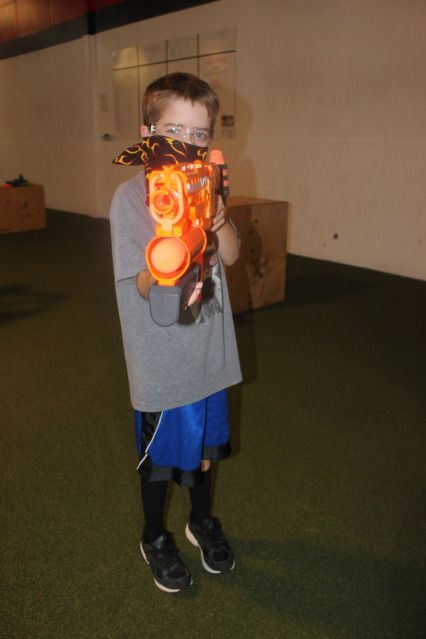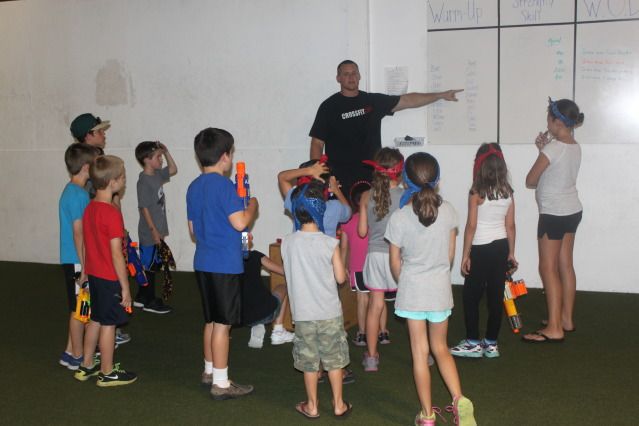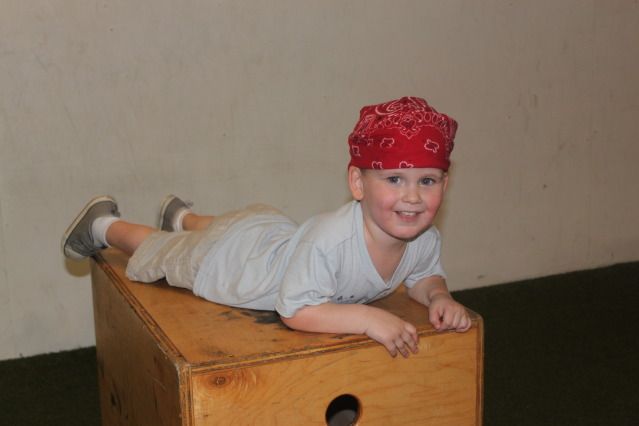 The RED team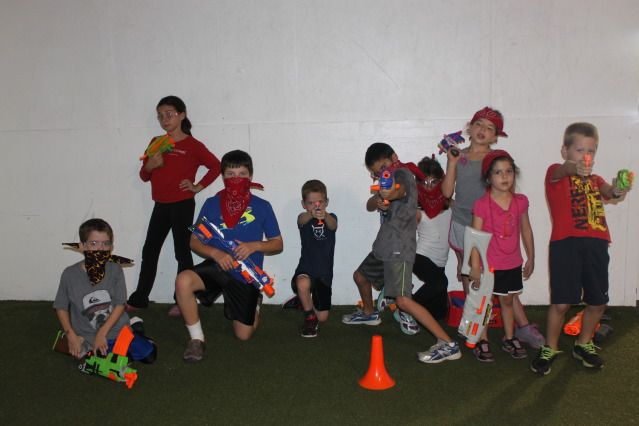 The BLUE team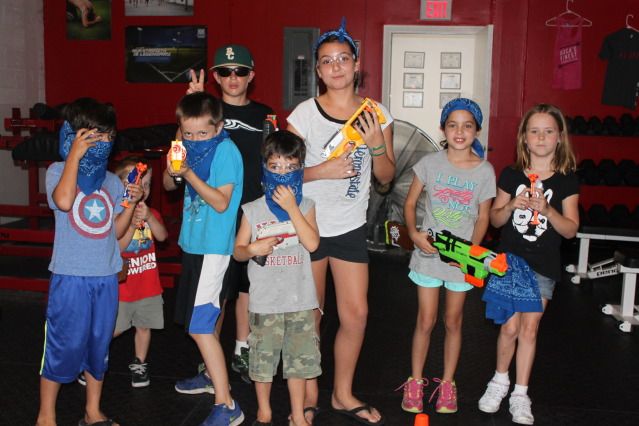 Brothers!!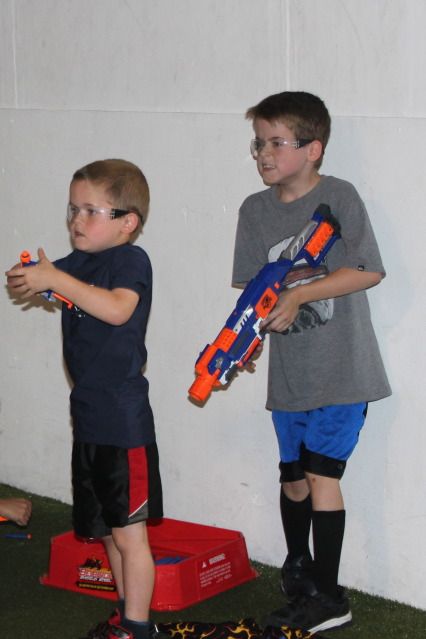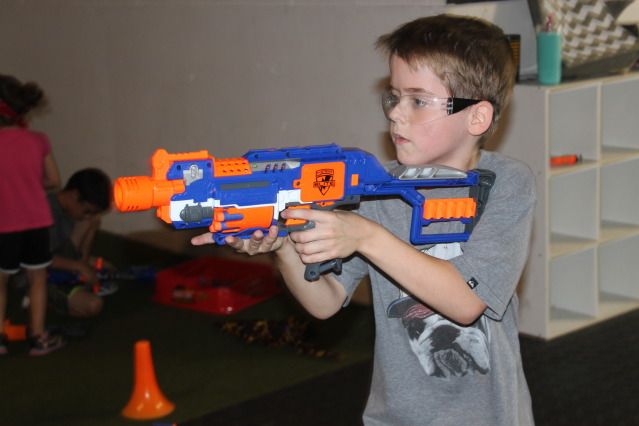 Chloe prefers gymnastics to Nerf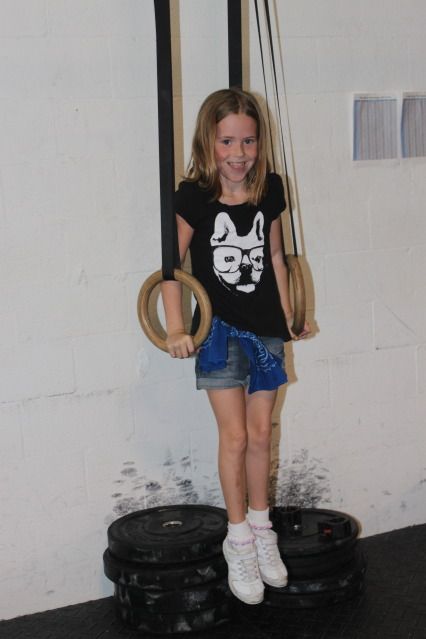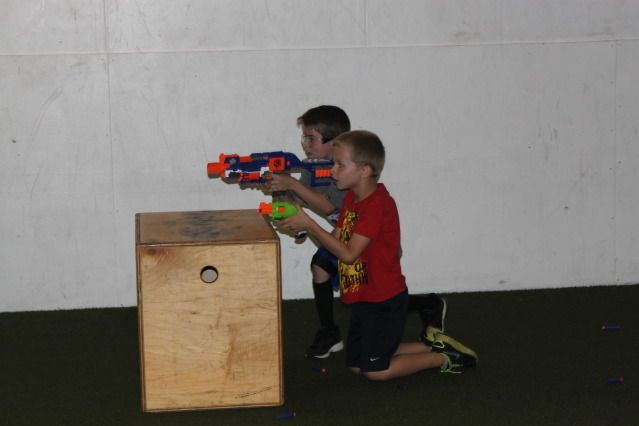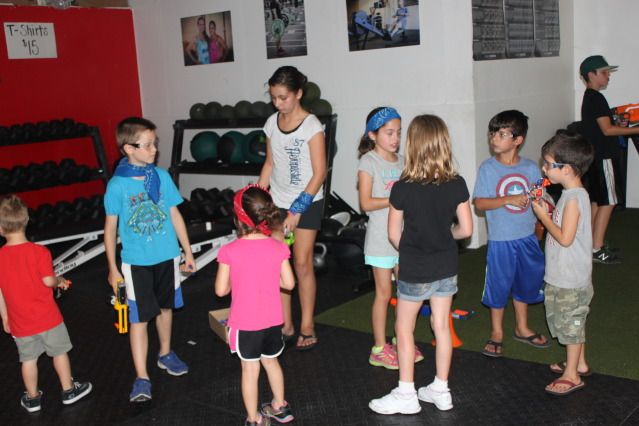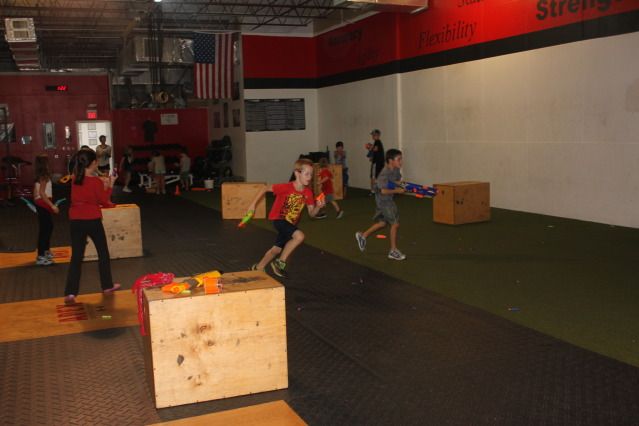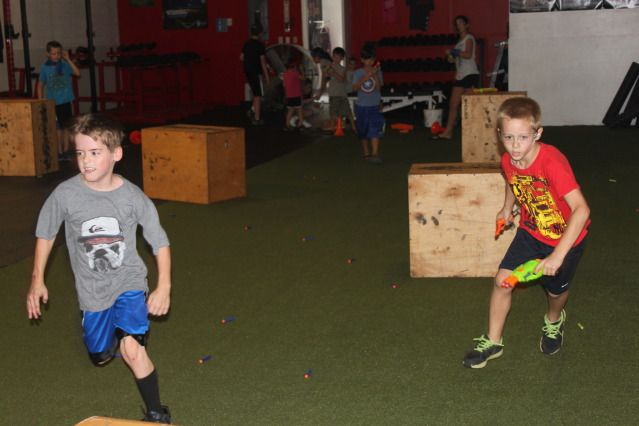 After a few rounds of Nerf battles, the kids took a break for cake and drinks!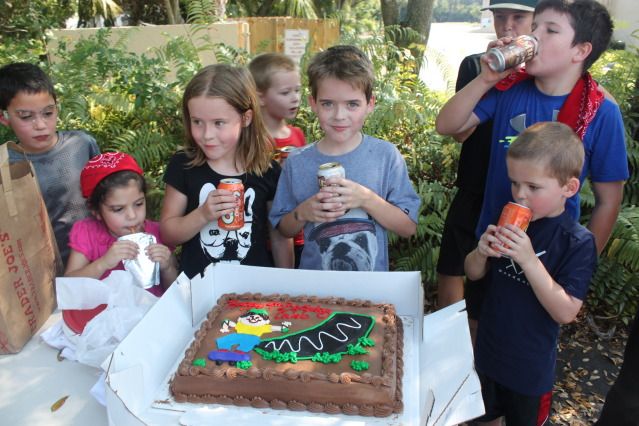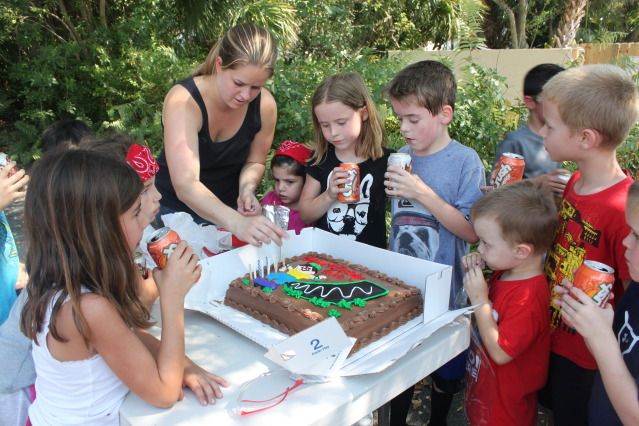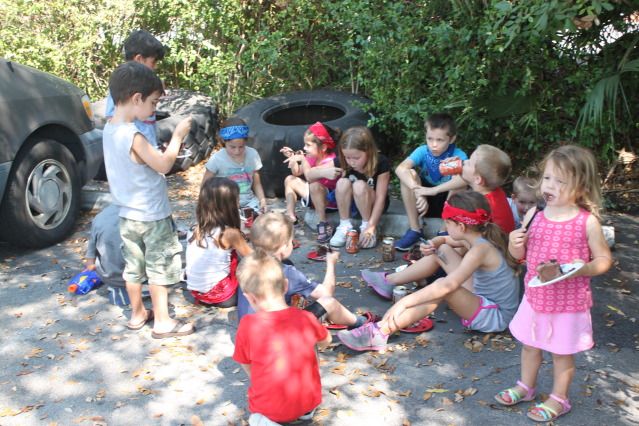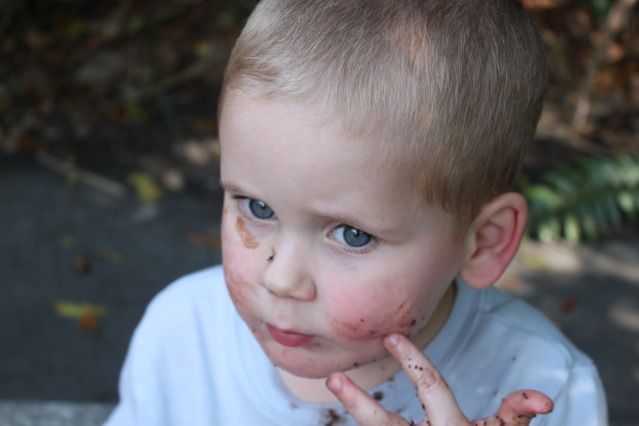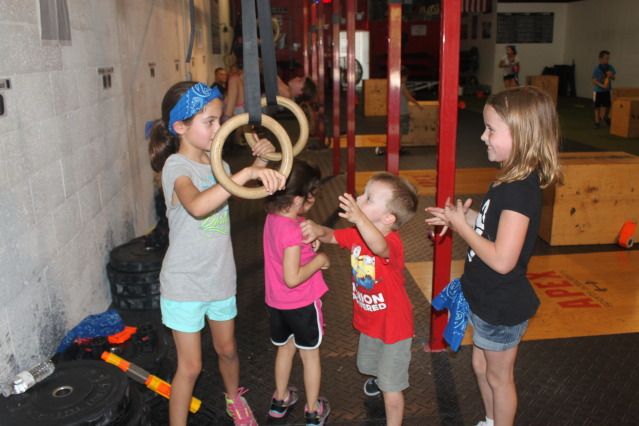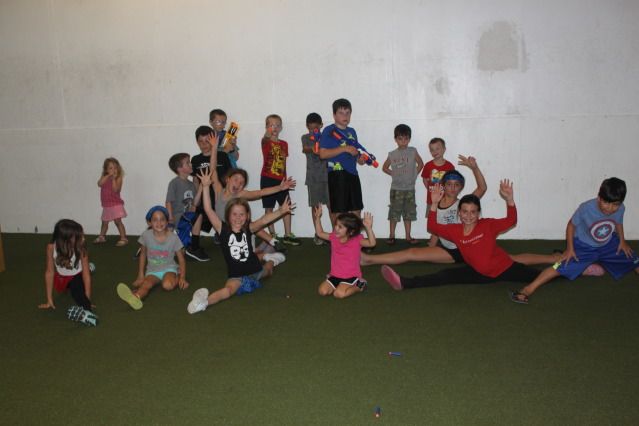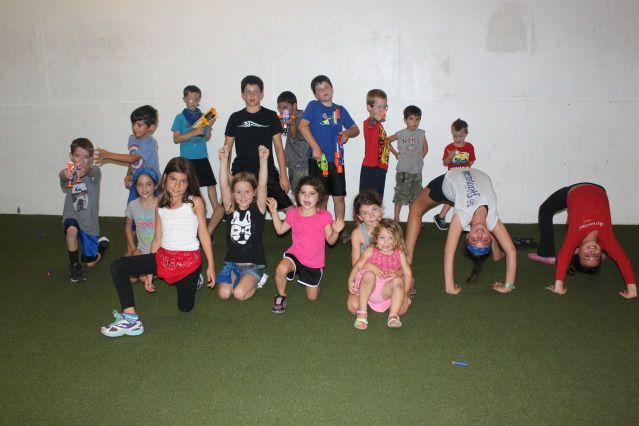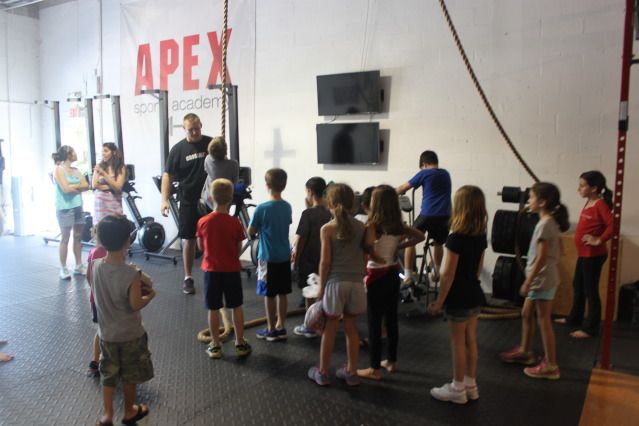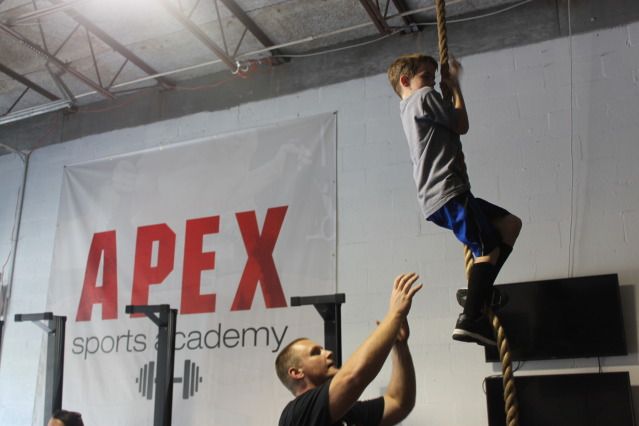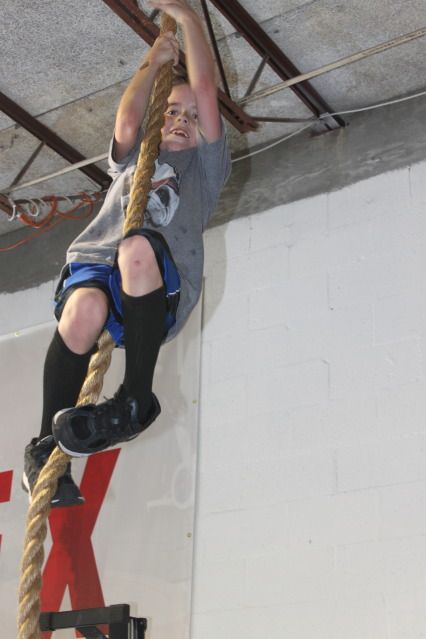 Presents!!!!