Happy 9th Birthday, sweet Caleb.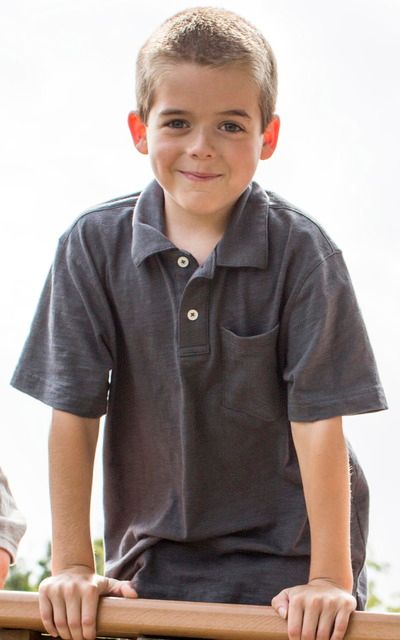 Caleb is the kid who made me a mom, and he is a kid who makes me a better mom everyday. Caleb is so witty. His quick one-liners are on point. He has great delivery and well crafted jokes. Not in a stand up comic sort of way but in an intelligent witty way. Caleb is ALL boy. He loves video games (namely, Minecraft), playing basketball, wrestling his brothers, and annoying his sister (though they're best friends).
This boy is so tender yet so brave. His heart is so sweet, and he stands up for justice. He sees the world as black and white and follows the rules. As a first born, he is super helpful to me in helping keep the little kids in line.
Caleb is a thinker. He only makes decisions after careful analysis. He takes his time, even on small tasks like picking out a toy, and consequently, rarely makes a poor decision. He reads hours a day and ponders the things he reads.
Caleb brings so much joy to my life. He makes me laugh. If I am having a bad day, he is so tender and loving. If I am having a moody day, he will call me on it.
Caleb is one of those kids that make parenting pretty easy. He is obviously not perfect (and I would never want him to be), but he is just easy. He listens well (most of the time). He just does the right thing.
I cannot believe that I get to be Caleb's mom. He is just the best and such a great pace setter for the kids in our family. He balances loving the little kids well and getting annoyed with them when they're annoying him.
I love this boy so, so much!! And as Caleb says, "I can't believe I am 9."
The last nine years have FLOWN by, and it's a weird thing to be half way done raising him. It has been a wonderful nine years, and I look forward to many more!!