Our former neighbors and close friends, the Phillips family, came to Ft. Lauderdale for Spring Break...and we got to see them!! Their visit was so refreshing to my soul, and it was so great to catch up with Allison.
She has been so instrumental in my motherhood journey, so it was fun to reconnect.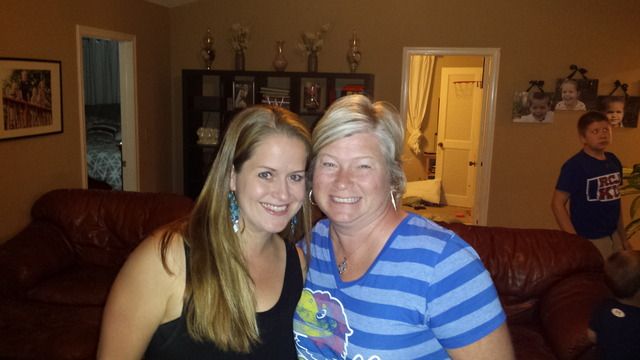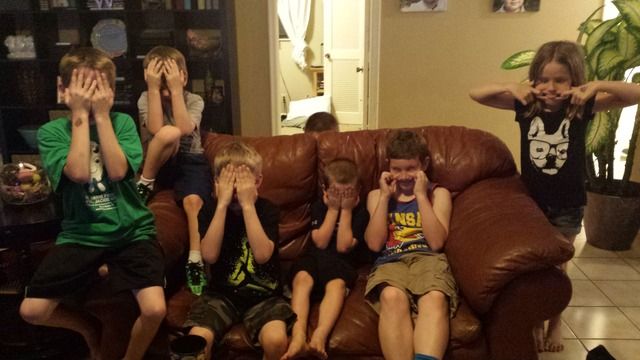 We also went to the beach later in the weekend!! But I didn't get any pics of that!