Chloe has been BEGGING for a dog all year. This showed up under my door one morning.
Inside Out characters. By Chloe.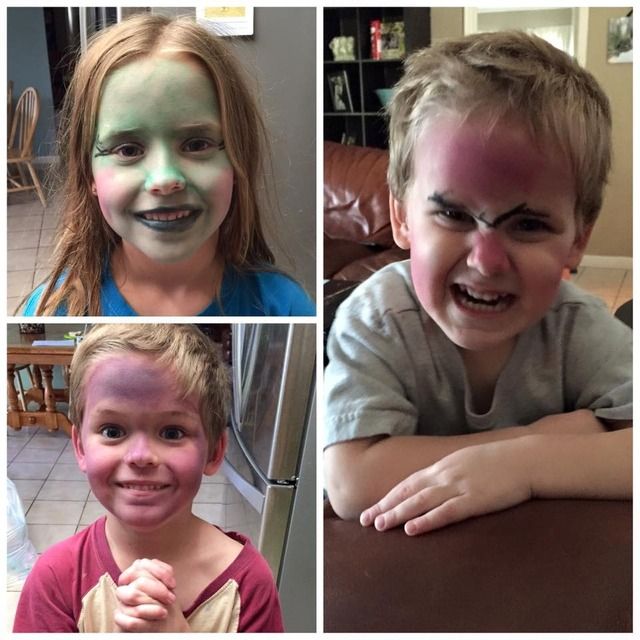 This girl LOVES fishing with her dad!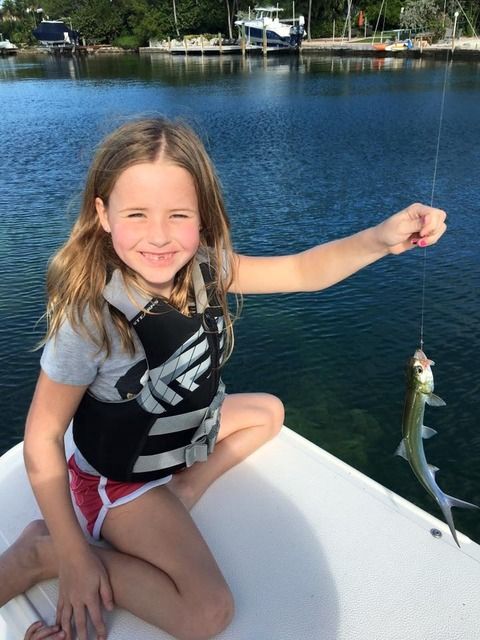 She lost her front tooth!!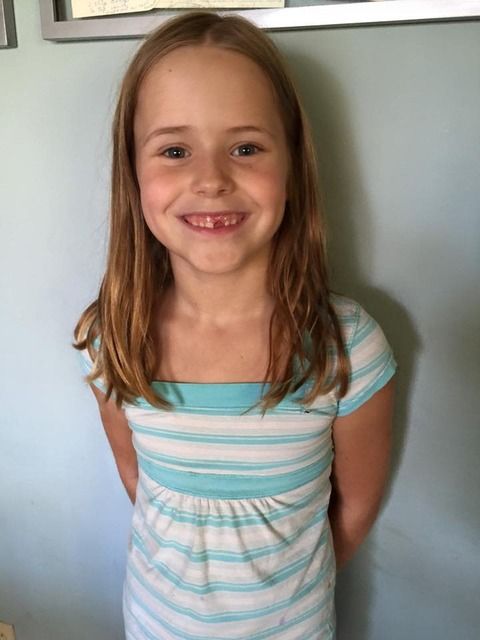 We went to the Keys for Thanksgiving.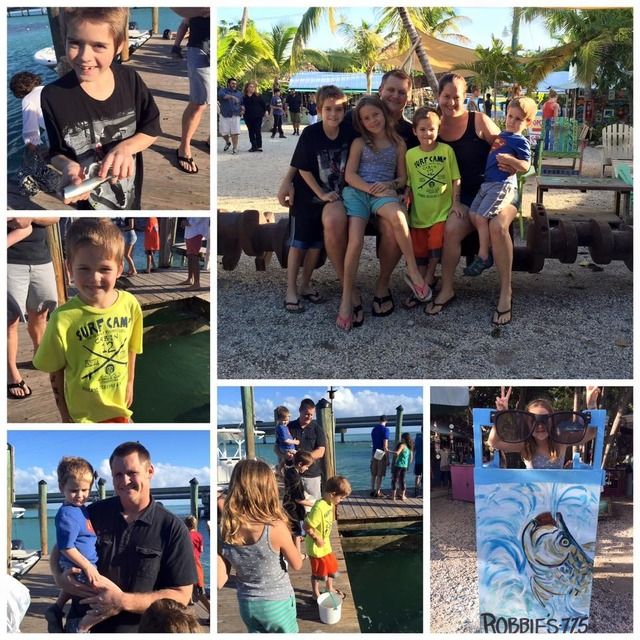 My parents 40th Anniversary (how awesome is that!)
A Noonday Collection show at the Office Depot Foundation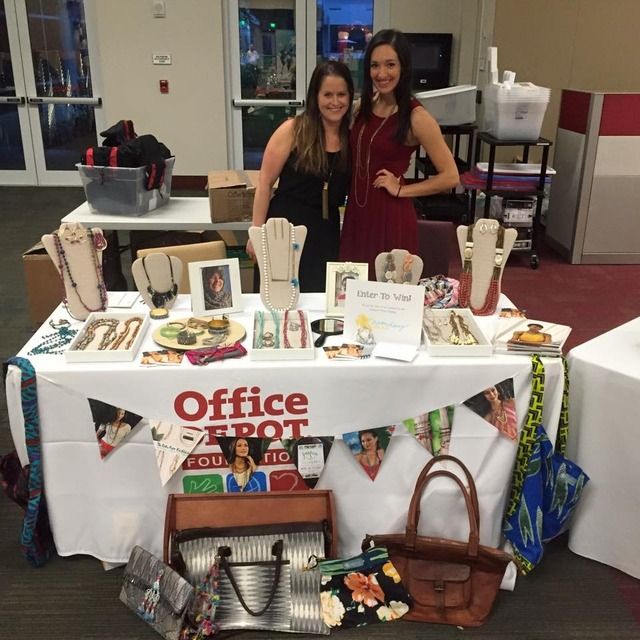 Rosa and I at the Apex Christmas party
Sand angels on Christmas Eve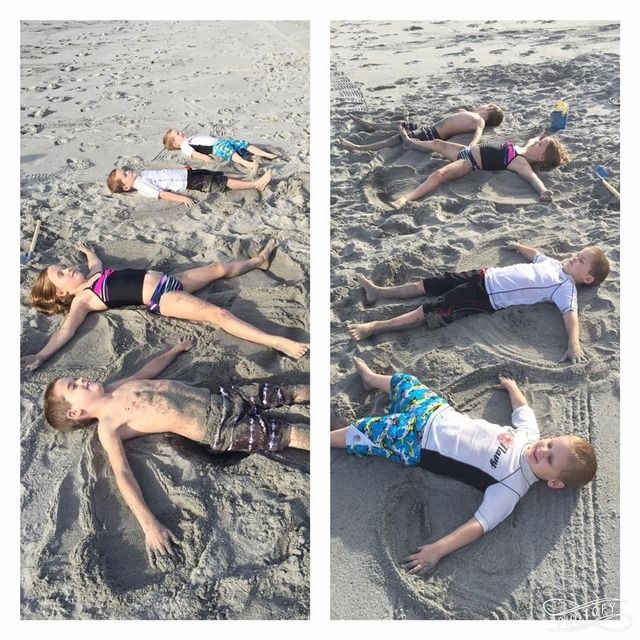 Luke and his chair bear, Spanky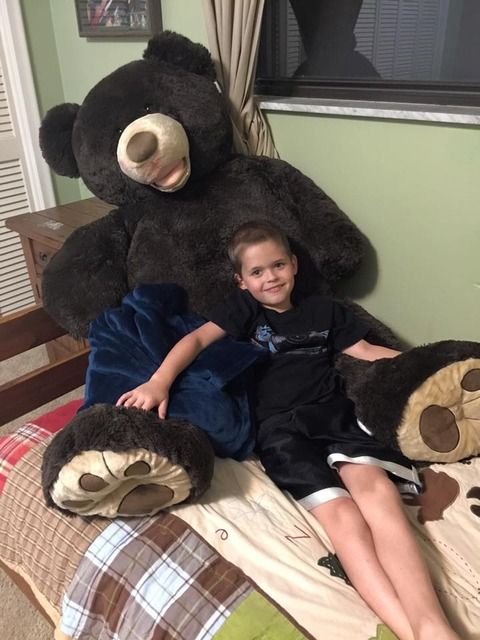 Chloe put these in the window of the car where she sits.