I (Sarah) went to Austin, TX for Shine...a conference put on by Noonday.
It was absolutely awesome!!
I had the best, most fun roommates. We had a blast together.
I learned to use Uber. And ate lots of tacos.
I learned a ton about business and fashion.
And I got to meet friends I felt like I've known forever!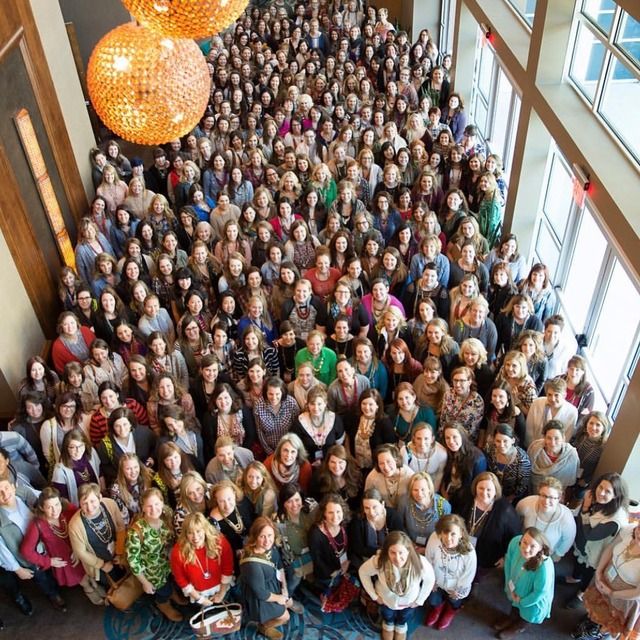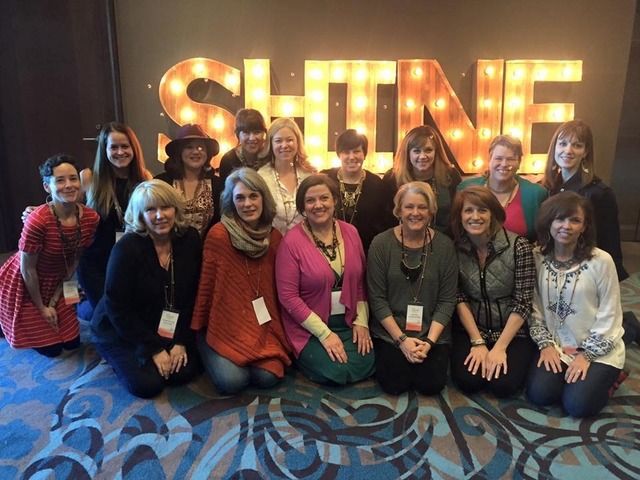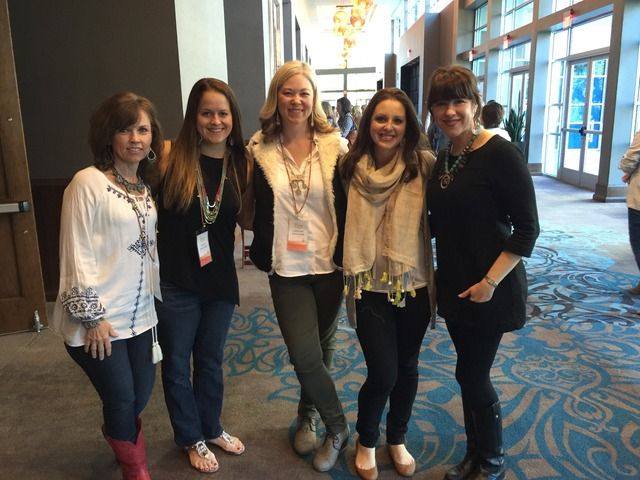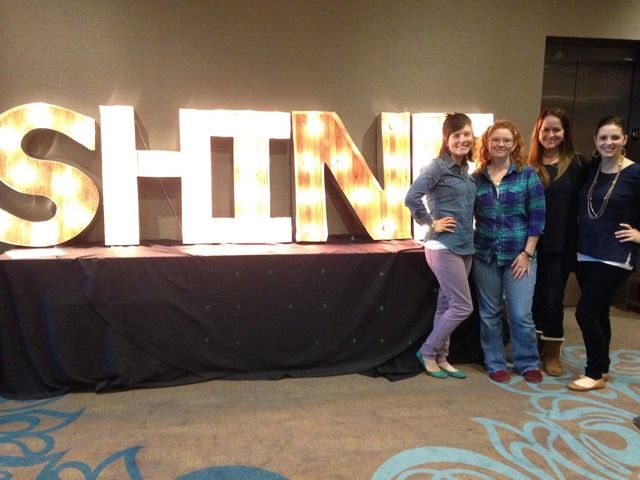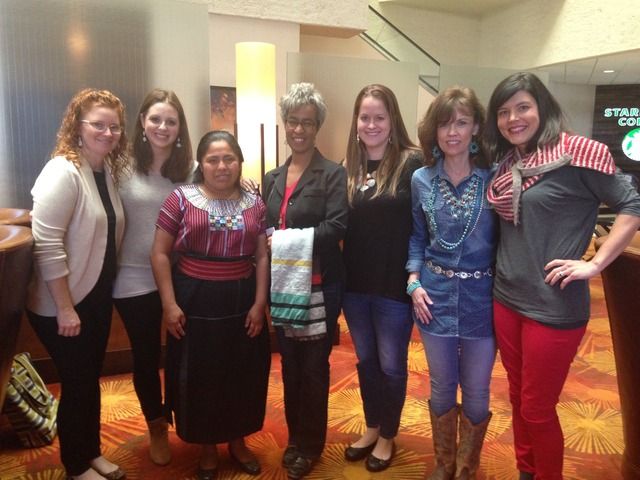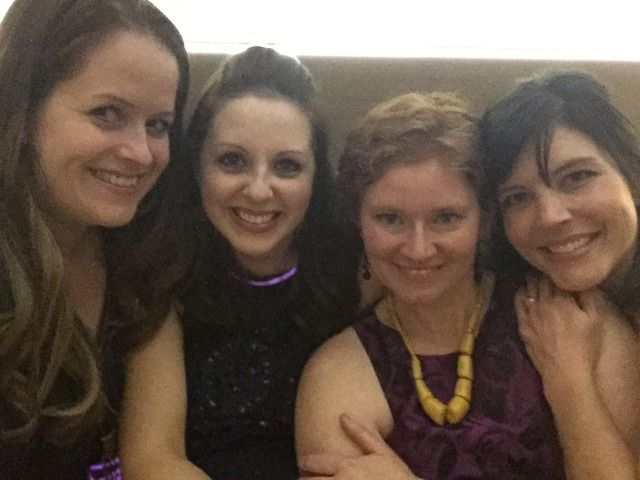 Goofing off with Sarah Arnett