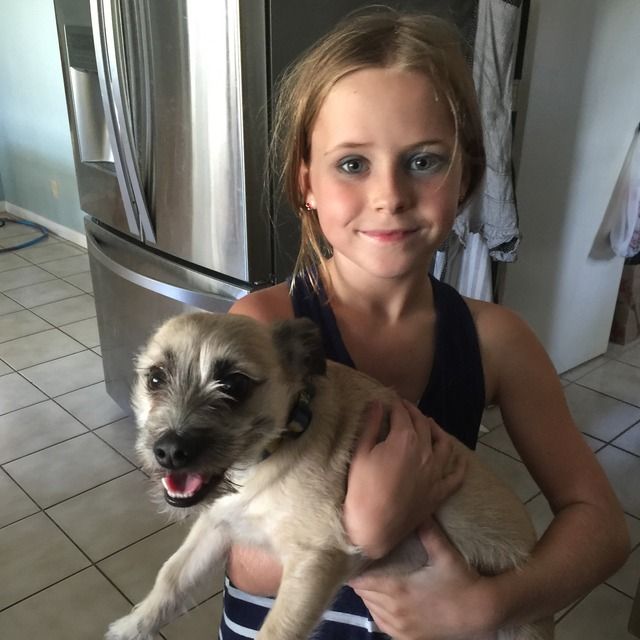 My girl is 9. A few months before her birthday, she FINALLY got the dog she's always dreamed of.
To say I adore this girl would be the understatement of the century. She is beyond amazing. I love that she is such a girly girl...she loves hair, make-up, nails, and clothes...but she is so deep and thoughtful. Her heart of compassion blows me away. She always notices the unnoticed, and she makes a friend everywhere she goes.
Chloe is a dreamer (like her daddy). She dreams up businesses, crafts, and ideas. Her mind never stops, and I love listening to her imagination. I hope she never loses her creativity and imagination. It's beautiful and inspiring.
This girl holds her own in a family of boys. She takes no crap and dishes it out well. I love her independence and confidence.
Chloe values quality time, and I enjoy spending time with her...dreaming, wondering, and noticing the joys in life.
I am thankful for my beautiful girl. She is more than I ever dreamed of in a daughter.