Christmas Eve at the Puente's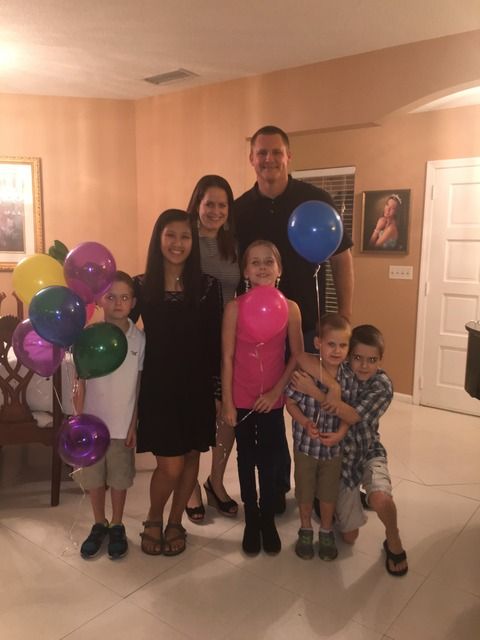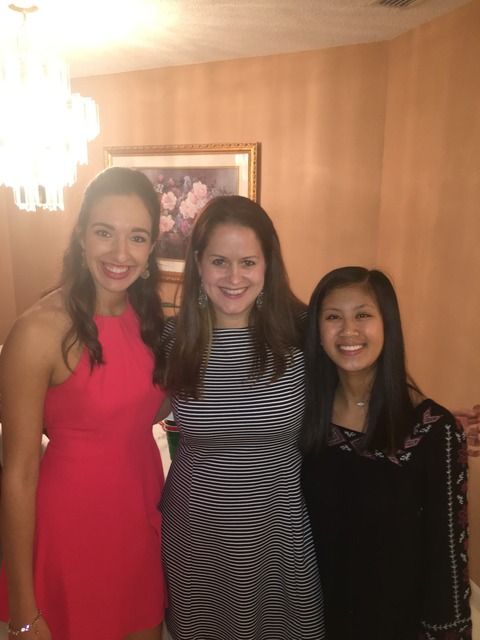 This year, we child got $30 to get gifts for all of their siblings. It was THE BEST part of Christmas. They loved buying stuff for each other, and they had a blast guessing what others got them. It was so sweet.
From Chloe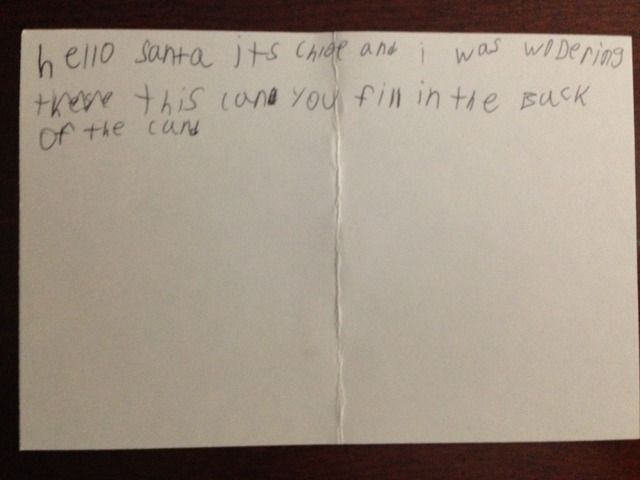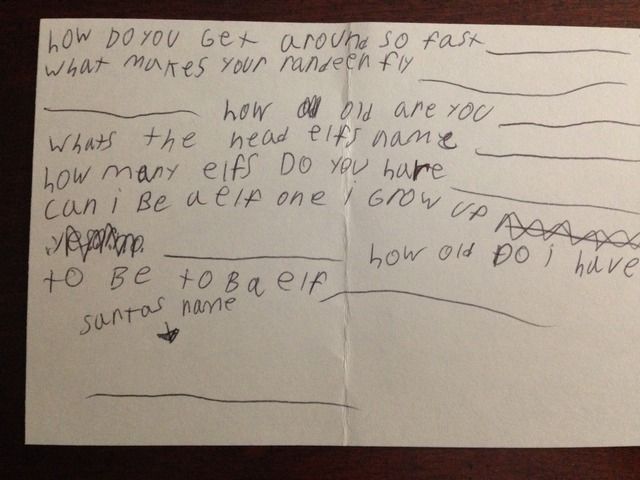 The Jammie Elf came!!!