Levi turned 2.....awhile back :). I already wrote a
blog
about that.
I just took pictures today. It rained A LOT this summer, so anytime I would remember to do it, there would be a downpour.
While taking pictures for the first day of school, it was easy to just take Levi's too!
I would feel bad that I put off the pictures so long because he's the 4th.....but this kid is SPOILED. Seriously. Everyone is our family adores him and babies him (even the other kids). So there is no denying this boy is well loved!!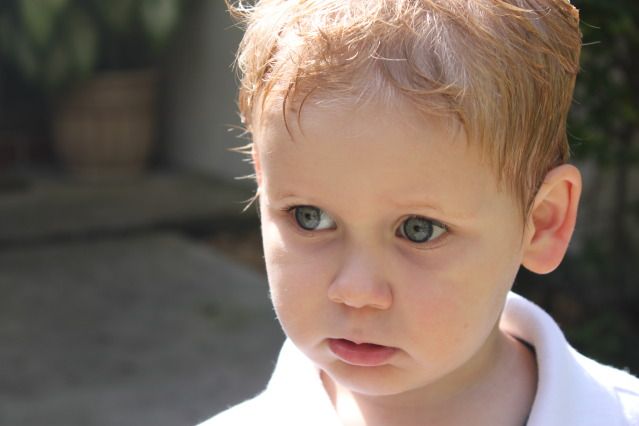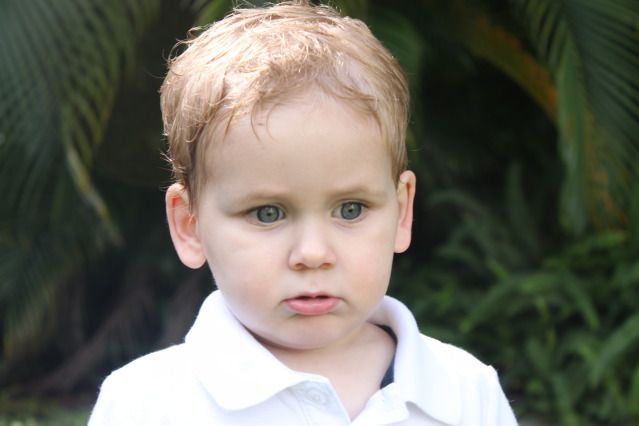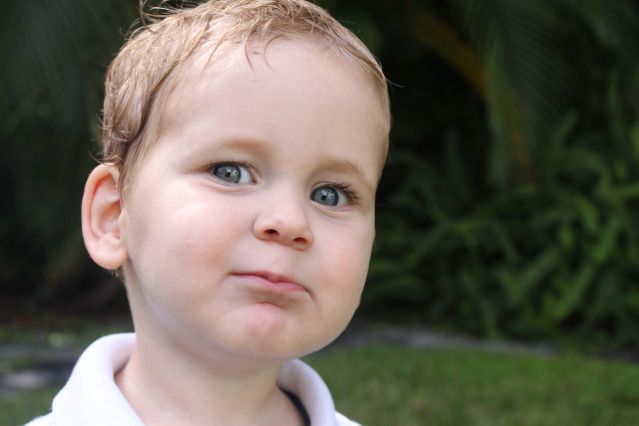 Capturing his teeth at this age