My parents, sisters, and I went to Chicago for the weekend in September.
This trip was so much fun, and it was a much needed break from life! We went to Women of Faith, ate lots of food, stayed in a nice hotel, and enjoyed one of my most favorite cities!!! It was AWESOME!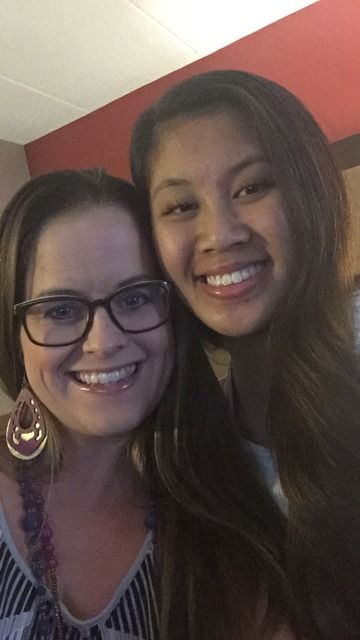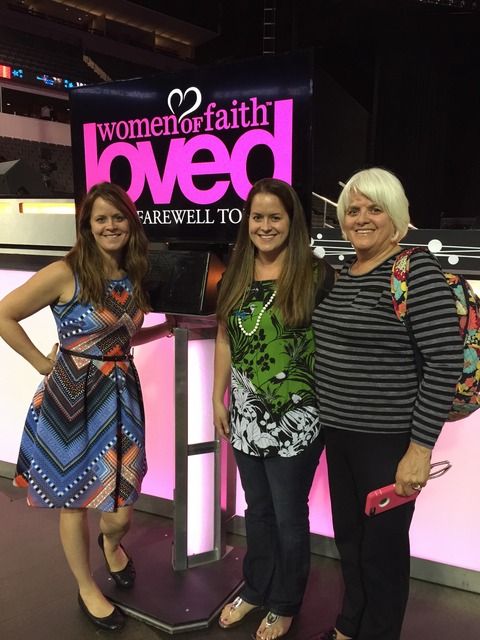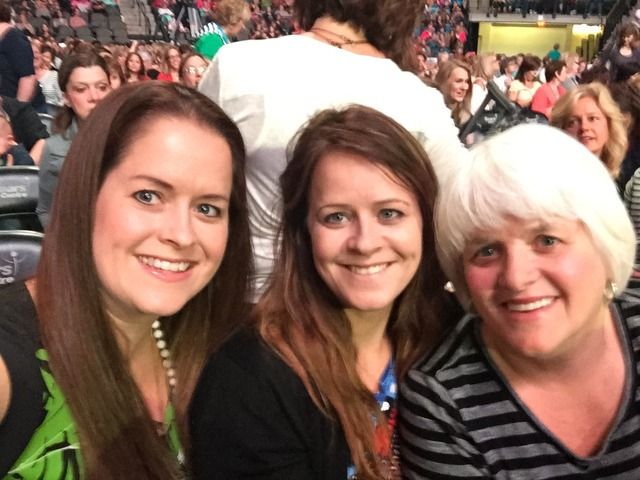 This is my parents' first apartment in the suburbs of Chicago. It's so fun to see where their story began!!